The University of Cumbria has student experience and quality education at the heart of everything it does.  The university provides an exceptional education, and most courses have a 90 – 100 % student satisfaction rate. Small class sizes ensure that you'll receive personalized support, and tutors will get to know you and be holistically committed to your success. All students are assigned a personal tutor who mentors them throughout their studies and supports them academically.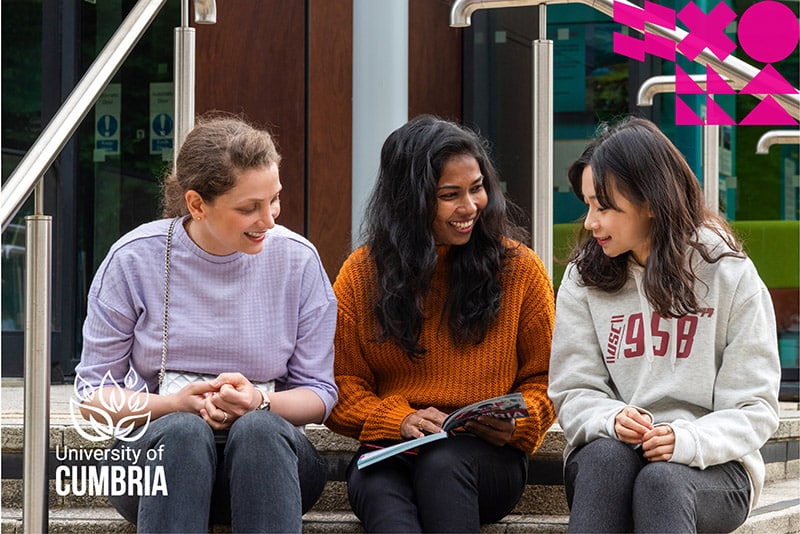 Enjoy a high standard of living at a low cost with one of the most affordable campus accommodation options in the UK. The university's most popular programs include Physiotherapy, Occupational Therapy, and Law, all of which are taught in Carlisle, which is only a few hours by train from bigger cities like London and Manchester, and just eight miles south of the border with Scotland. The campus also has easy access to two world heritage sites; the Lake District and Hadrian's Wall. 96 % of students find employment or enter further studies within six months of graduating.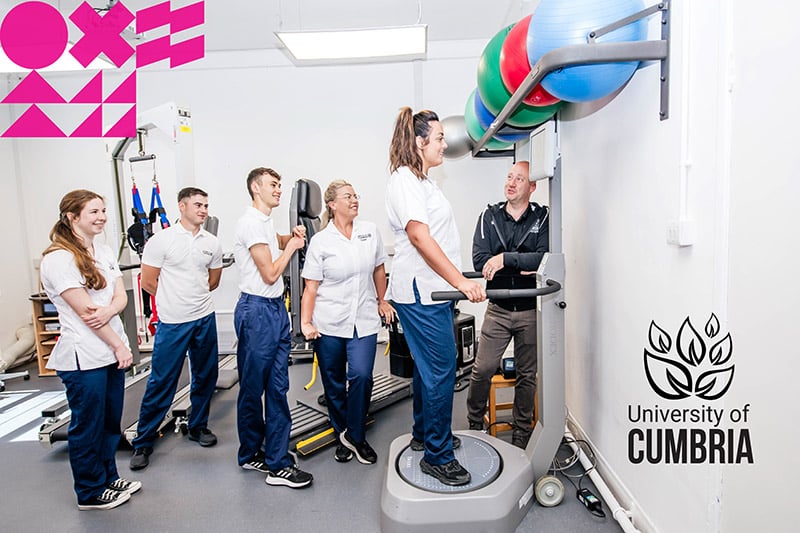 Physiotherapy
The University of Cumbria's physiotherapy programs rank 1st in the Northwest of the UK (Guardian University Guide 2023 Results). Programs are designed to equip you with the training, skills and professional qualifications required to become a practising physiotherapist accredited by the CSP and registered with the HCPC.
MSc Physiotherapy (Pre-Registration)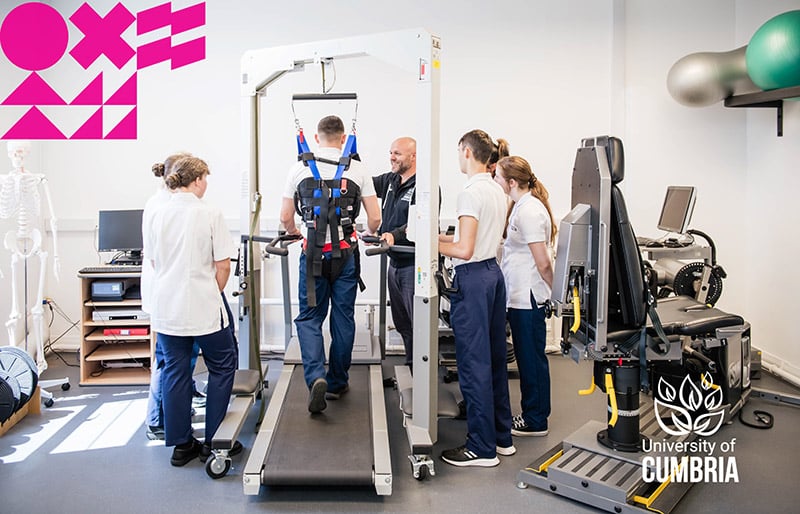 Occupational Therapy
If you have a passion for changing lives, saving lives, and improving lives, then Occupational therapy is perfect for you. The University of Cumbria's programs are accredited by the RCOT and registered with the HCPC. Ranking 10th in the UK of 69 universities offering Occupational Therapy (Guardian University 202 Results), Cumbria has excellent links with employers which enables them to secure contemporary and relevant placements for their students.
BSc (Hons) Occupational Therapy
MSc Occupational Therapy (Pre-Registration)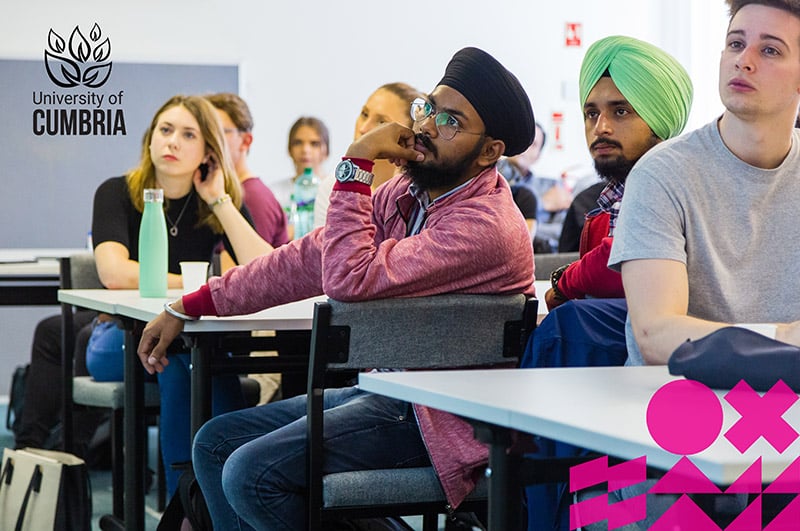 Law
The University of Cumbria's School of Law is ranked 14th out of the UK's 103 law schools (2023 Guardian League Table.)  The university's links to reputable law firms and its relevant curriculum help equip future lawyers with employable and desirable skills. Recognized by the Solicitors Regulation Authority (SRA) and The Bar Standards Board, the university's law program will help you along your journey to becoming a solicitor or a barrister, or for a broader range of careers.
Meet the University of Cumbria at the Study and Go Abroad Fairs this Fall.