Lancaster University Law School is a truly global law school. We have students and staff from across the world, providing a friendly, diverse, and academically rigorous learning environment. Our graduates and our academic scholarship can be found throughout the world.
The Law School offers a variety of LLB degree programmes, all leading to a qualifying Law degree for professional purposes in England and Wales. You can also apply to practice in countries around the world, including Canada, as long as you conform to any additional accreditation requirements. Our programmes include the opportunity to study with a year abroad as part of our LLB Law (Study Abroad) degree, and to combine your Law studies with Criminology and Politics in our combined honours programmes. We also offer our students the opportunity to specialise in one of four areas of law from the second year of their studies. Students who wish to do so can follow one of our four degree pathways; International Law, Criminal Law and Justice, Commercial Law, and Human Rights Law. The opportunity to specialise from early on in their studies provides our students with in-depth knowledge of these areas of law, helping to provide them with an edge when it comes to employment.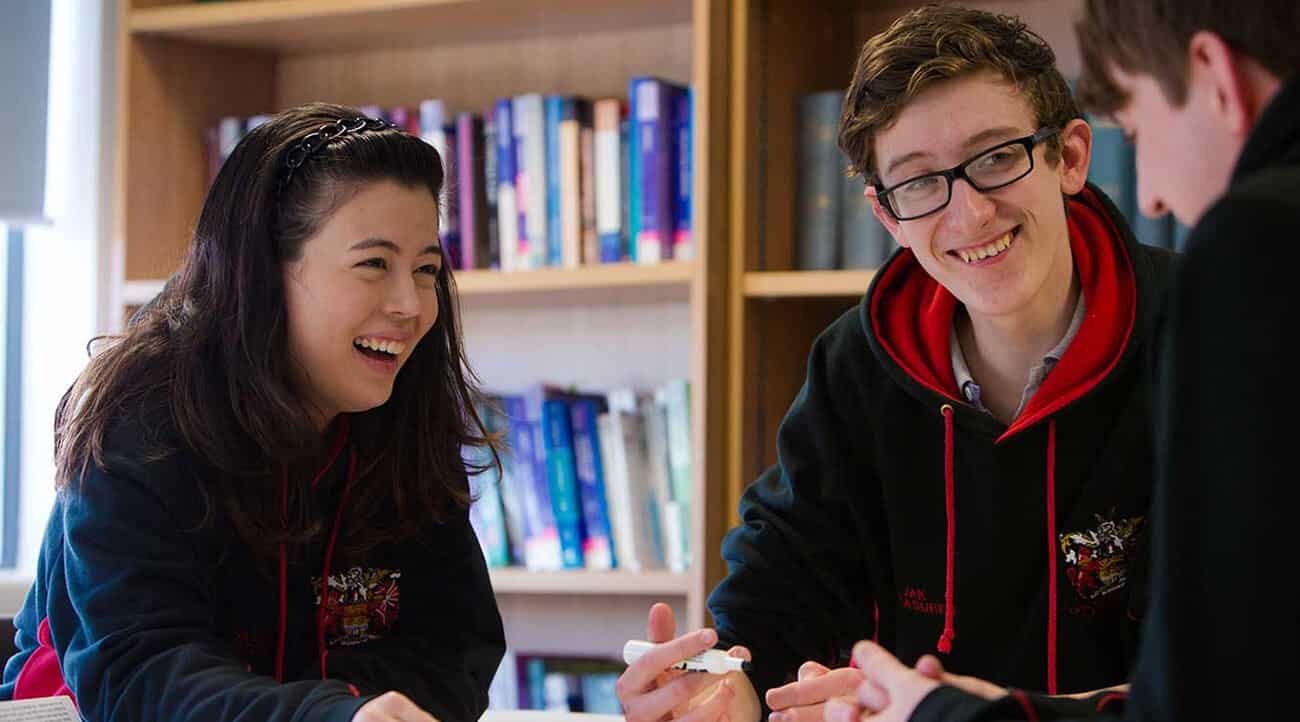 Our students are taught by academics who are leading researchers in their fields with 80% of our research being ranked as either internationally excellent or world leading. Our research also has impacts outside of academia, with many of our lecturers and professors advising local, national, and international organisations, including non-government organisations, police forces, the United Nations, and the European Union. All of this work feeds directly into our teaching, providing students with awareness of the social, political, cultural, and historical dimensions of Law.
The diversity of our staff's research interests also allows us to offer over 30 optional modules for students to choose from in their second and third years of study. These include, Family Law, Employment Law, Company Law, Gender and the Law, International Human Rights, and Immigration and Asylum Law, to name but a few. Students also have the opportunity to study for a dissertation in their final year on a topic of their own choosing and supervised by one of our academic staff.
Outside of academic study we provide our students with multiples opportunities to develop valuable practical legal experience and to develop their legal skills. Legal practitioners and academic staff supervise our student-run Innocence Project, offering assistance to prisoners who claim to be victims of miscarriages of justice. Students work with case files and criminal evidence, seeking to gather new information that could be sent to the Criminal Cases Review Commission, who make a decision as to whether their case should be re-examined by the Court of Appeal.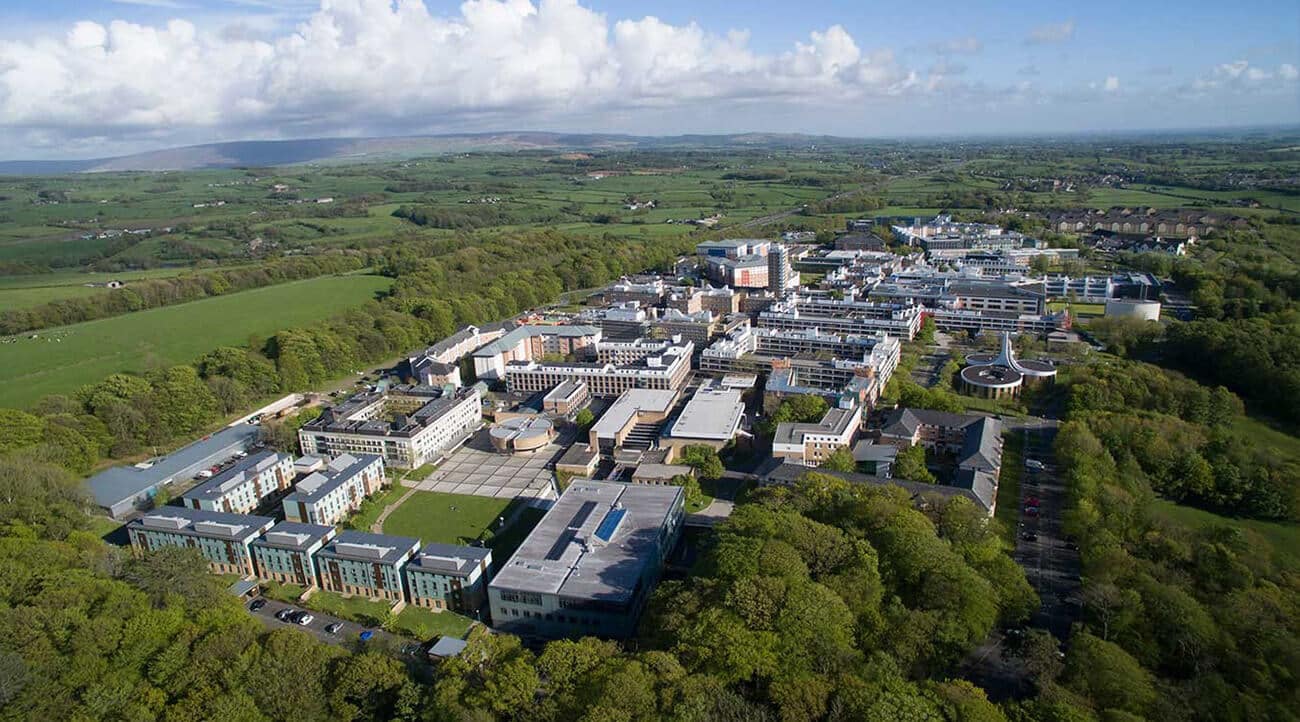 The Law School also has its own careers team headed by a qualified barrister and involving academic staff with connections to the legal profession. These staff organise careers events, including masterclasses on topics such as applying for graduate jobs, vacation schemes, preparing for interviews, and securing training contracts and pupillages. Our Careers Clinic provides an opportunity for students to discuss applications, CVs, and upcoming interviews. We also organise visits from practitioners, and placement opportunities for our students.
Last, but by no means least, the Law School is home to our very active student Law Society who organise a number of extra-curricular activities. These include mooting competitions, where students have the opportunity to compete as part of a team, building complex legal arguments, and negotiation competitions, judged by local lawyers, for those students with a more commercial focus. The Law Society also works with the Law School to organise a plethora of careers events throughout the year, including the careers fair and the annual careers dinner. Both events offer fantastic opportunities for students to network with prospective employers from a variety of law firms from around the country. It's certainly not a case of all work and no play for our Law Society students and they organise regular social events including the annual Law Ball, a summer BBQ to celebrate the end of exams, and the annual overseas trip which in previous years has visited Berlin, Barcelona, and Amsterdam.
This is a just a snapshot of what Lancaster University Law School has to offer to students. More information can be found on our website – www.lancaster.ac.uk/law/
If you have any queries or would like to know more about applying to study with us at Lancaster please email law@lancaster.ac.uk