REGISTER NOW - IT'S FREE
International University and Student Travel Expo
SEPTEMBER 27 - OCTOBER 1
CALGARY • VANCOUVER • OTTAWA • TORONTO
Meet with top universities, graduate schools and
professional schools from Canada and around the world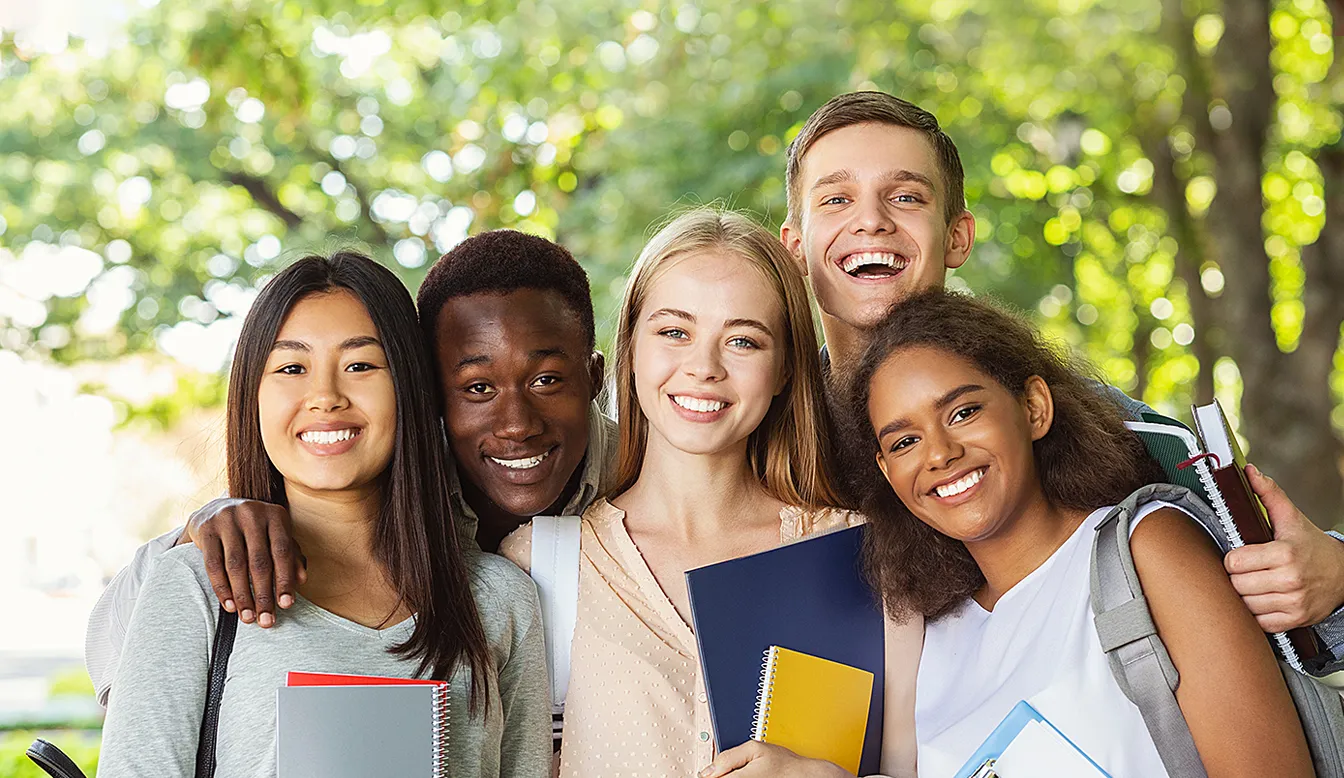 Will be online soon.
Please check back later.

All visitors to the fair will be entered into a Grand Prize Draw for a chance to win a free flight to anywhere in the world on Air Canada.
The Fall fairs are around the corner and we're looking forward to seeing you there!
The Study and Go Abroad Fairs promise to be great this year – our 30th year of helping students plan their next step in education.
Connect with with universities and colleges from the USA, Canada, UK and other European countries, Australia, and the Caribbean.
You could win all sorts of great prizes including a trip anywhere in the world with Air Canada and more!
Get FREE access to valuable seminars and find out more about studying in different countries, studying Medicine and Law, and how to access scholarships etc.
Whether you're graduating from high school, looking for a grad school or you're interested in your gap year options, this event is for you!
Disclosure: We will not share your personal information with any third parties, and will only use it for the purpose of keeping you informed about future events and education/travel related updates.