Explore Your Future
Study in Canada or abroad
Meet with top universities, graduate schools and professional schools from Canada and around the world.
The Study and Go Abroad and SchoolFinder Fairs are coming together to offer you even more study options. Check out the Canadian pavilion for local and out-of-province universities and colleges. Explore the International pavilion to meet with institutions from around the world, including the UK, US, Australia, Switzerland, France, Belgium etc. Don't forget to visit the Travel Zone for work abroad, internships, immersive language travel and volunteering.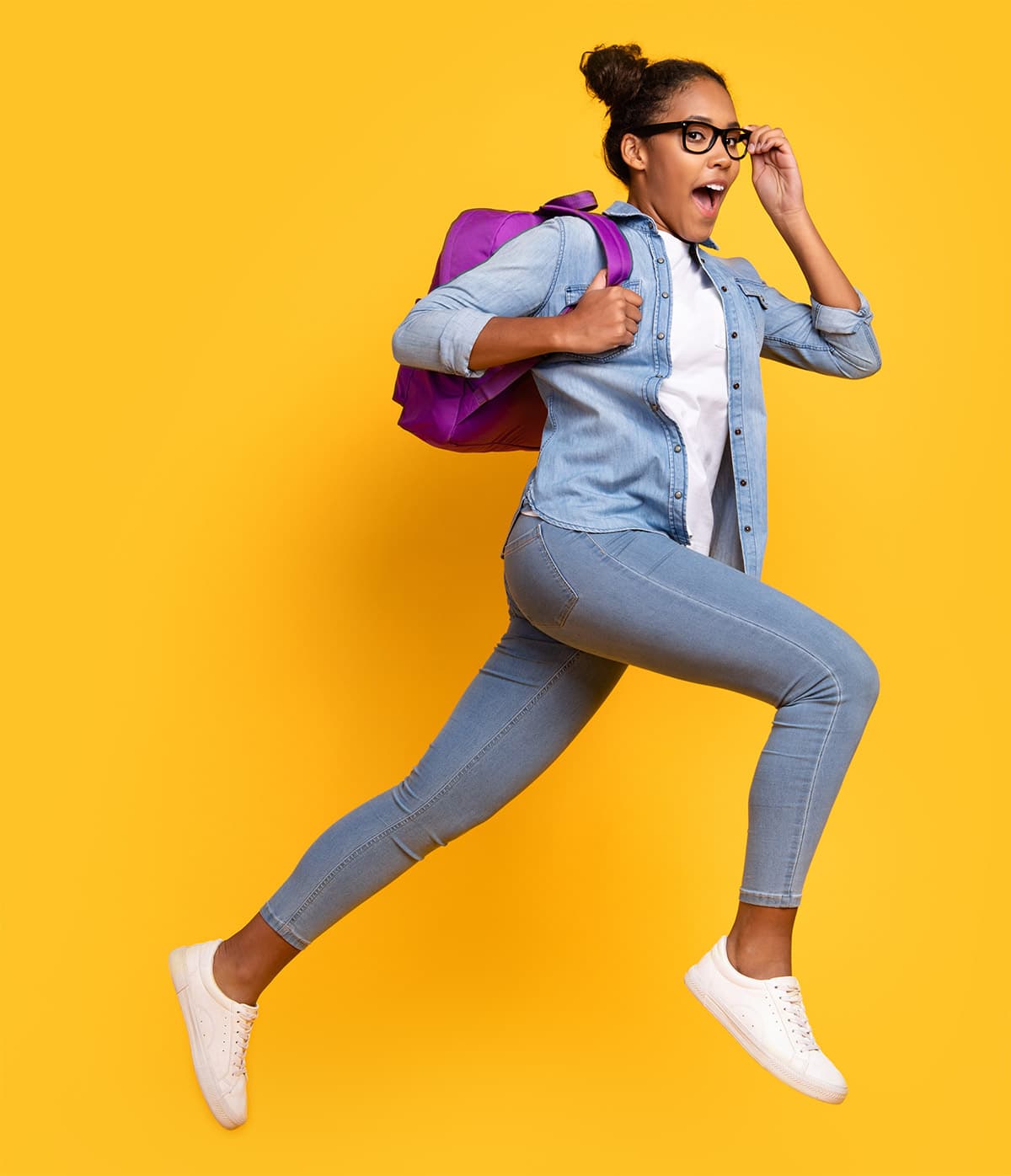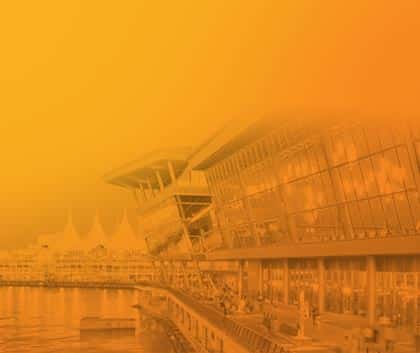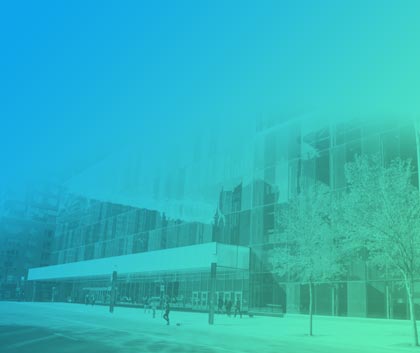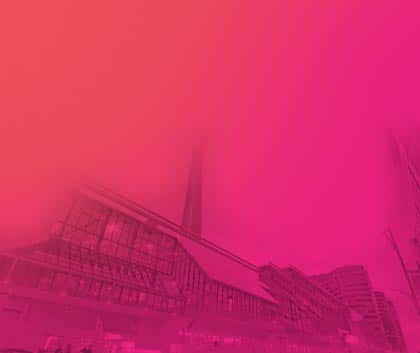 Mark your calendar for our
Spring 2024
Study and Go Abroad
/
SchoolFinder
Fairs
Don't miss this opportunity to start planning your next step in education (at undergraduate or postgraduate level) or to travel abroad. Learn about university and college programs in Canada and abroad, scholarships, and travel, work and volunteer opportunities worldwide!
StudentConnect™
Forget chatting at a noisy booth: schedule a StudentConnect™ session to sit down one-on-one, or in a small group, and get right to the topics that matter to you.