Sponsors
Sponsors of Fall 2023 Fairs
Meet with top universities, graduate schools and professional schools from Canada and around the world.
Register online to be eligible for our incredible Grand Draw Prizes, including a free flight to anywhere in the world on Air Canada.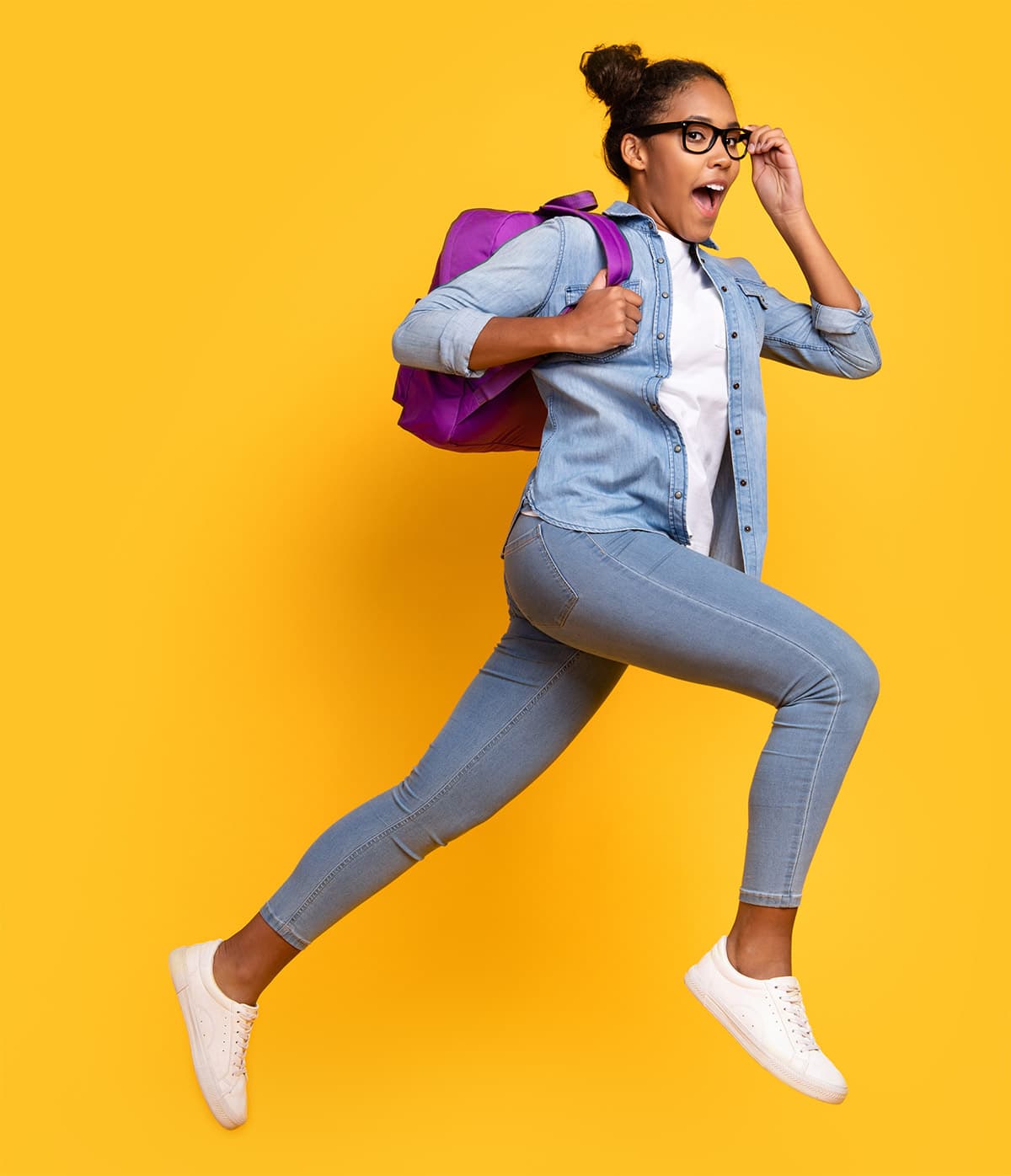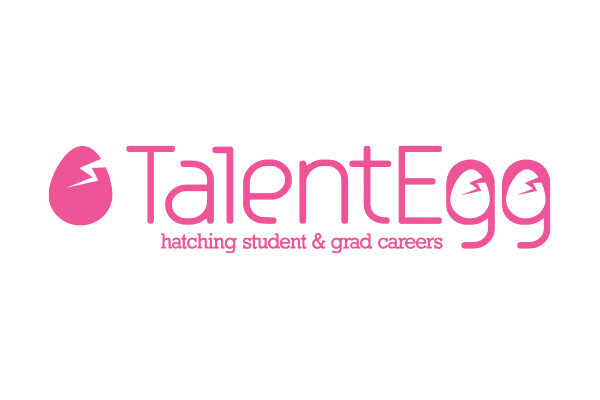 Talentegg
TalentEgg is Canada's #1 job board and free online career resource for students, recent graduates, and early-career professionals.
Since 2008, TalentEgg has helped millions of students and recent grads hatch their careers. You'll find meaningful, career-launching jobs from top employers in Canada on TalentEgg. Plus, you'll also find thousands of free career resources created specifically with students and young professionals in mind. Whether you're looking for your first full-time job or maybe you're searching for that perfect internship or co-op – you can find that (and more) on TalentEgg.ca. Want to stand out to employers? Upload your resume and record a video introduction of yourself when you become a TalentEgg user.
Head to our site to learn more: www.talentegg.ca.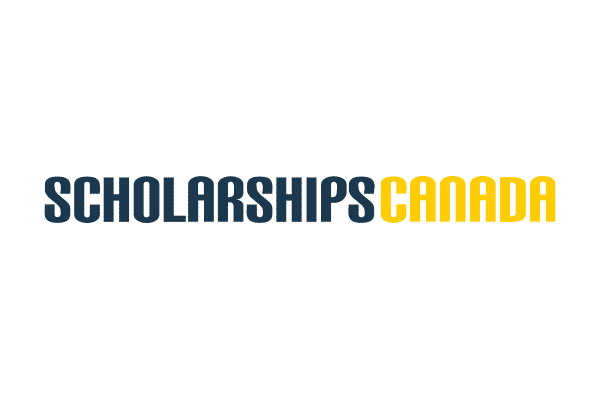 ScholarshipsCanada
ScholarshipsCanada.com unlocks about $200 million worth of scholarships, bursaries, grants and student awards. Sign-up for a free account and get matched to unique opportunities for students across all schools, levels of study, fields of study, extracurricular activities and much, much more.
SchoolFinder
SchoolFinder.com is a trusted resource to explore post-secondary options with detailed information on schools, programs, prerequisites, costs, and deadlines. With a dedicated Study Abroad section, our comprehensive directory provides information about universities, colleges, and graduate schools for institutions around the world. Sign-up for a free account and request information from institutions, be matched to potential schools, compare program offerings, and much more.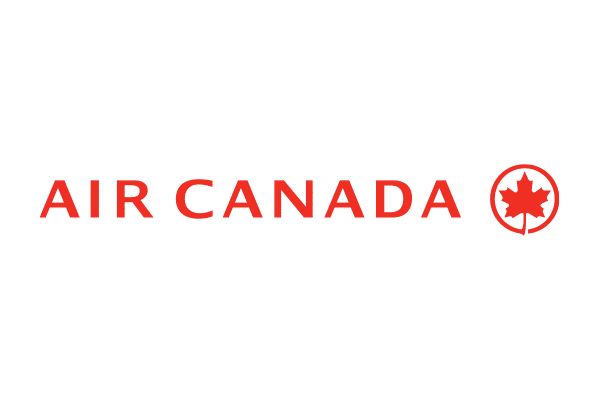 Air Canada
Air Canada is Canada's largest airline and the largest provider of scheduled passenger services in the Canadian market, the Canada-U.S. transborder market and in the international market to and from Canada. In 2018, Air Canada, together with its Air Canada Express regional partners, carried nearly 51 million passengers, offering direct passenger service to more than 220 destinations on six continents. Air Canada is a founding member of Star Alliance™, providing the world's most comprehensive air transportation network.