Explore Your Future
International University and Student Travel Expo
Meet with top universities, graduate schools and
professional schools from Canada and around the world
Mark your calendar for our
Fall 2023 Study and Go Abroad Fairs
Don't miss this opportunity to start planning to study or travel abroad. Learn about university and college programs, scholarships, travel and volunteer opportunities in over 100 countries worldwide!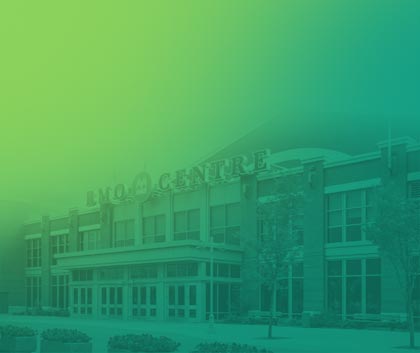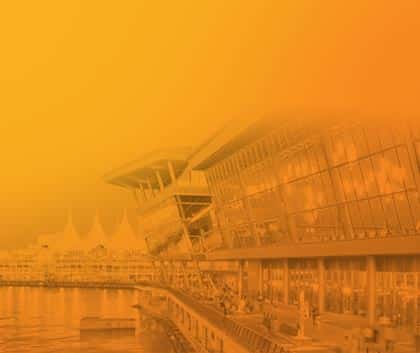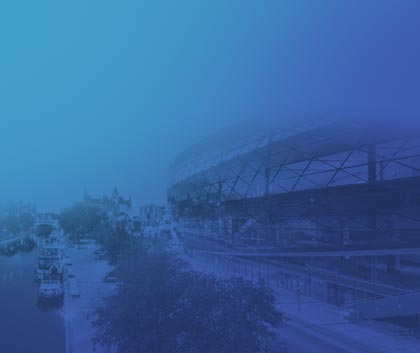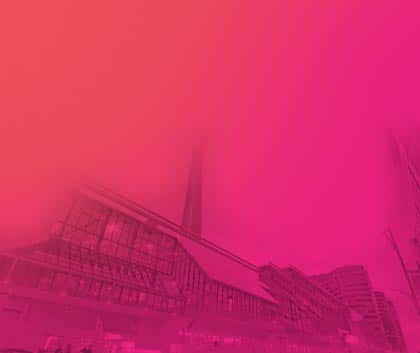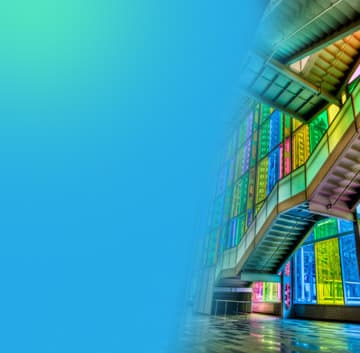 Come to Canada's largest international university and student travel expo and meet with universities and colleges from around the world – including Canada! – offering undergraduate, post-graduate and vocational programs. And visit our special Travel Zone for gap year and other exciting travel options: volunteering; language travel; internships and work abroad programs.
Keep checking back as we will be adding info on who's coming, seminars, etc closer to the time. Be sure to pre-register online to be eligible for our incredible Grand Prize Draws.
Disclosure: We will not share your personal information with any third parties, and will only use it for the purpose of keeping you informed about future events and education/travel related updates.