Sometimes before you come to university, lab work and field trips can be seen as very boring and dull, however when you move to uni you can guarantee that you'll take part in some fun ones that you'll never forget! Here are some of the most memorable labs that you will get to undertake if you study Marine Zoology at Newcastle University.
DISSECTIONS
If you never got to carry out dissections during your GCSEs or A levels (all I got to dissect before coming to uni was an earthworm), you will definitely get to try some during your time here, including a lobster, squid, ray, and fish! These specimens generally come from fishmongers as well as occasionally being trawled by the university's research vessel (The Princess Royal).
During second year there is the opportunity to observe professionals from the Cetacean Strandings Investigation Programme perform a post mortem on a seal and a porpoise/dolphin which will have died upon stranding at some point in the time leading up to the lab session. A truly unique experience that you will unlikely ever get to witness anywhere else!
OTHER LABS
However, it is not just dissections, there any many other fun labs such as hermit crab behaviour testing (watching hermit crabs fight for shells), observing how starfish change their weights in response to changes in salinity of seawater, breath holding labs (observing heart rate change in response to holding your breath to mimic seals).
There are also labs based on marine fouling (looking at all the organisms that stick and settle on solid structures in the water) and ragworm behavioural responses to different temperatures.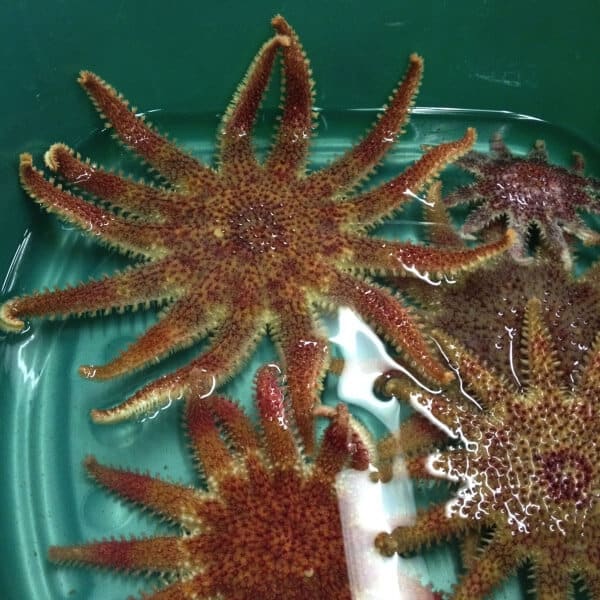 FIELD TRIPS
Studying Marine Zoology at Newcastle however doesn't mean that you're going to be shut away in a lab for many hours a week. You also get the opportunity to go out on field trips. This includes trips to the Farne Islands (seeing all the seals, and breeding birds), a weeklong trip to Millport (off the coast of Scotland), St Mary's Island, Fenham Flats (by Lindisfarne) and Druridge Bay.
There are also many opportunities to undertake fieldwork at the Dove Marine Laboratory on the rocky shore at Cullercoats.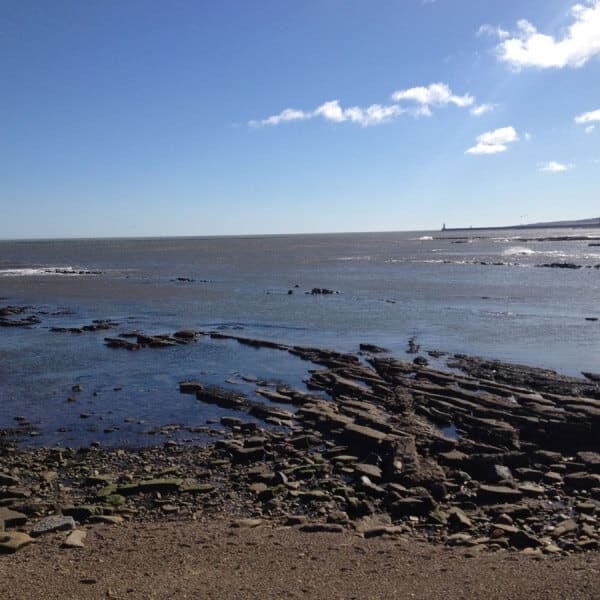 OVERSEAS FIELD WORK
And finally, finishing off the fieldwork and arranged lab work (before you embark on your own research project in final year) sees a trip to either Bermuda or Portugal! Definitely one of the highlights (along with undertaking my own research project) of my time at Newcastle University!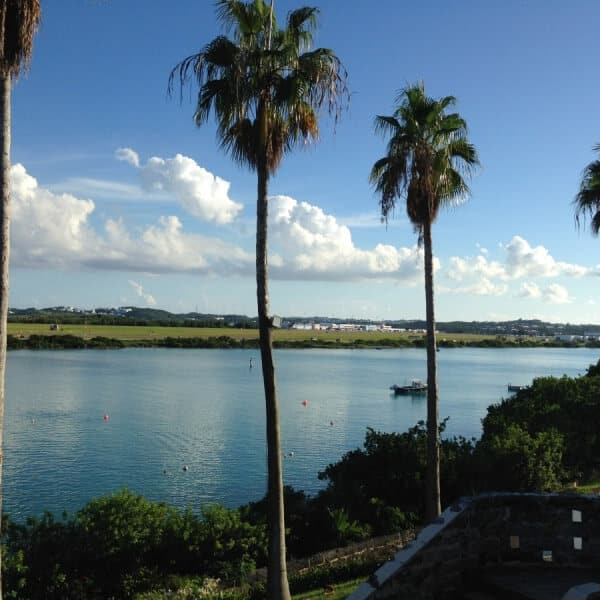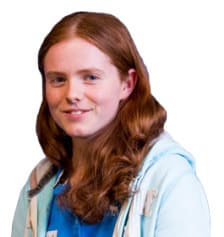 Hannah
Hometown / Country: Woking, UK
A Levels: Biology, Chemistry, German
Degree: Marine Zoology
Stage of Study: Third Year
Interests at University: Spending time with friends, seeing the North East