The University of Southampton Law School has a big reputation in Canada amongst students, employers, and universities alike for offering a world-class qualifying Law degree in an environment that is welcoming and supportive of Canadian students.  Our Law School is relatively small and prides itself on offering students a community to play a real and active part in.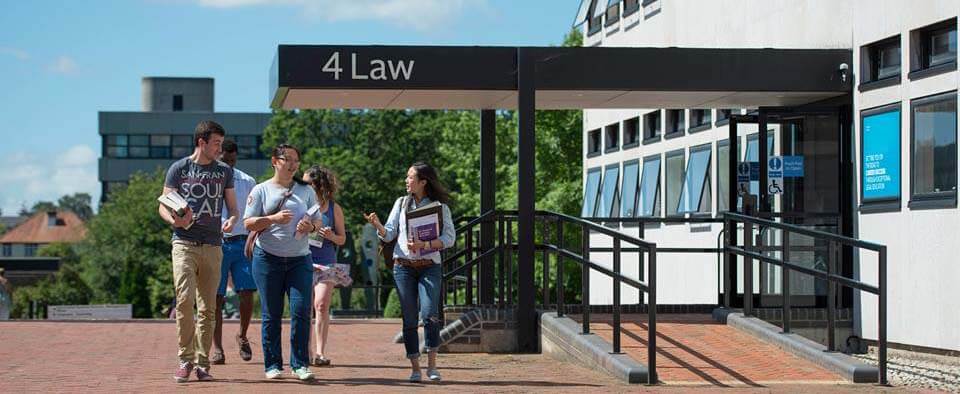 For 2017, we continue our pursuit for innovation and offer our students more choice than ever before with the launch of our brand new LLB programmes. These programmes are designed to enable our students to take charge of their own degree and customise their programme with a wide range of choice in optional modules from year 1 of the programme.
The benefits of these programmes are two-fold. For those students who are unsure of which area of Law they wish to specialise, they can 'dip their toe' in a wide range of areas to really discover what excites them. Equally, for those students who already have a passion for a specialism and wish to pursue their career there, they can move their way through their Southampton LLB with a focus in that specialism.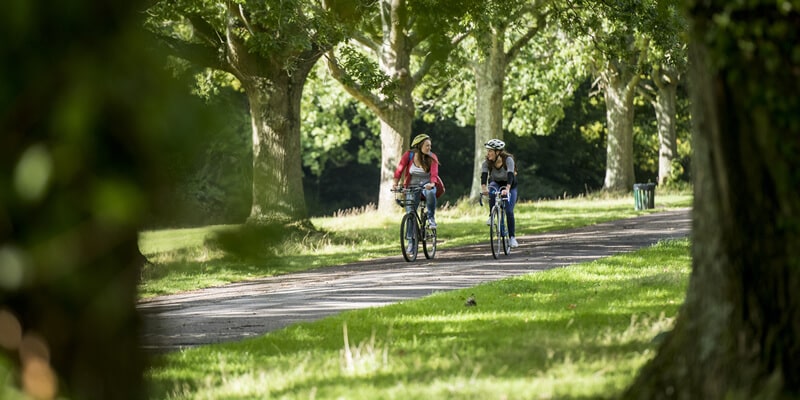 Come to Southampton and choose from a diverse and stimulating range of modules: study the fundamentals of Criminology or perhaps delve into the study of Law and the Human Body. Family Law at Southampton is particularly exciting as we are the only institution to offer a full module on Child Support Law.
To find out more about our new and exciting LLB programme, please follow the links below:
www.southampton.ac.uk/law/undergraduate/law-choice.page
www.facebook.com/UniversityofSouthamptonLaw/
twitter.com/uoslawschool