Founded in 2011 by UK philosopher A C Grayling, New College of the Humanities (NCH), is a university-level college based in St Katharine Docks, just a few minutes' walk from the Tower of London, one of the UK's most iconic heritage sites, and Tower Bridge, one of the most instantly recognisable structures in the world.
NCH offers its students liberal arts-inspired undergraduate degrees, and masters degrees positioned at the juxtaposition of the humanities and technology, including the MSc Responsible Artificial Intelligence and the MSc Digital Politics & Sustainable Development.
Here are six reasons why you should consider NCH as a place to study:
1. Global Campus Network
As part of Northeastern University (Northeastern)'s global network, NCH has a global outlook and enjoys wide-ranging support from a highly ranked US teaching and research institution, while retaining its academic independence as a UK higher education institution. Furthermore, with its campuses in Boston, Charlotte, Seattle, Silicon Valley, Toronto and Vancouver, Northeastern's network opens up enormous opportunities for NCH graduates, including the possibility of studying in the USA. The College also welcomes international students from around the globe converging in London to study a range of Northeastern University programmes, which in turn, broadens students' global outlook and networking opportunities during their time at the College.
2. Online Library Resources 24/7
New College of Humanities students have full access to the digital resources available from Northeastern University's Library. Located in Boston, Northeastern University leads the way in redefining library service in the 21st century. Resources include over 800,000 e-books and over 100,000 electronic journals. The Northeastern University Library provides the resources and services which enable students to ignite interests, spark creativity, and forge new discoveries.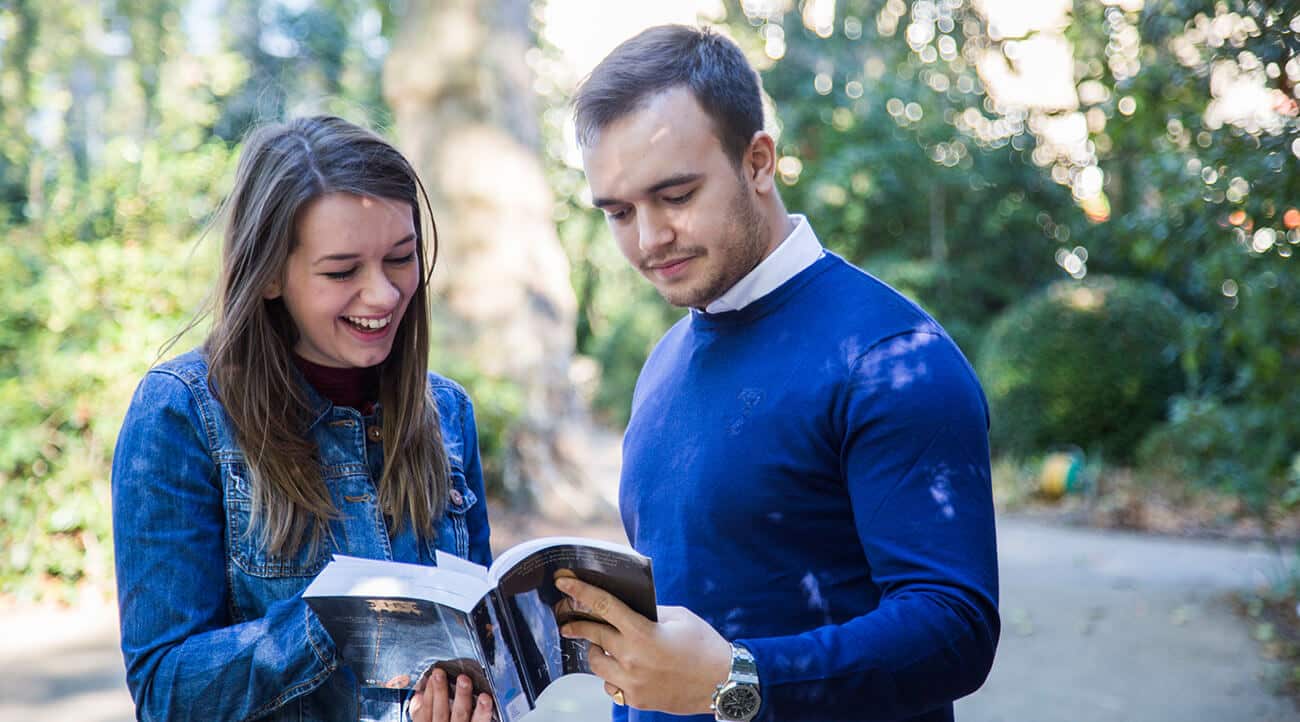 3. Our unique degrees
Undergraduates choose a combined honours degree comprising a 'major' subject and a complementary 'minor' subject, from any two of Art History, Economics, English, Geography, History, Philosophy, and Politics & International Relations. NCH also offers Philosophy, Politics & Economics (PPE) and Philosophy, Politics & History (PPH) combinations, Creative Writing as a minor option, and a single honours Law LLB. On top of your undergraduate degree, all students study the NCH Diploma, which includes Applied Ethics, Critical Reasoning and Science Literacy, and LAUNCH, a professional development programme to help students gain professional skills to succeed in the workplace.
4. State-of-the-art Campus in the Heart of London
Here at NCH, we as students are incredibly lucky to study at our state-of-the-art campus at Devon House, in central London's St Katharine Docks. Devon House combines unrivalled views of London and the Thames with a vibrant waterside environment, all in the centre of historic London. With 48,000 square feet of space from September 2022, the College's home provides a wide range of accessible facilities for students and staff and space for the College to grow and evolve. The campus has an impressive private street entrance and welcome area.
Devon House offers substantial teaching spaces with 14 classrooms, 7 tutorial rooms, and seminar space, providing flexible capacity for class sizes from 18 to 80. A first-floor open event area accommodates up to 180, and a ground floor open event space seats up to 70. The innovative and modifiable space serves up to 1,400 students and staff, with a capacity of up to 715 at one time. Our campus is extremely welcoming to all, with excellent accessibility and support, including lifts, wide entry points, adaptable furniture, and hearing loops.
5. Societies and clubs
With a small cohort of students, NCH is a tight-knit community in a big city. The small class sizes mean that students can get to know others in their course. NCH has a wide range of clubs and societies, with students having the ability to create their own society with help from the Student Union, who actively provides funding. Students at the College are also able to participate in a huge array of clubs and societies, as well as events such as pub crawls, club nights, parties and balls, run by Student Central for students across the whole of London.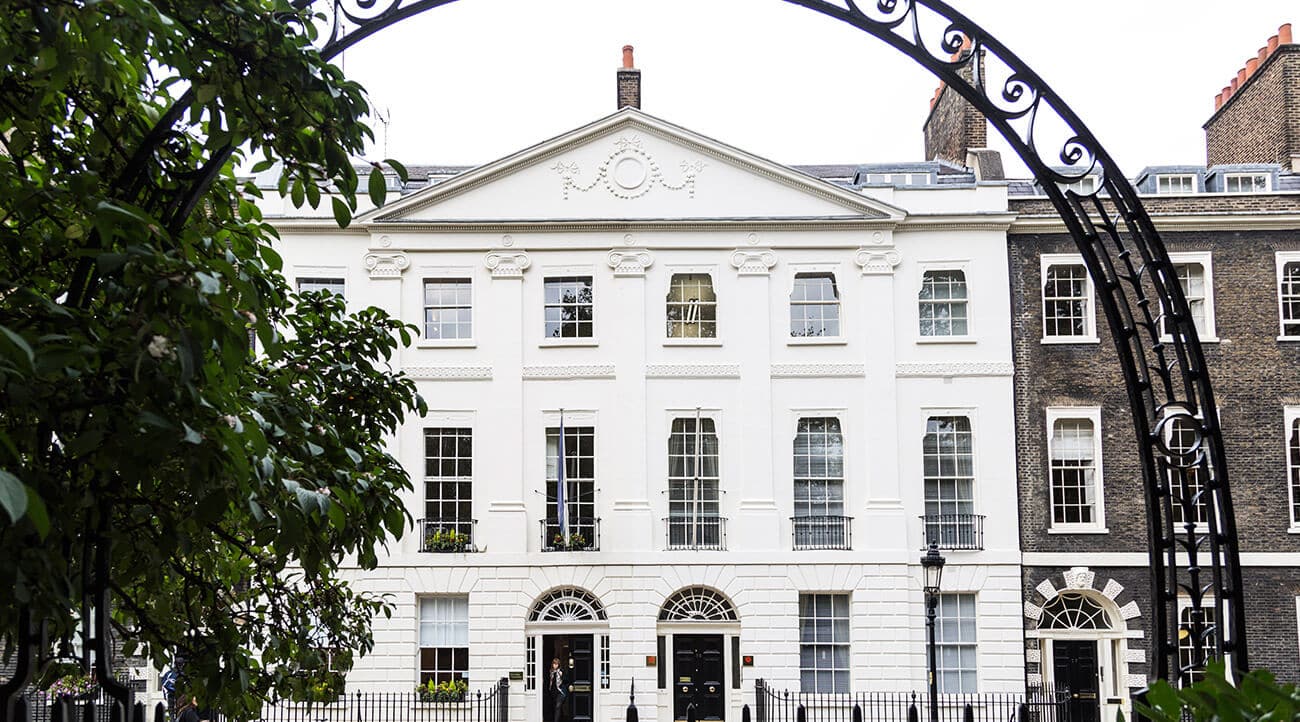 6. Exceptional Employability Outcomes
The College produces young people who not only have an excellent degree, but who are also highly desirable in the graduate recruitment market and well-prepared to make the transition from university to the world of work. Equally, many of our graduates have used their NCH degree as a springboard to progress into postgraduate study at some of the world's top universities. As a result of its one-to-one careers counselling and embedded employment skills programmes, the College's graduates have reported between 94% and 98% in employment or postgraduate study in the annual graduate outcomes survey, a significantly higher rate than high ranking UK universities.