There are many good reasons to choose to study abroad in Mexico. The country offers quality educational opportunities, affordable cost of living, and some of the most interesting cultural sites on the planet.
But, of course, moving to another country is a big step and always requires adjusting to a few things. As someone who has studied Spanish in Merida, and lived in many places around the country, I want to help you prepare yourself with a few things to know before traveling to Mexico:
1. Mexico is a safe place to live
If you only watched the news, you might get the impression that Mexico is a dangerous place to live. And, while parts of Mexico undeniably struggle with crime, the same can be said of parts of the United States or Europe.
The reality is that generally Mexico is a very safe place to live, quite possibly even safer than your home area. Many foreigners choose to live and study in Mexico, and have a perfectly safe experience doing so. In fact, Mexico has one of the largest expatriate communities in the world. The key is to simply do your research before selecting a place to live, and to practice common sense.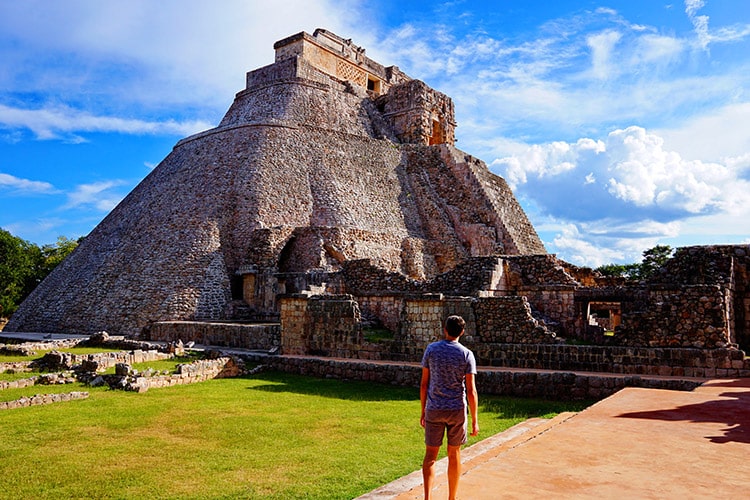 2. Living in Mexico is affordable
Provided that you aren't staying in overpriced tourist destinations like Cancun or Tulum, the cost of living in Mexico is a fraction of what you will find in Canada or United States. In many parts of Mexico, such as Merida, a student could reasonably afford to live on a budget of as little as $1,000 per month.
3. Learning a little Spanish goes a long way
 One of the first things you'll notice when landing in Mexico is that in many places it is possible to get by with only English, as many locals in areas with foreigners tend to learn at least a little English. This can make it tempting to simply try to get by on your English alone. And, while that is certainly possible, you'll find that you have a much more immersive experience if you take the effort to learn at least a little Spanish.
Speaking the local language opens up your horizons and allows you to more fully relate to the locals you'll meet. Speaking another language is also a valuable skill to have in a world that is increasingly becoming globalized.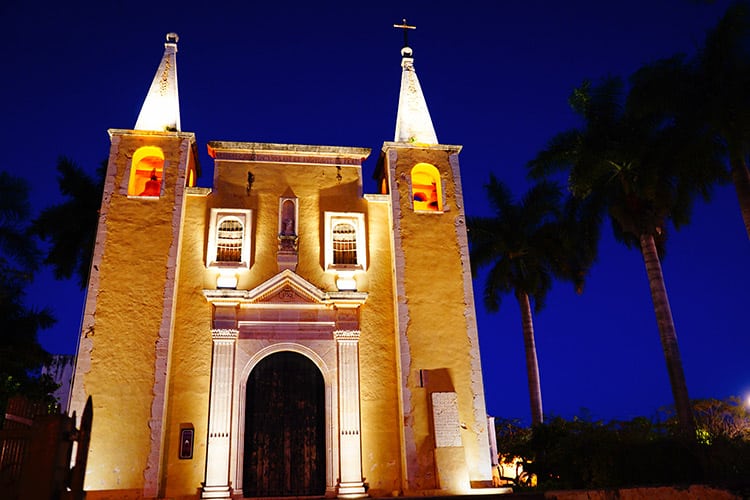 4. Mexico's visa rules make it easy to study
Mexico has a pretty permissive visa scheme, which makes it an attractive place to study and live abroad if you don't want to deal with tons of bureaucracy and red tape. For many nationalities, it is possible to avoid a special visa entirely if your course of study is less than 180 days. And, even if it is longer, Mexico offers several affordable and simple student and residency visa options.
5. Mexico has a thriving hostel scene
Hostels are something that most people associate with the Europe or Asian backpacking scenes, but you may be surprised to know that Mexico has a robust hostel network of its own. Staying in a hostel is a great way to get adjusted to a new area, meet new friends, travel to different parts of Mexico during your stay, and build your own community. Plus it's super affordable to live in a hostel (some even offer free accommodation in exchange for hostel work).
***
I hope you enjoy your visit to Mexico! It's one of the most dynamic countries on the planet, and an excellent choice for studying and living abroad!