"Develop a passion for learning. If you do, you will never cease to grow." –  Anthony J. D'Angelo
Dreaming of watching the Northern Lights from a glass igloo ? Would love to visit Santa's home? Planning to study abroad and travel to Finland soon?
You're in the right blog!
Why is Finland so appealing to international students? Finland offers students a wealth of opportunities and exciting activities. It's a diverse country that encourages equality, and has an amazing education system that attracts future global leaders.
Finland offers many academic opportunities and a good selection of English-taught programs, which attract students, expats and migrants from all over the world.  The country offers stunning scenery to satisfy every traveler's wanderlust and Finns are known to be friendly and welcoming – just a few of the reasons that Finland is often ranked one of the top countries in the world to live.
Here are the top 5 reasons why Finland is the perfect destination for International students: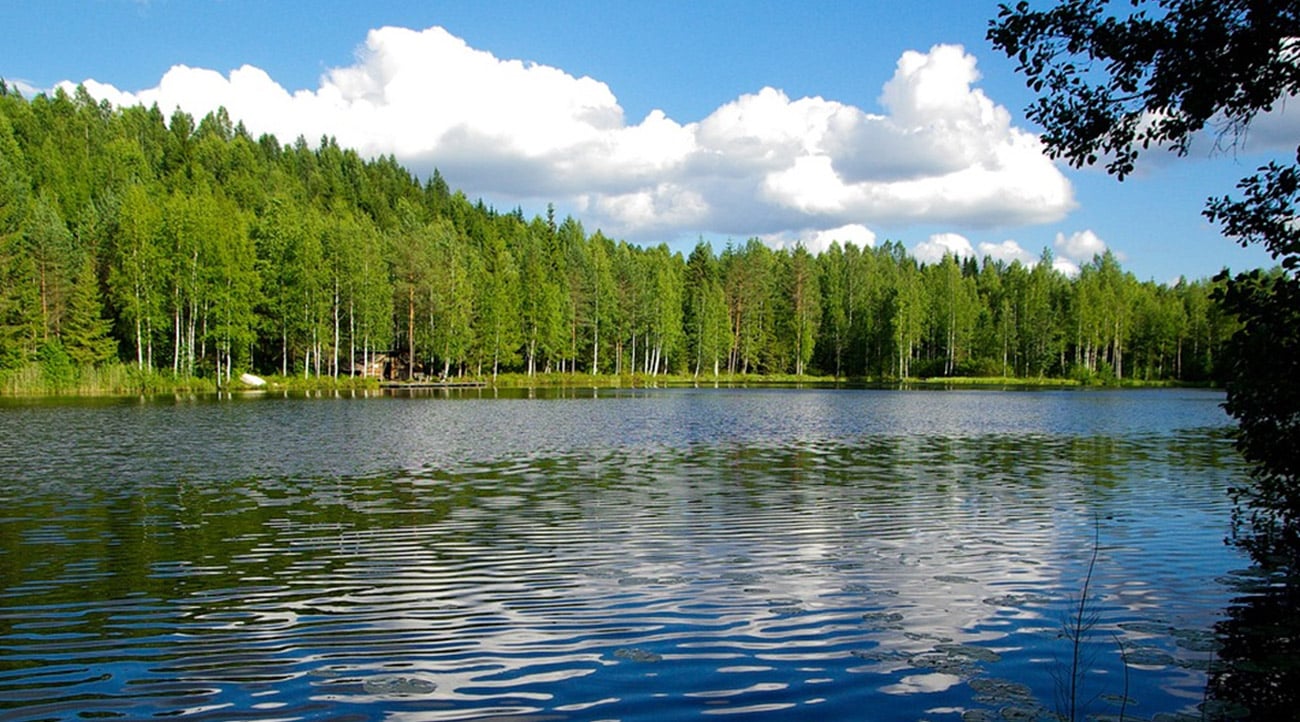 World-class education system
Finland offers students a solid academic foundation in English at top-ranked universities, and a diverse, welcoming culture. The education system is very supportive and the focus is on learning, more than on testing.
Climate
Finland has four very distinct seasons, and every season brings its own activities and benefits. Winter is probably the best known of the Finnish seasons – enjoy the winter activities, like skiing – and you are pretty much guaranteed a White Christmas and New Year. Spend the Easter holidays at the coast (Spring is lush and green) and then enjoy the long, sunny days of Summer when the cities become vibrant. Autumn activities revolve around nature – go hiking, or go out mushroom and berry picking, rent a cabin and bake apple pies!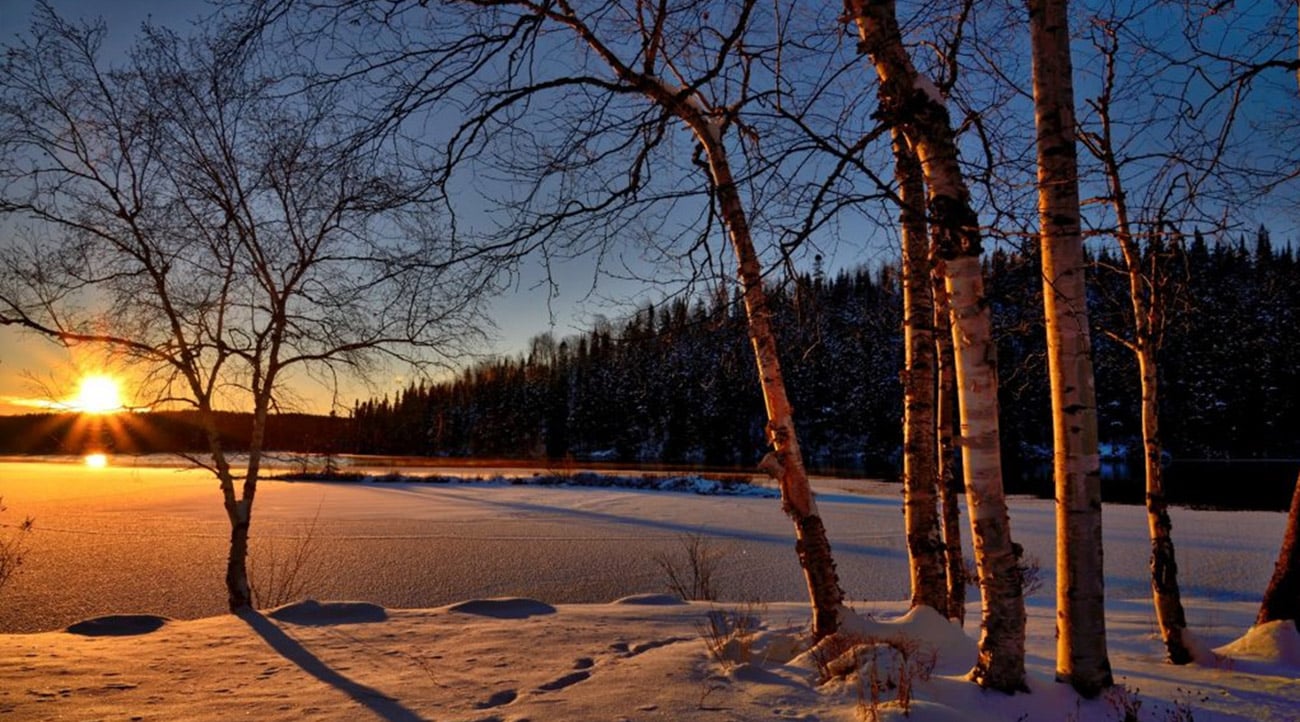 Safe place to live
Aside from being one of the most beautiful country in the world, Finland is also very safe for students, travelers, and families. The crime rate is very low, which is why Helsinki has often been named the most honest city in the world.
Quality of life
Dubbed as the second best country in the EU, the country is one of the most stable in the world, with the best best governance and one of the 'freest', together with Sweden and Norway. Finnish companies offers a high degree of flexibility with working hours, and environmentally-friendly work spaces. They also prioritize paid vacation, health and wellness and green spaces to create a sense of community.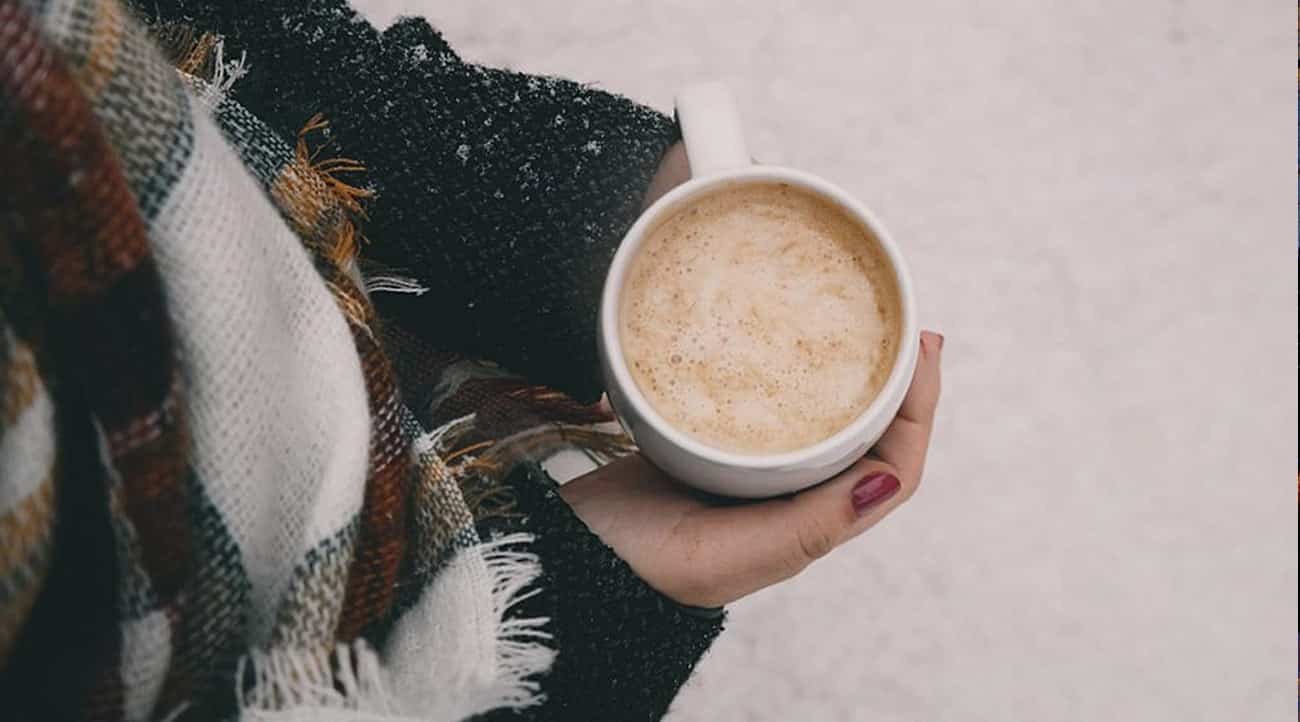 Equal opportunities
The education system is unique in that it promotes an intercultural and inter-worldview sensitivity to complement students' academic experience. This helps facilitate personal growth, self-confidence and enriches life experience. The opportunities are endless! Students are also allowed to work while studying, which opens the door to career opportunitieis and allows them to develop personal and professional connections.
Do you like to know more about life in Finland? You might want to read these blogs too …
Why do students choose Finland? 
Comparing Australia and Finland
Erasmus in Turku