Studying abroad gives you a competitive edge for that dream job, as well as offering valuable international experience and sometimes an opportunity to learn a new language.  Worldwide, over 5 million students are studying abroad – which is double the number ten years ago.
Despite the fact that in 2017, Finland started charging tuition fees to students from outside of the EU/ETA (before that education was free to everyone!), the country's popularity as a study destination is growing.  Let's take a look at a few of the reasons why.
In 2018, Finnish National Agency for Education published a study based on iGraduate's International Student Barometer, the global benchmark for international student experience. Finnish Universities and Universities of Applied Sciences hosted 21,061 international students in 2016; 4,396 students participated in the 2017 International Student Barometer, 81% of whom were from outside the EU/ETA.
The research is a long read, so here are some of the highlights: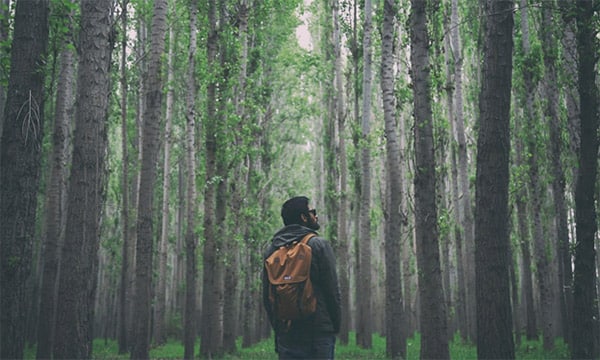 Why Finland?
According to the study, Finland meets most of the requirements that international students have for their studies abroad. For example, Finnish offers high quality education at a relatively affordable cost. Study materials are often free because many of the books can be found online, and even though international students do now pay tuition fees, the fees are still  cheaper than many other European countries.
According to the study, 94-95% of students felt that the education content, quality of research, education costs and international reputation of the university were important.  Only 27% of respondants felt that proximity to their home country was important.
Students from non-EU countries focused more on opportunities for grants, tuition fee exemptions and work options while studying, whereas tuition costs were as important to all international students.
Arriving in Finland for your studies
87-92% of international students were satisfied with the services and orientation of universities in Finland. Orientations usually include meeting the academic staff, registration, official welcoming ceremony and overall orientation to the system and services.
Learning Environment
In the study, international students seemed happy with the facilities and learning environments offered at their Finnish university. Almost 100% felt happy about the libraries, laboratories, classrooms and online learning platforms.
Teachers get credit for having good English language skills and a good level of expertise. Students were happy with the size of the study groups (94%) and enjoyoyed the cultural diversity (92%). Task assessment was deemed to be fair and reasonable (90%).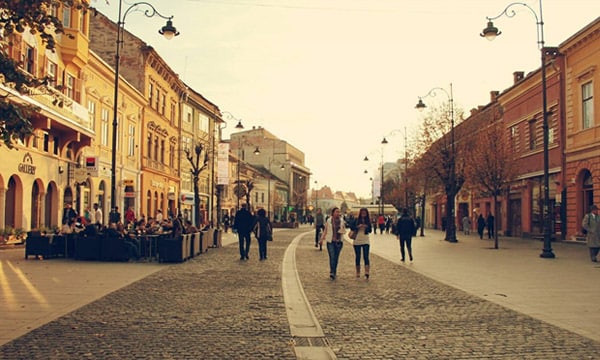 Living in Finland
International students felt that Finland is a safe country and were satisfied with the quality of life (90%).
Support and career services
Finnish universities always offer many services, for example, student cafeterias providing reasonably priced meals, IT support, healthcare services, student organizations and student housing services. According to the study, 92% use the cafeterias and 72% have used IT services. Universities also offer career services, but this was only used by 18% of international students.
After graduation
Over 50% of international students plan to stay in Finland after graduating. Out of those 50%, 9% want to work in Finland short-term (under 2 years), 23% want to work long-term; 14% would like to continue to postgraduate studies.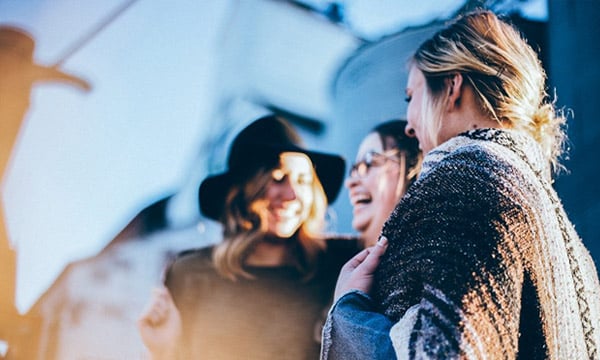 Room for growth – some areas to improve
Finnish universities are making efforts to improve their Career Services to make it easier for international students to find jobs, and organizing more events to allow international students to mix more with local students. Finnish people may be slow to warm up, but once you have made friends with them, it is for life.
Get to know more about our Finnish universities here: bit.ly/2PluTBt