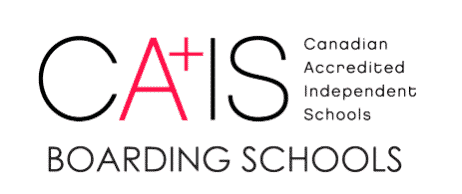 Canadian Accredited Independent Schools (CAIS) is an association of Canada's best independent and private schools that meet the highest international standards of educational excellence. All of our schools undergo a rigorous CAIS National Standards accreditation process to ensure that they are pursuing best practices in every major area of program and operation.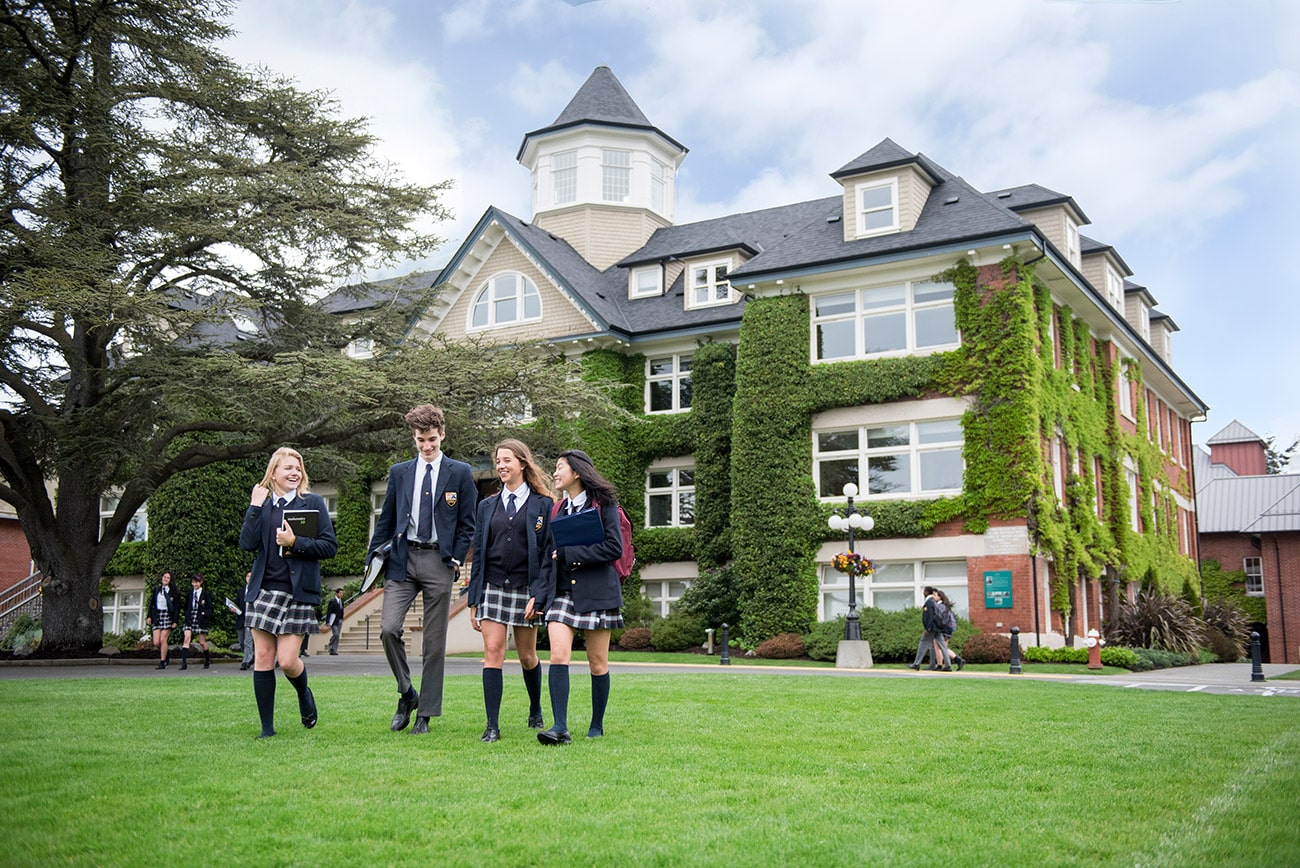 Twenty-seven CAIS schools offer a boarding school program on their campuses. Students come from all over the world and from all across Canada to attend a CAIS boarding school for their high school experience.
Canada is home to many of the best schools in the world, and our 27 CAIS boarding schools represent the best of the best. CAIS boarding schools have a worldwide reputation for providing students with essential skills required to be successful in today's shifting global economy. Whether they are large or small, located in a city or in the countryside, all CAIS boarding schools provide students with a middle and high school education that is recognized for its superior quality by the best universities around the globe.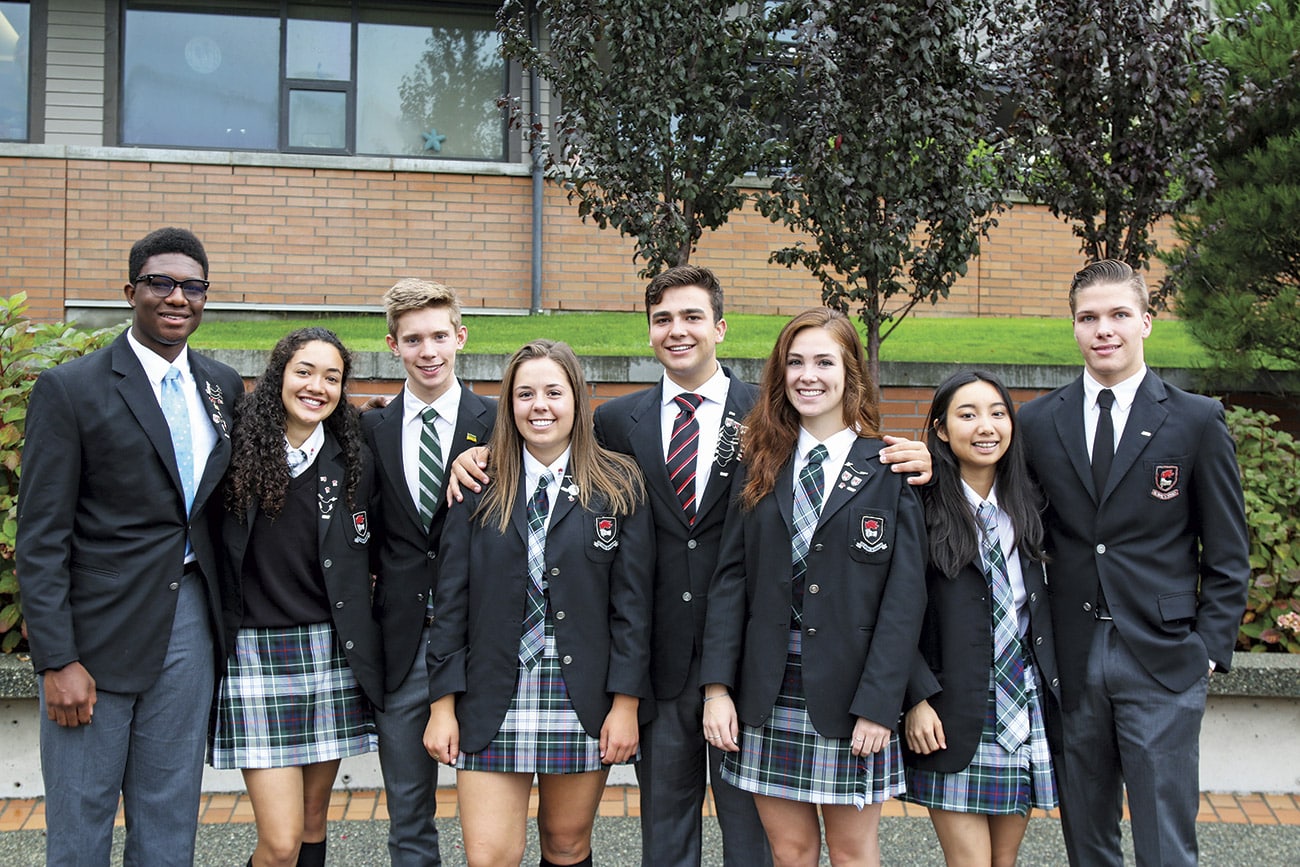 All CAIS boarding schools are university preparatory schools. Graduates attend the best universities in Canada, the United States, and around the world.
We are delighted to announce our Canadian Boarding School Virtual Fairs schedule for students in the following locations: