For the fourth year in a row in 2016, Cape Town was voted the most beautiful city in the world and the Mother City, as she is affectionately known to locals, is only getting better with age.
There's something for everyone in Cape Town, whether you like to relax on the beach, take a brisk hike, skydive, or spend an afternoon browsing a museum or art gallery.  Rich in a cultural heritage of over 300 years, the one thing you will never experience whilst studying and working in Cape Town is boredom.
A few quick facts
Cape Town has a climate similar to the Mediterranean and is comparable to California.
The cost of living is excellent and offers a great standard of living at a very competitive price.
Cape Town is home to the oldest wine industry in the world, with the first wine produced here in 1659.
The iconic Table Mountain is one of the Seven Wonders of the World.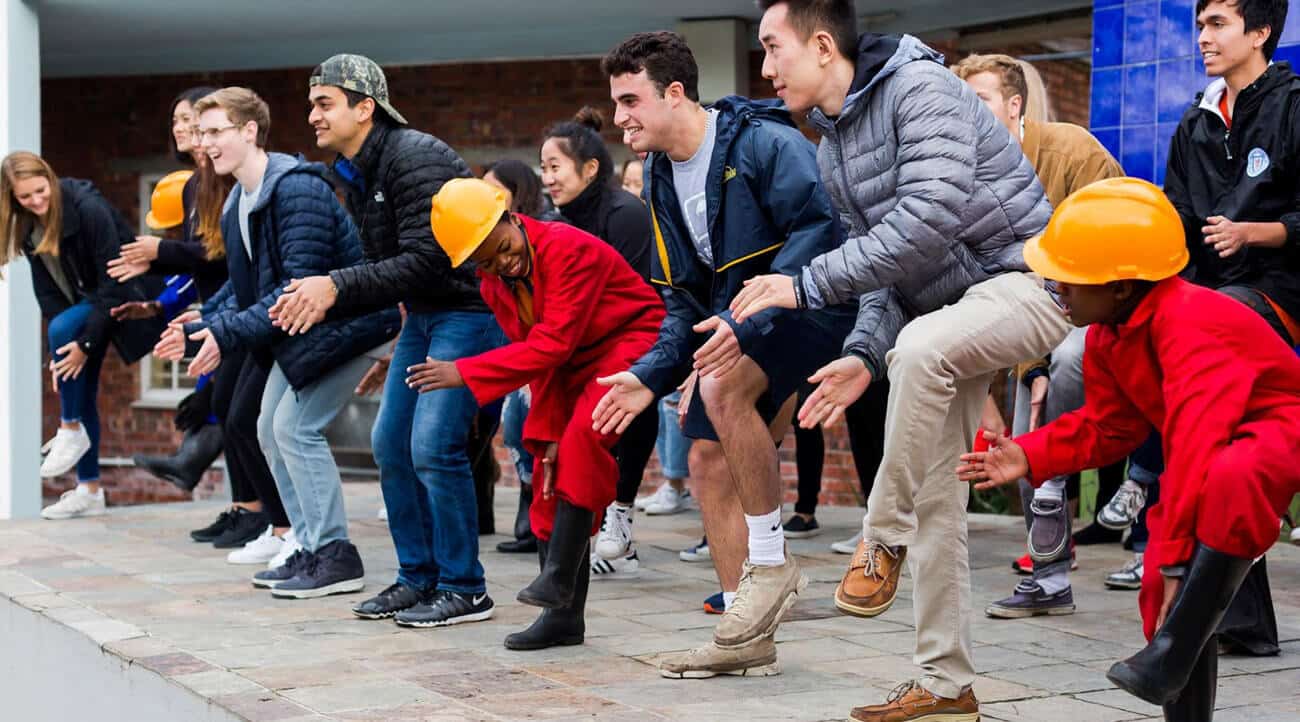 A sneak peak of exciting things to do
If adrenalin is your thing, you'll find a whole host of activities in Cape Town. Get in a cage and dive with great white sharks, scale the slopes of Table Mountain or take a leap from the world's highest commercial bungee jump in Bloukrans.
On those more relaxing days, visit the student town of Stellenbosch, which is famous for its world-class wine and be sure to make time to visit Stellenbosch's equally beautiful baby sister, Franschhoek – the wine tram is a must!
Visit the District Six Museum and learn more about apartheid, an important part of South Africa's recent cultural history. Take a short boat ride to Robben Island, where Nelson Mandela was incarcerated and don't leave Cape Town without taking a tour of one of the infamous townships.
Consider a whole host of other activities – relax and unwind on one of many Blue Flag beaches, take a short drive and see the Big 5 and have breakfast, lunch and dinner at any of the world-class restaurants in the heart of beautiful Cape Town.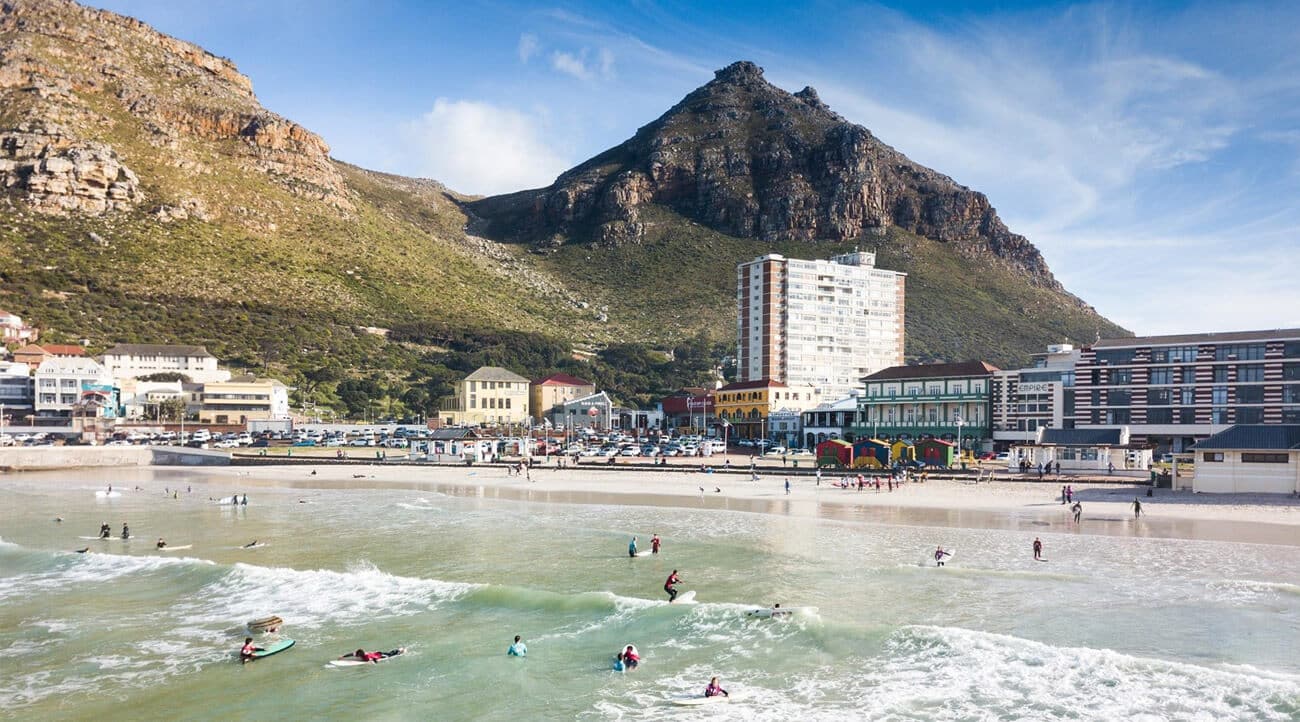 Is it safe?
South Africa's history (and in particular, its former apartheid government) created a highly unequal distribution of wealth among its citizens. The gross disparity between the rich and poor resulted in high rates of petty crime, specifically theft and robbery.  Having an extra dose of common sense in Cape Town will serve you well and ensure that you stay safe – take an Uber instead of jumping in an unregistered taxi, only use ATMs in well-populated areas and avoid conspicuous displays of wealth.  You can find more advice here.
What's next?
If this snippet of everything that is on offer in Cape Town has left you itching for the chance to experience the stunning Mother City, why not apply for a Teaching Assistant position at iXperience?
"We believe that experiential education has a profound impact on people's lives. Our vision is to challenge traditional education not just in South Africa and the United States, but all over the world."  Aaron Fuchs – iXperience CEO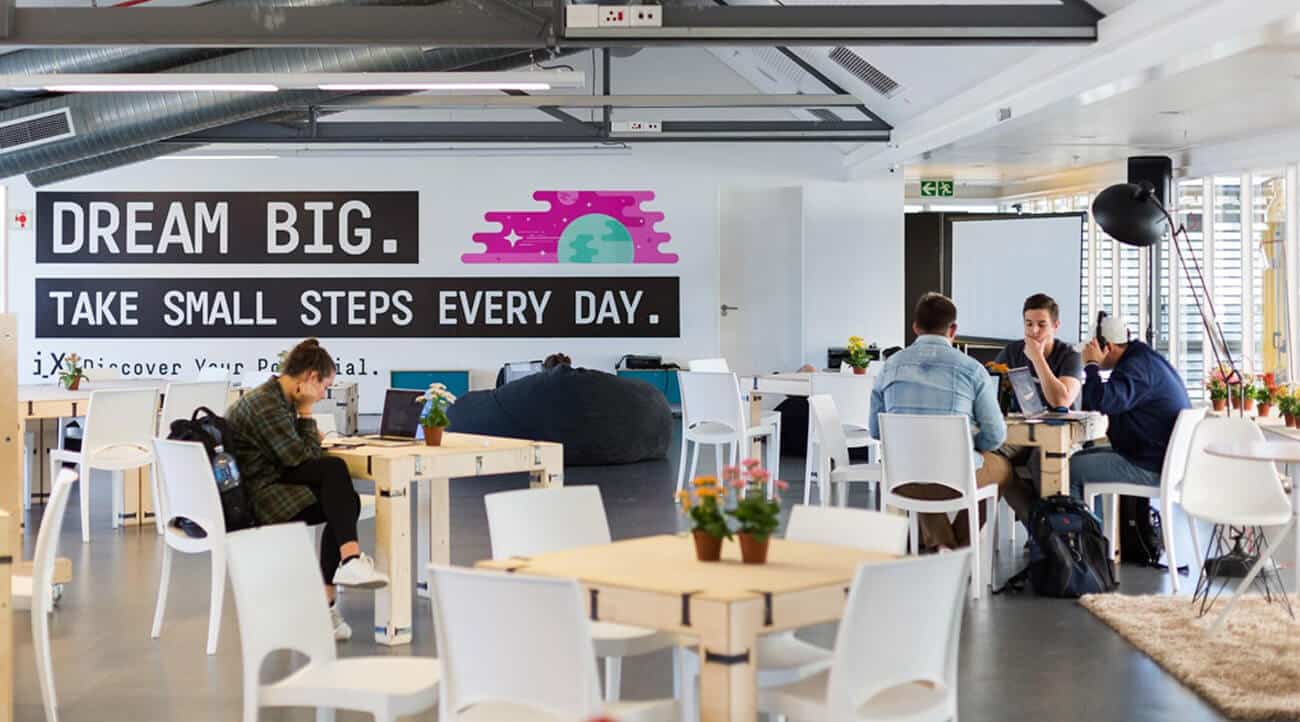 iXperience is a study-abroad academy in Cape Town that draws students from the world's top universities, such as Harvard, Yale, Stanford, and Oxford. We teach rigorous, immersive courses in high-demand skills – topics that are often taught poorly, or not at all, at traditional universities.
We believe true learning happens not just from expert instruction, but also from motivating students to grow as professionals, teammates, and influencers. We craft each of our courses around projects derived from real-world problems, so our students are empowered to create value from the theory they learn.
Offering courses in Data Science, Investment Finance, Management Consulting, Full Stack Coding and Product Management, iXperience is looking for driven and talented Teaching Assistants to support a world-class education programme right in the heart of Cape Town in Summer 2018.