Aidan loves to travel, and with a few student exchanges under his belt, he was ready to see how an exchange to Bergen, Norway would shape his undergrad, and his career.
Experiencing The Scandinavian Way
As a commerce student at Queen's University, Aidan knew that with an exchange opportunity built into his program there was a good chance of him studying abroad during his undergrad.  A dedicated travel nut, nothing could be more appealing to him. His destination all came down to an algorithm based on his top 20 schools, an interview, and his GPA.  Aidan was delighted when he was placed in Bergen, Norway at the Norwegian School of Economics for his exchange. Aidan heard wonderful things from a classmate who did an exchange there the year prior. As an experienced traveller who had travelled to Scandinavia already, Aidan was familiar with the region, but he really wanted to do a deep dive into all he could learn about Bergen — the city that he would call home for 4 months.
To prepare, Aidan read a lot of blogs and forums about Bergen, Norway. His research revealed that Norway was a mountaineer's dream come true.  He prepared for the Scandinavian way of frequent outdoor hiking and adventuring by going on long walks to physically prepare.
His residence in Bergen was perched on a mountain above the university. Aidan was placed in a single room on the campus that was far superior to the residence rooms he was accustomed to in Canada. The charm of the city, the outdoor activities and the amazing people he met confirmed that he was in the right place for his exchange.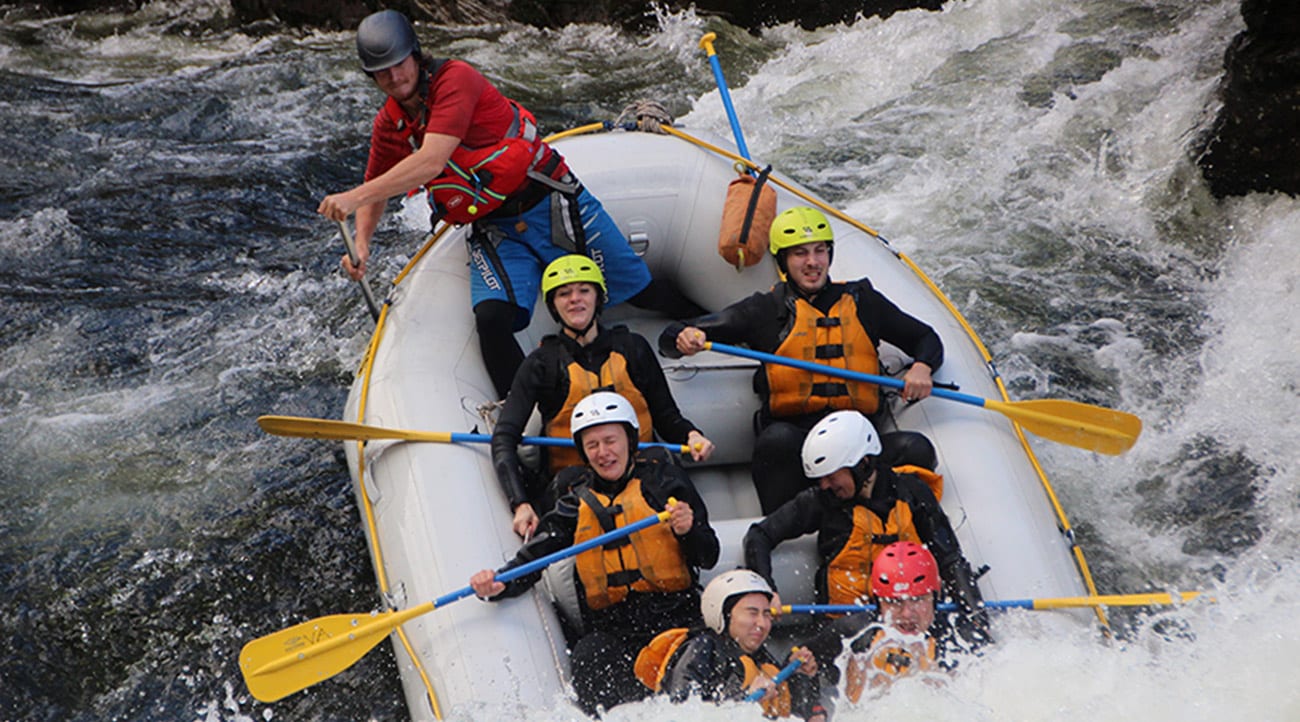 Education Shock
Even as an experienced traveller, Aidan had a big culture shock with the Norwegian education system. "Often classes would not have a particular schedule and would be at a different time week by week," Aidan recalls. This was totally different from the experience Aidan was accustomed to in Canada, and made registration complicated.
Aidan found his classes similar to those in Canada, except with a more "self-taught" approach. "While we are taught the same thing, the whole structure of the education system was so different and definitely took some time to adapt to," Aidan says. The professors did their best to teach the students about the culture while making them feel part of the class. However, with less assignments and direction from the professors, Aidan needed to discipline himself to learn more independently, as well as consult more with his peers.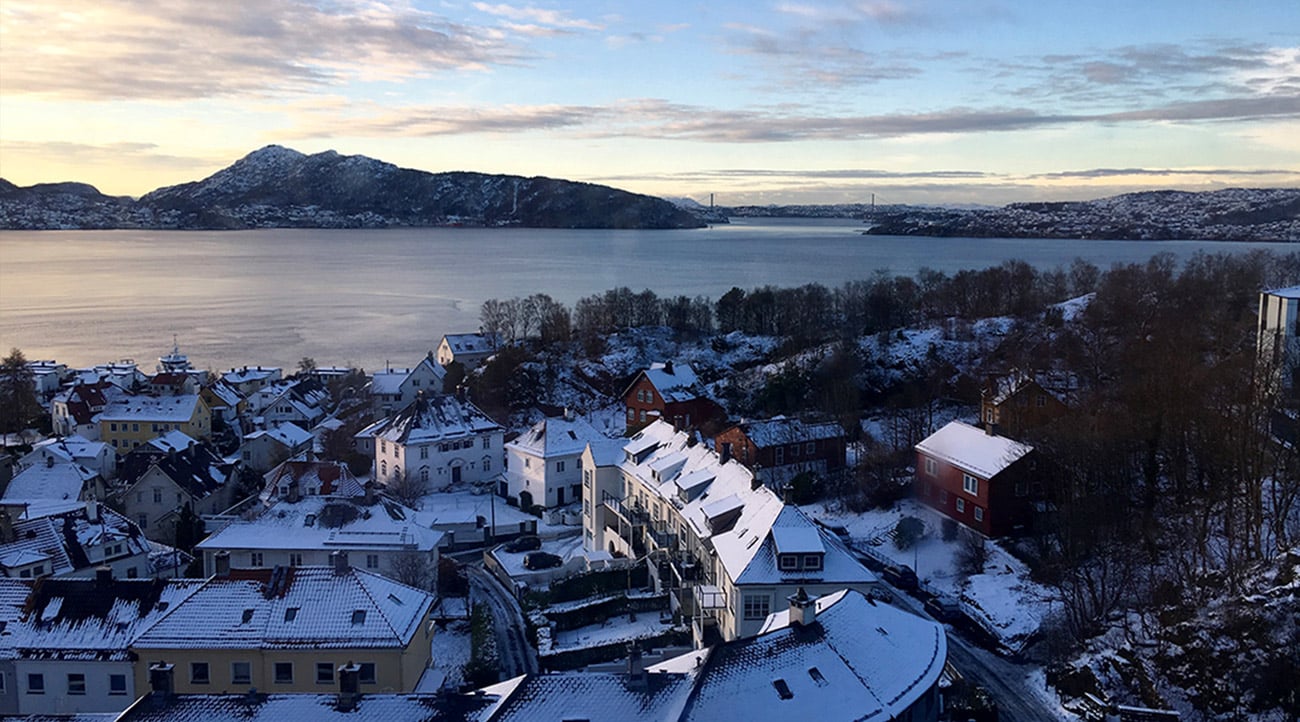 The Right Decision For My Future
From orientation week, Aidan knew he made the right decision.  The many friends he'd made and adventures he'd enjoyed confirmed that the exchange was a positive life-changing experience. With Norway's location, Aidan was able to take full advantage of his proximity to many other countries by travelling all around Europe on weekends.
As a business student Aidan was most interested in how his exchange experience would better connect him with the global economy. "The exchange allowed me to further grow my international presence and reinforced how important it is to be a global citizen" Aidan recalls. The international experience helped Aidan realize that he wanted to pursue a career that allows for international work, as travel is such an important part of his life.
As an aspiring business professional, Aidan has learned a lot from the Scandinavian way of life. The Scandinavian value of finding balance in all aspects of life – work, study and fun — has given Aidan new insight and wisdom as he prepares for his future. Aidan has successfully completed his exchange adventure for now, but Europe still beckons him.  He hopes to pursue a Master's degree in Scandinavia or Germany once his undergrad is complete.
Aidan's Advice
Go for it – it may seem scary and daunting but you will learn so much about the world and yourself.
Research where you want to go – pay attention to the culture and customs and really ask yourself if that is an experience you are ok with.
Take advantage of every opportunity – weekend trips, to trying new food, to stepping outside of your comfort zone. Take advantage of it all.
Become immersed in the culture – surround yourself with locals and be open to the authentic experiences.