What was your impression about Norway before you arrived?
I imagined it being a lot colder than it actually was. I also was a bit afraid that I would have trouble communicating with people, but I was extremely impressed by the fact that most people in Norway speak near-perfect English.
How did you proceed in order to actually get to study in Norway?
My faculty at the University of Victoria has done a good job of integrating the exchange semester into our degree. Essentially, you tell them if you would like to go on exchange or not and they do the rest for you. So it was very easy. The application for a residence permit and applying for housing were a few of the tasks I had to do on my own, but they were not too much of a hassle.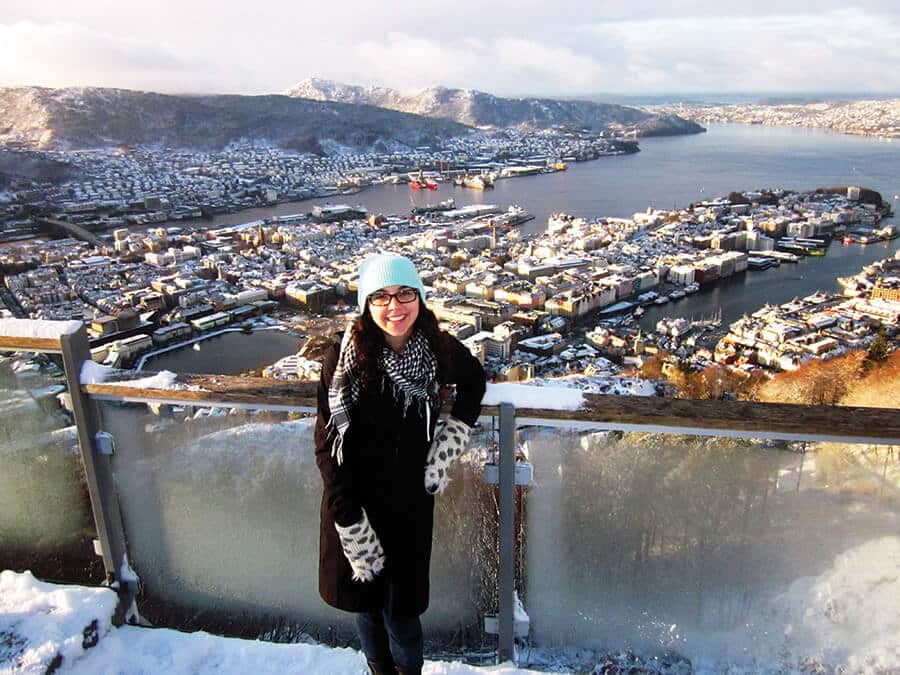 How do Norwegian courses compare to those in Canada?
The way courses are structured differs a lot. In Canada, we tend to have a lot of assignments, essays, quizzes, midterms, and final exams, whereas at my university college in Norway, I found that there were a lot fewer components. Thus the responsibility is a lot more on the student to read and learn outside of the classroom.
All in all: The best thing about living and studying in Norway?
The people and the beauty of the country. Norwegians are very friendly. They might be shy, but if you get to know them they are some of the kindest, most hospitable people I have ever met.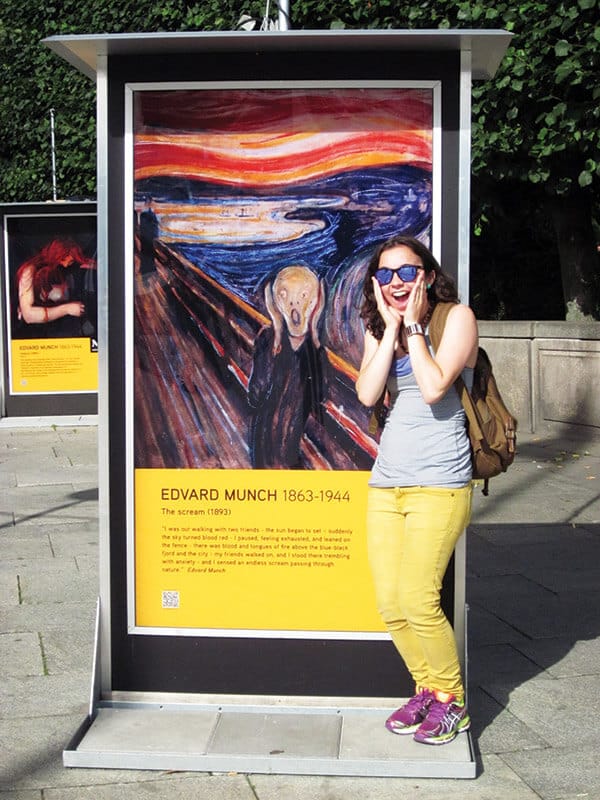 All in all: The worse thing about living and studying in Norway?
I loved my time in Norway, so in retrospect it is hard to say bad things. I guess the only negative was that the cost of living was higher. However, it was manageable and not as bad as I thought it was going to be. 
Contributed by:
SIU – The Norwegian Centre for International Cooperation in Education
The Norwegian Centre for International Cooperation in Education (SIU) is a Norwegian public sector agency that promotes international cooperation in education and research.
www.siu.no
www.studyinnorway.no