Source: mtlblog.com
Traditionally in North America, many students plan some kind of trip or vacation after their graduation as a way to blow off steam before heading out into the "real world".
But why wait until you're done with school? You can just as easily explore the world while you're completing you studies. You just have to go study in another country.
More specifically, you can study in Germany.
And you don't need to speak German do it!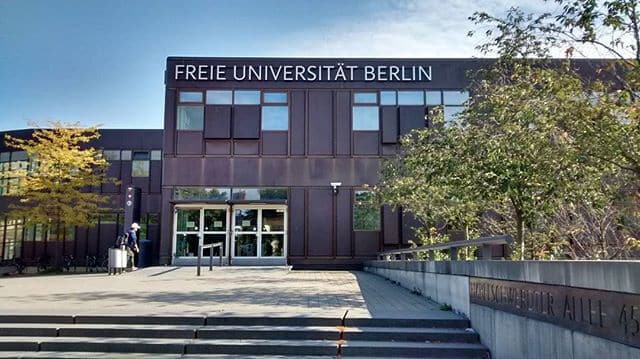 Many courses in German Universities are actually offered in English, and international students don't even have to meet the German language requirements to apply. Best of all, tuition is FREE!
In Germany undergraduate students don't pay any tuition fees in all the public universities since October 2014.
"From October and on, every federation is required to abolish tuition fees and offer free higher education to native and international students alike" – Source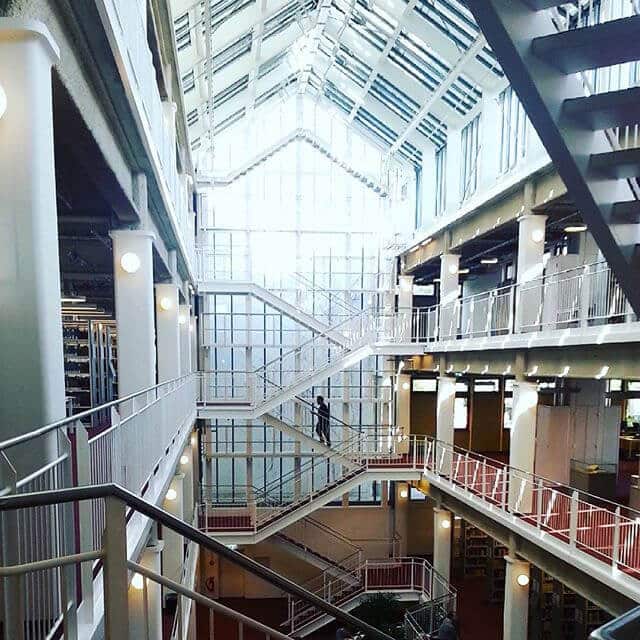 So if you ever needed an excuse to study abroad, this is it!
Curious about the programs offered in 2017? You can find a list of them right here.
If you want more information about studying in Germany in English, there is a very detailed guide posted right here.
And if you're serious about this. Click here to apply for a German study Visa.