Turkey, the bridge between Europe and Asia, offers students a rich and colourful history, diverse landscapes,  cultural heritage and the opportunity to study in a country which is fast becoming a centre for modernization and innovation.  Students who come to Turkey can study at a first class university while enjoying a vibrant culture and experiencing a rapidly expanding economy from the inside out.  The OECD predicts that Turkey, which already has one of the highest GDP growth rates in the region, will rise from 16th place to become the 9th largest economy in the world.   In addition, the country's strategic location and excellent relations with both the East and the West position Turkey as a regional leader and a global contributor.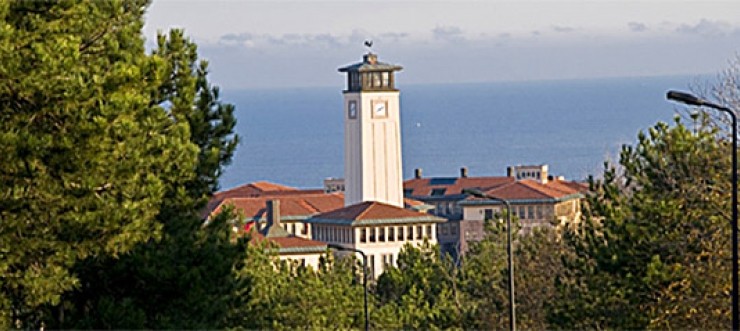 Home to many great empires since the dawn of civilization, from the Byzantines to the Ottomans to the modern Turkish Republic, Turkey has always been a centre of culture and enlightenment.  Turkey is also home to many world class higher education institutions, which remain true to the national tradition of seeking excellence through rigorous education and hard work. International students at Turkish higher education institutions are able to experience first-hand the rich mosaic of history and cultures that make up this dynamic country.
Turkey is a new hub for world class education, and Turkey's leading universities now appear in the rankings of top universities worldwide.  These universities offer education programs with a global-perspective, taught entirely in English by faculty of the higher caliber, and with top-notch research facilities.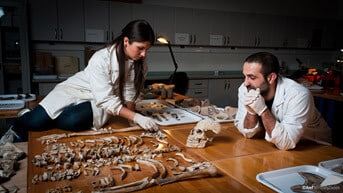 The number of international students in Turkey has increased considerably over the last five years. This growth reflects the expansion of higher education and the consistent investment into this area (22% of the national budget is devoted to education). The immediate effect is a highly educated population which has made the country, and particularly Istanbul, an international hub for universities, policy centres and multi-national corporations.
Imagine yourself sitting on the Bosphorus Strait, drinking a Turkish coffee overlooking the Galata Bridge towards the Hagia Sophia and the Blue Mosque, while  only a subway stop away from the financial districts.  Only then will you understand Turkey.  Be prepared to be inspired.
Koc University, one of the leading universities in Turkey.