About Slovakia
The Slovak Republic is an independent state situated in Central Europe. It has a population of over five million and an area of about 49,000 square kilometres. Slovakia is bordered by the Czech Republic, Austria, Poland, Ukraine and Hungary. The largest city is its capital, Bratislava, and the second largest is Košice.
The Slovak Republic became an independent state on January 1st 1993 after the peaceful dissolution of Czechoslovakia. Now it is a high-income advanced economy with one of the fastest growth rates in the European Union and the OECD. The country joined the European Union in 2004 and the Eurozone on January 1st 2009. Slovakia, Slovenia and Estonia are the only former Communist states to be part of the European Union, Eurozone, Schengen Area and NATO simultaneously.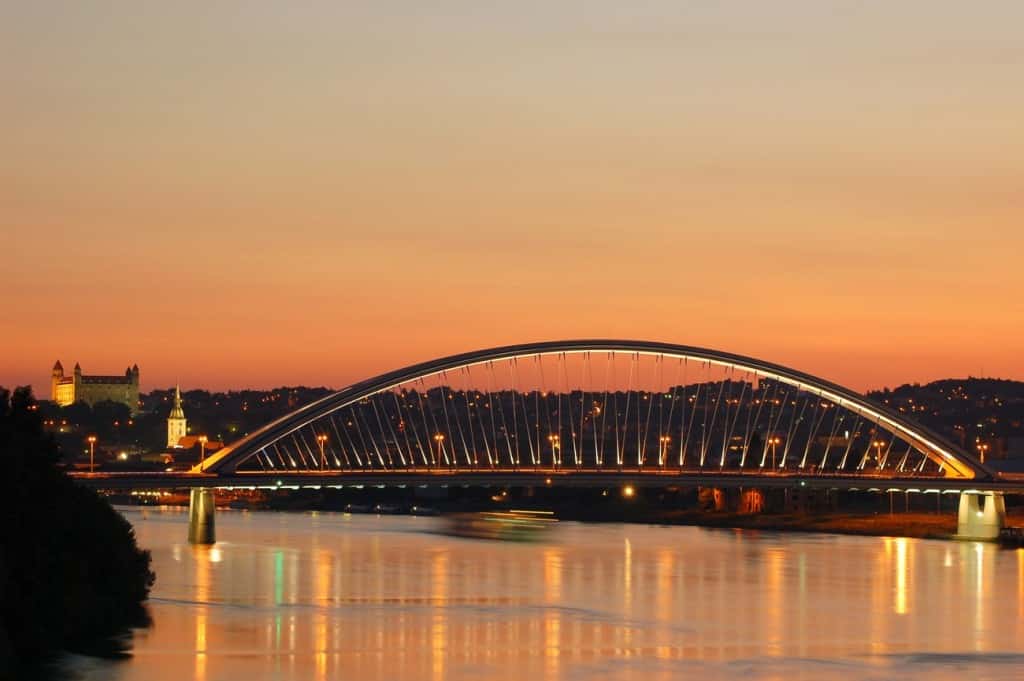 Slovak higher education institutions are an integral part of the Bologna Process and became full-fledged members of the European Higher Education Area. Slovak education providers offer a first-class education, carry out excellent research and development and offer a rewarding environment for students and staff.
Slovakia has a wide range of higher education institutions (public, state and private) that offer comprehensive, technical and other specialized higher education to its citizens, international students and also researchers.  An increasing number of study programmes are offered in English.
Slovak higher education institutions participate in academic mobility programmes such as Erasmus, CEEPUS, and other mobility programmes based on bilateral and multilateral agreements.
Higher Education System in the Slovak Republic
The admission pre-requisite to enter higher education in Slovakia is high school graduation on completion of 13 years (or in exceptional circumstances, 12 years) of study.  Higher education institutions offer study programmes at three levels:
These programmes take as little as three years up to four years of study (architecture, fine arts and design).
Master's programs, and Medical/Engineering Programs
These programmes take from one year up to four years, so students who take the bachelor's program and then continue to this next level in the same or related field will study a total of at least five years.  These programs may also be taken as a continuous study connecting the first and second levels of higher education, in which case the standard length of study would be at least four years and not more than six years.
For full-time students, this program would take three to four years; for part-time students, five years.
The academic year starts at the beginning of September and finishes at the end of August of the following year.
Click on this link for a list of universities in Slovakia office.studyin.sk/universities/.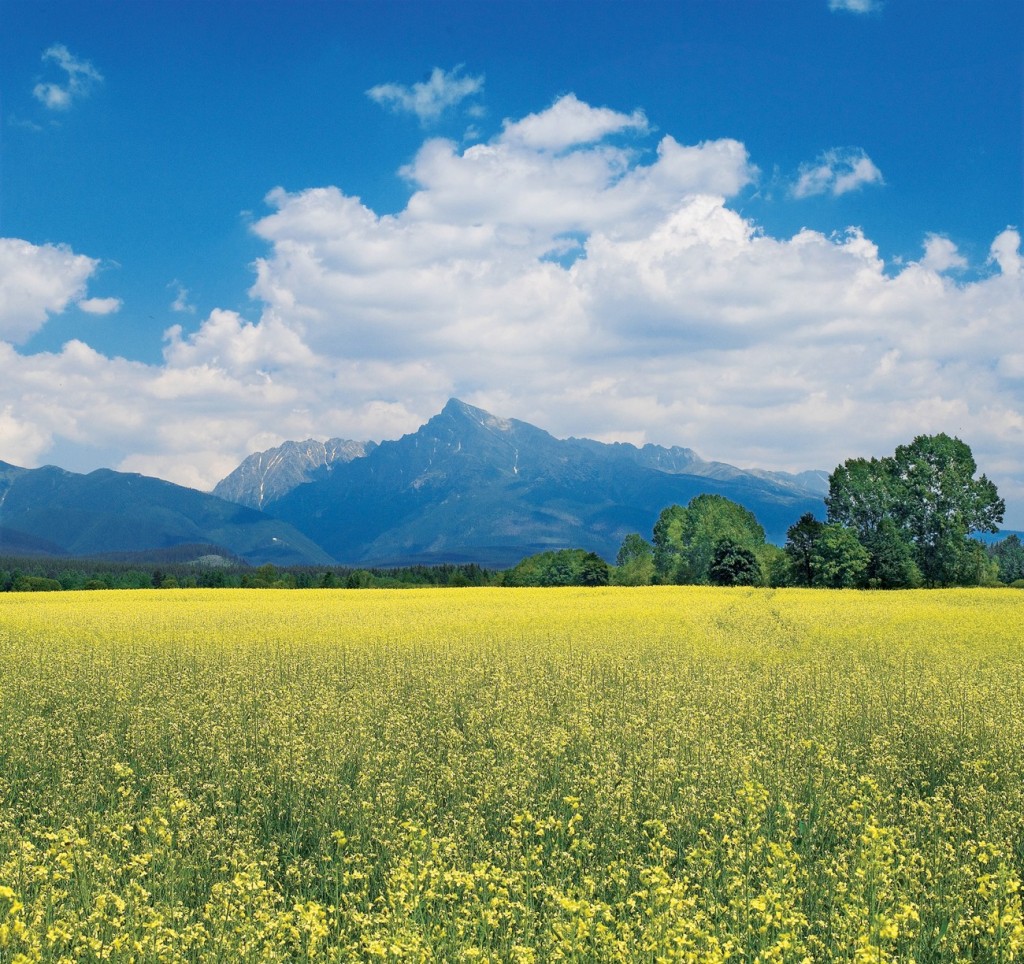 Visa information:
All non-EU students looking to study in the Slovak Republic for more than 90 days need to apply for a temporary residence permit – check the Embassy website for more information www.mzv.sk/ottawa.
Scholarships:
There is a National Scholarship Programme to support the mobility of students, PhD students, university teachers and researchers, which is funded by the Ministry of Education, Science, Research and Sport of the Slovak Republic.
Scholarships are available to international students in the following circumstances:
Master's students who have been accepted to study at a Slovak university for one or two semesters during their program.
PhD students who have been invited by a Slovak university or research organisation, to study for a period of 1-12 months.
University teachers, researchers or artists who have been invited by a university or research organization to attend a lecture, carry out research or take an artistic stay in the Slovak Republic for a period of 1-12 months
Check this website for more detailed information: www.scholarships.sk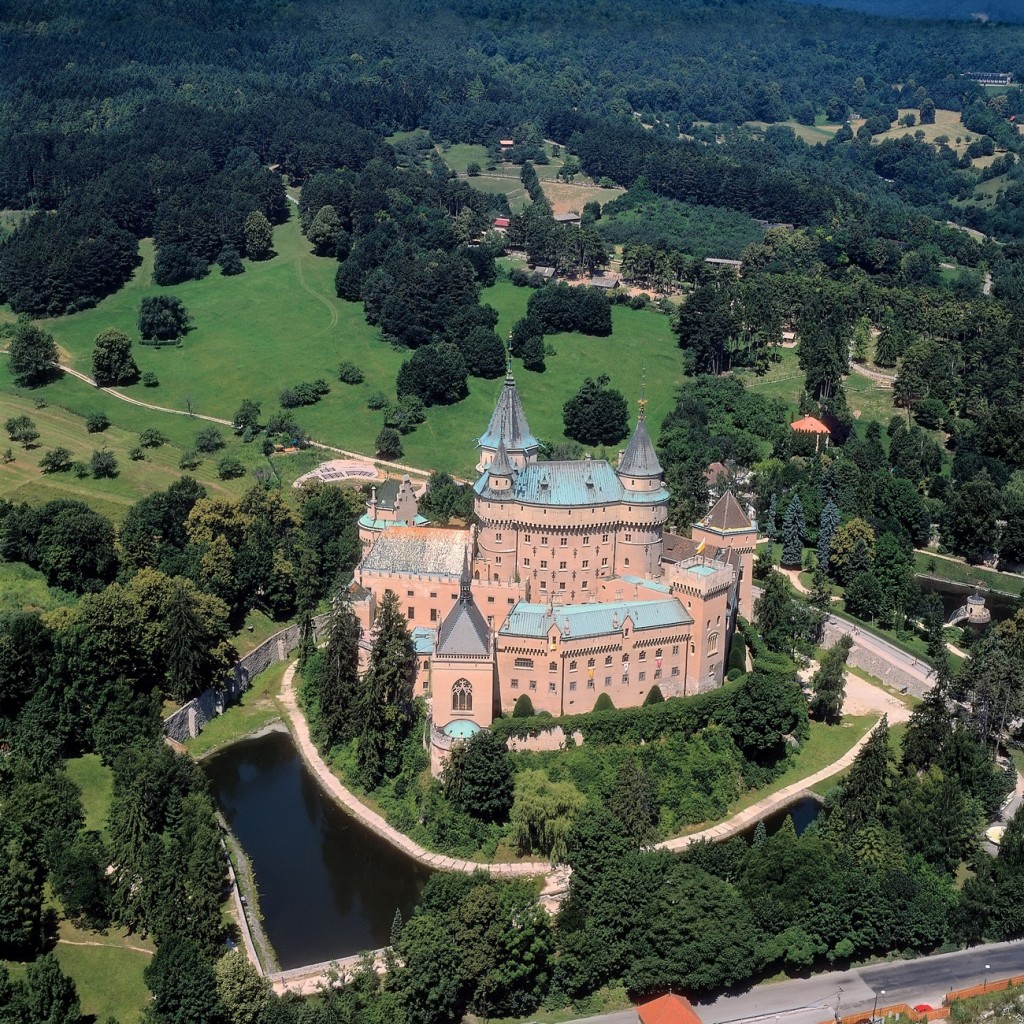 Youth mobility programme: Working in the Slovak Republic
Since 2011, the Slovak Republic and Canada have had a bilateral agreement for youth mobility. Canadian citizens may apply for a Slovak National Visa, which will allow them not only to travel around the Slovak Republic for up to one year but also to take on casual work.  The visa is free of charges.
More detailed information about the youth mobility programme can be found on the website of the Embassy of the Slovak Republic in Ottawa ( www.mzv.sk/ottawa)