Studying abroad is a big step and can overwhelm even the most adventurous student. The thought of settling down in a foreign country to focus on your education can be scary, especially if you have never travelled by yourself and/or been away from home for an extended period of time.  However, signing up for a study program abroad opens up limitless opportunities for students to explore their new host country, experience new customs, culture while getting a top-quality education. Arming yourself with the right tools and technological hacks will help you to manage your workload and get the most out of your stay abroad.
Equip yourself with the following 10 important tools before you go.
Google Drive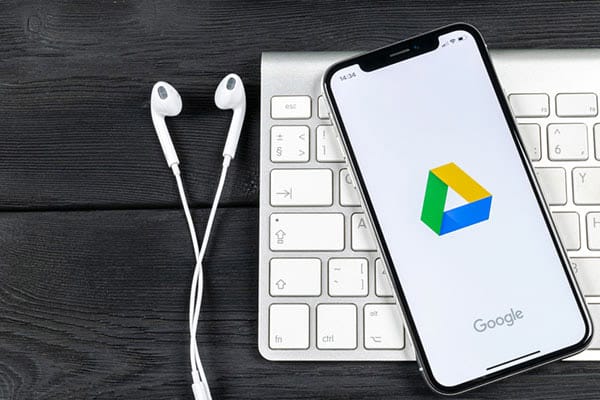 This tool has rightfully earned its spot at the top of our list due to its unlimited resourcefulness. Google Drive is one of the most manageable platforms for students across the globe. It can host group discussions for all your necessary coursework and projects, edit documents, and share files across different devices and platforms for your accessibility and easy viewing. While it doesn't support editing PDF files, finding the best PDF editor online to convert the document to a suitable format will allow you to upload and edit the file on Google drive. Students can log onto their drive using any synced device and work on their projects from anywhere as it offers maximum flexibility to its users
Evernote
Organize your notes using this note-taking mobile app that reduces the workload of carrying papers and folders all around the university campus. It simply stores all your notes in one place, so that you don't lose any important paperwork. Also, once it is synced on all your devices then you can easily access those notes anytime anywhere.
Survey Monkey
Research work often requires students to conduct surveys in order to analyze and hypothesize results. Survey Monkey allows college students to collect opinions through surveys online and use them for their research. This way you can reach a larger audience and gain better results from the data gathered.
Grammarly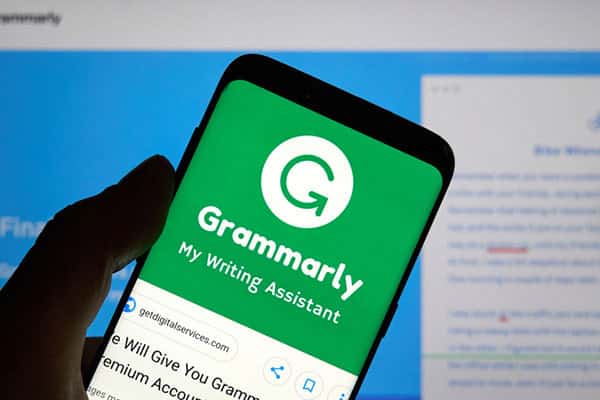 The Grammarly app is an essential web-based add-on for all students who have a lot of assignments on the go. Most students don't have time to proofread work when they are on a time crunch, so having Grammarly check your work as you go is the ultimate solution. Whether you are writing an important email or editing a document on Google Drive, this grammar-checking application enhances the quality of your work and increases its readability. No need to worry about grammar mistakes in your assignments, as Grammarly spots them instantly.
GoConqr
GoConqr is the perfect platform for creating, sharing, and learning relevant content. It offers a wide range of tools and resources to build knowledge from notes and slides, to flashcards and quizzes so you can reach out to other learners and share something in return.
Wolfram Alpha
Find answers on everything with a quick search using this easy-to-use web app. Not only is it accessible by everyone, but its built-in data and algorithms allow it to serve a large variety of audiences with diverse needs and education levels. This comes as a handy tool for students who are tired of relying on Wikipedia and want information at their fingertips.
Timetable
This intuitive app is a must-have for all university students studying abroad for the first time and looking to be super organized during the school year. Students can easily upload their schedules, assignments and exam timetables onto the app and the app automatically syncs across all other linked android devices. On top of this, it automatically mutes your phone during classes so you no longer have to worry about turning down the volume.
Babbel
Babbel is a free foreign language app that can help students to learn the native language of the country they are studying in. The app offers students an opportunity to learn and speak a new language via a variety of language-learning activities which range from variations of words/phrases, and translations with visuals to keep you engaged throughout the course. This resourceful tool will never let you down and you will be able to converse with your classmates and professors confidently in their native language in no time.
LinkedIn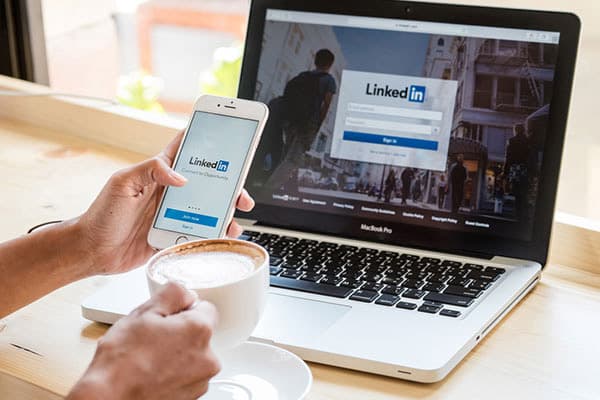 You might be surprised to find a social media app on this list, but ask around and you will realize the importance of LinkedIn. Setting up a professional LinkedIn profile earlier on and then gradually building it is incredibly beneficial for fresh graduates to attain good contacts. Start by following your university professors and alumni and reach out to them with any queries regarding their industry. When you have established a genuine online presence, you are a lot more approachable by professionals and hiring managers looking to recruit graduates for their companies. Worldwide, many people rely on LinkedIn for their job and/or internship search and it serves as a really effective tool when used appropriately.
Asana
Project work and group assignments are a huge part of a student's course work in university. Asana, a  project management tool, can improve your efficiency in assigning tasks, discussing projects, and keeping track of deadlines. Its excellent user interface helps team members communicate and work on important assignments throughout the semester. This makes it an excellent tool for navigating the tough waters of university life so you never lose track of group projects that are crucial to your final grade.
In Summary
This comprehensive list will help you find the right tools that fit your learning style. The main aim is to smoothly transition into a learning environment that encourages you to be the best you can. Pairing your drive and determination with these solutions will impress your instructors and enhance your university experience abroad.