There are over 60 000 international students studying in Poland, attracted by the top quality education, affordable costs and the rich culture. There are many good reasons why Poland is becoming more and more popular as a study destination:
Tradition
Poland has a long history of academic education, going back to the 14th century, when Jagiellonian University was established – the second university in Central Europe. Over 650 years of experience in educating people benefits not only Poles but also students from all over the world. Polish and foreign students bring professionalism and the spirit of innovation to many areas of science. Their doctors, engineers, IT specialists, artists and architects are highly appreciated and respected in the global job market. Poland is also home to many Nobel Prizes Winners and famous scientists, artist and writers such as Nicolaus Copernicus, Bronisław Malinowski and Andrzej Wajda.
Internationality
Poland, as part of the European Union education system, has a three stage education model, and is also part of the Erasmus International Exchange Program, which means that students at Polish universities can continue their education in other EU countries.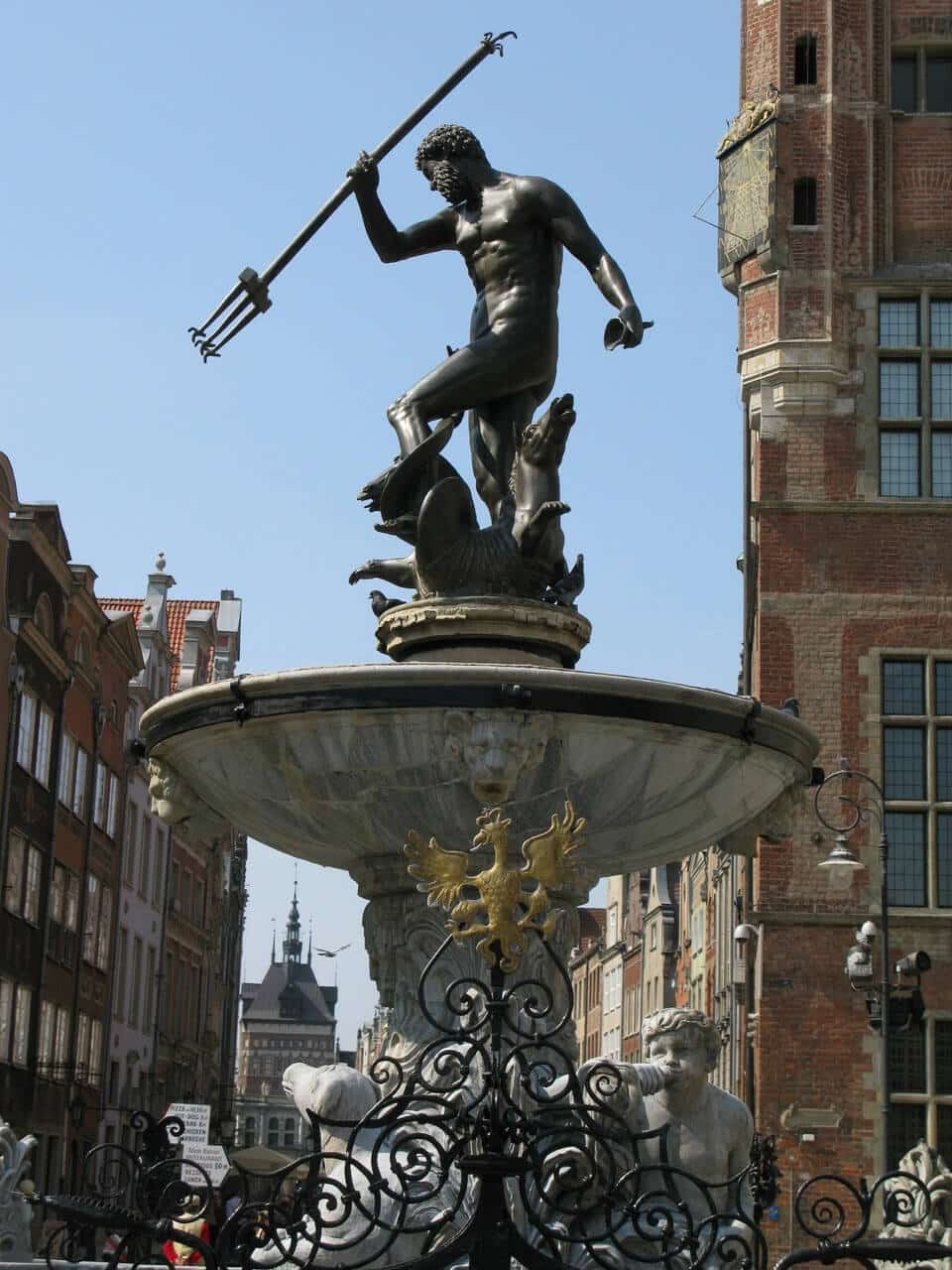 Top Quality Education
The quality of education is monitored and evaluated by the Polish Accreditation Committee, the General Council for Science and Higher Education and the Conference of Rectors of Academic Schools in Poland.  Hundreds of English-taught courses are ranked as excellent, especially medicine. The popularity of Polish medical universities is demonstrated by the thousands of students from Canada, USA, Norway, Sweden, Saudi Arabia, Turkey and other countries who are studying in Poland.
Affordable Study Costs
Compared to Canada, USA or other EU countries, tuition fees in Poland are much lower, and living costs are relatively cheap. Prices depend greatly on the city but the average cost is around E350-550.
Culture and Entertainment
Poland is known for it's traditions and cultural heritage. Numerous festivals, concerts and other cultural events attract thousands of tourists from around the world. Also, due to its location in the centre of Europe, it's a convenient gateway to other European countries. In a few hours you can travel to romantic Paris or ancient Rome.
So if you are Ready to Study? Go! Poland is waiting for you. It will be an amazing adventure, we promise!
For more information visit: www.go-poland.pl
Contributed by:
Natalia Labuz