The Greeks love to celebrate, and hold big festivals. Here are just a few that you need to add to your to-do list when you are studying in Greece.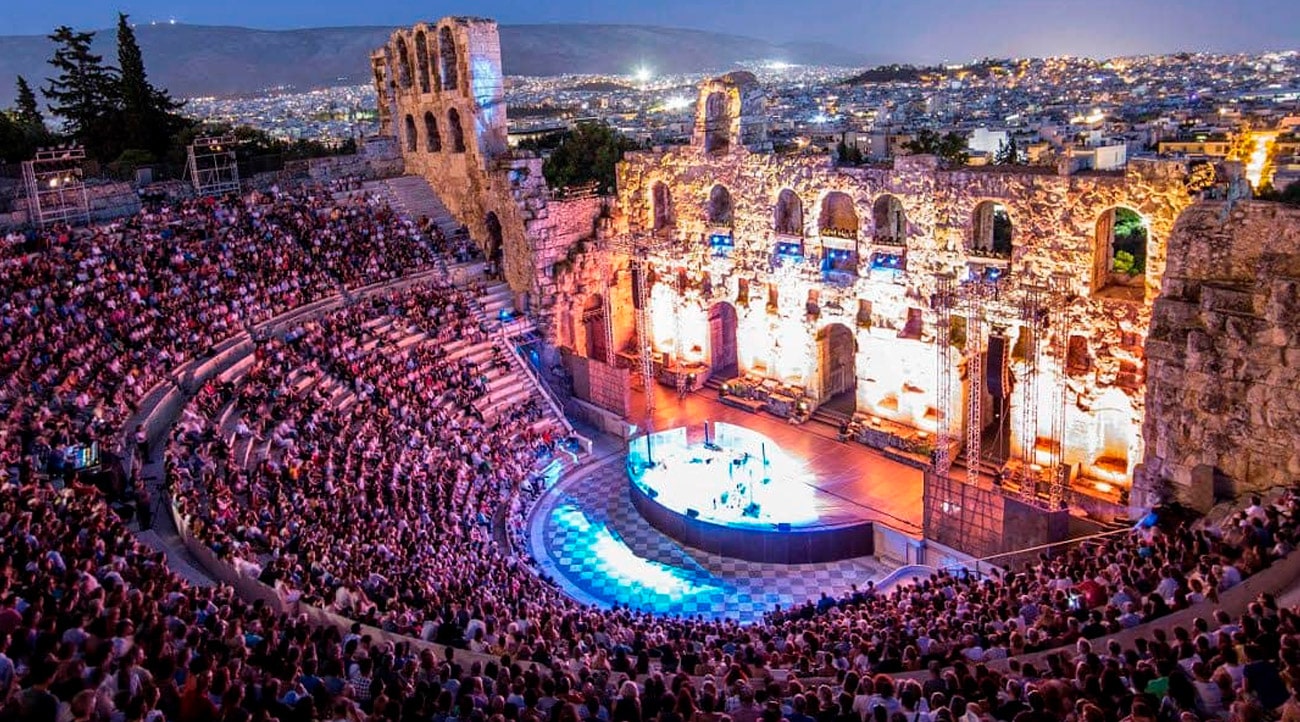 Athens & Epidaurus Festival
With a legacy that spans more than sixty years', the Athens & Epidaurus Festival offers a full program of music, theatre, dance and visual arts. Performances at the two ancient theatres of the Odeon Herodes Atticus and the ancient theatre of Epidaurus are highlights of the festival. The festival is usually held in the summer months of June, July and August.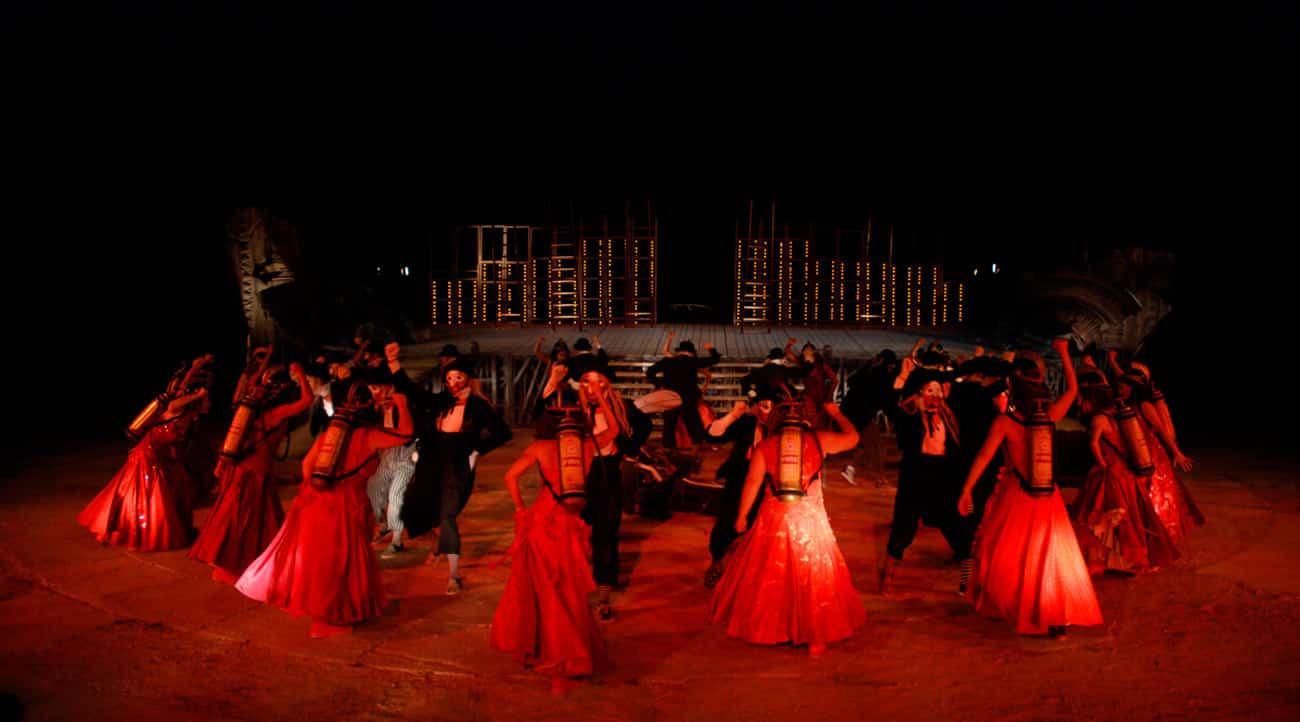 Philippi Festival
Generally held over two months in July and August, the Philippi Festival includes contemporary plays, concerts by leading artists, dance ensembles, poetry evenings and exhibitions. If you're studying in Greece, attending the festival is a great excuse to explore Northern Greece and it's vibrant culture.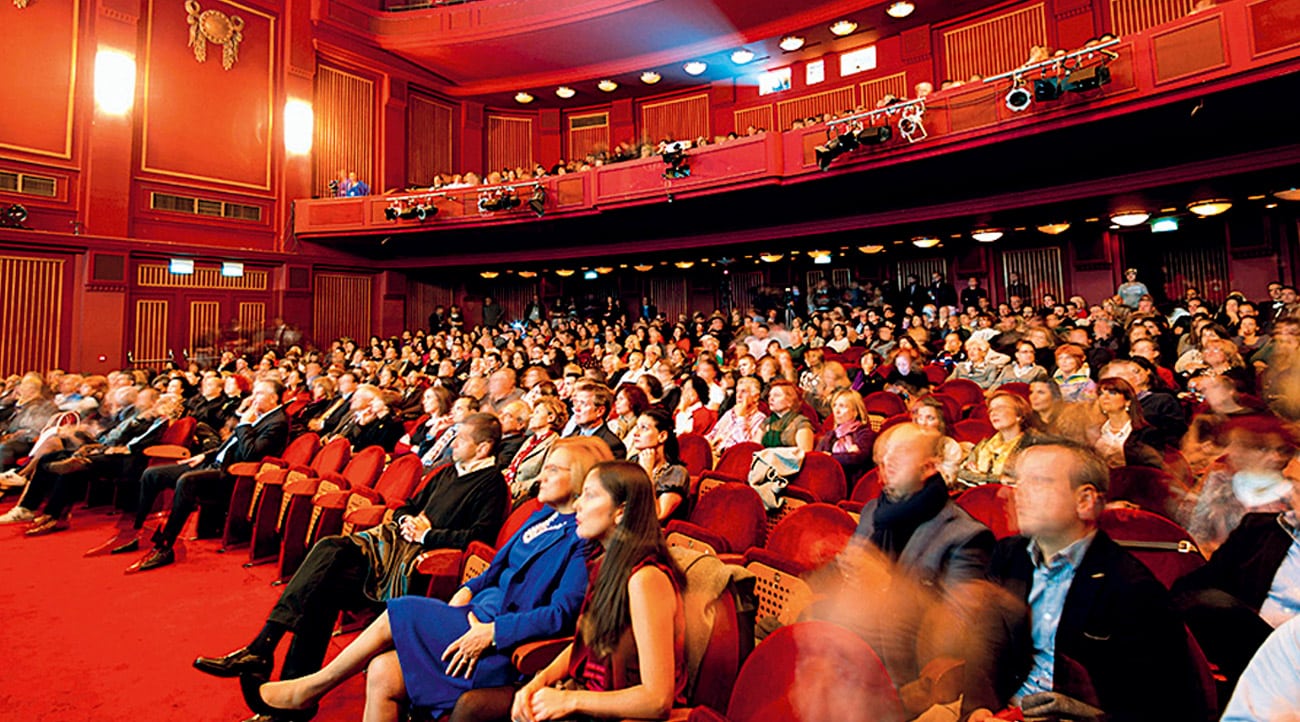 Thessaloniki International Film Festival
The Thessaloniki International Film Festival (TIFF) is held every November and is the oldest film festival in Southeast Europe and one of the region's leading festivals. Greek and foreign artists, renowned filmmakers and newcomers arrive in large numbers to compete on their art. Side events include masterclasses, exhibitions, live concerts and workshops.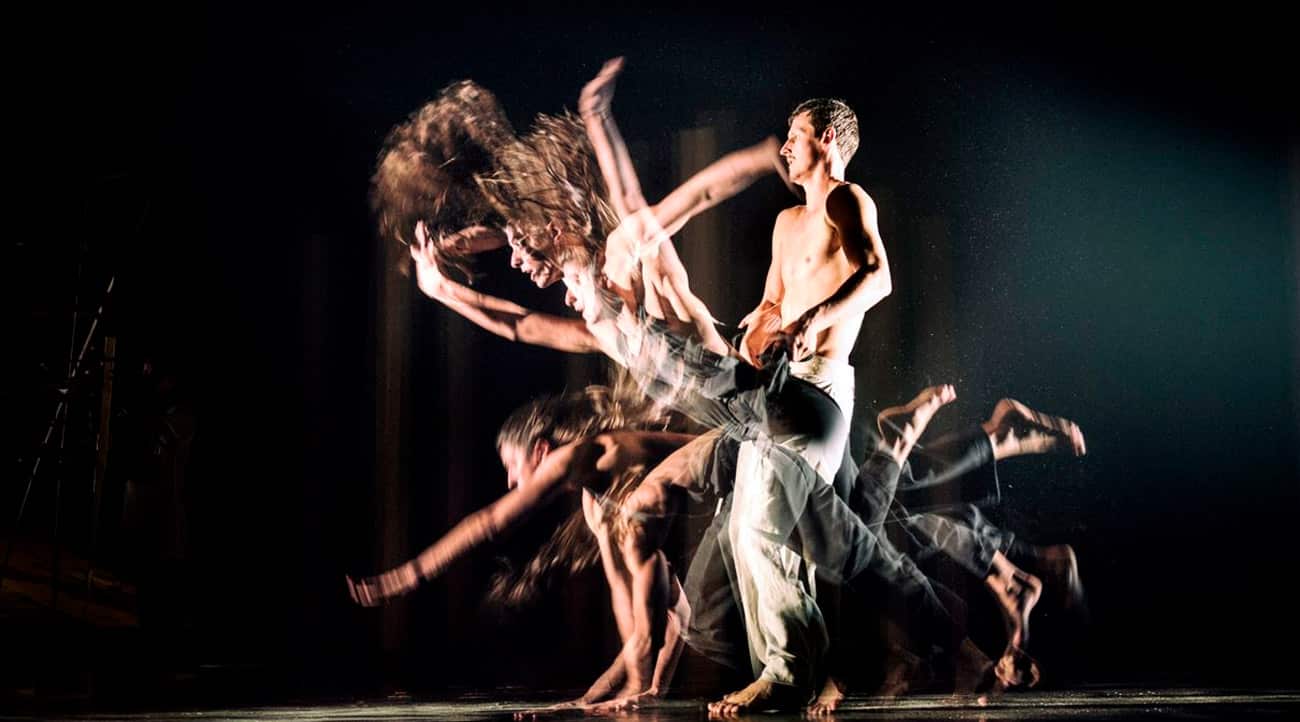 Kalamata Dance Festival  
For ten days each summer (July), the beautiful Peloponnesian city of Kalamata welcomes leading Greek and international artists to showcase their work to art-lovers from around the world. The Festival aims to promote and support Greek presence in the field of contemporary dance as well as to build bridges to international dance creativity.