So you're applying to university? Whether you're an undergraduate or postgraduate student, we are sure that you'll be looking for a university that will provide you with fantastic, world-leading teaching, an unbeatable student experience and excellent support. If this is the case, then the University of Dundee is the university for you!
We've invested in top class libraries and student facilities and our comfortable, market leading accommodation is in the heart of campus. Upon arrival, you'll find that we have unrivalled student support facilities and a wide range of student societies so you'll have lots to do. In fact, we are delighted to be able to say that our students have ranked us number one in Scotland for six years running (The Times Higher Education Student Experience Survey 2010 – 2015).
We also know that every student is unique and our excellent teaching from world-leading experts covers a variety of subjects. We've been rated the best university in Scotland for Law, Medicine, Dentistry and Forensic Sciences by the Guardian University Guide 2017. What's more, we've also been ranked one of the world's top 20 universities worldwide under 50 years old (Times Higher Education 100 Under 50 2015) and were named Scottish University of the Year 2016 by the Times/Sunday Times Good University Guide.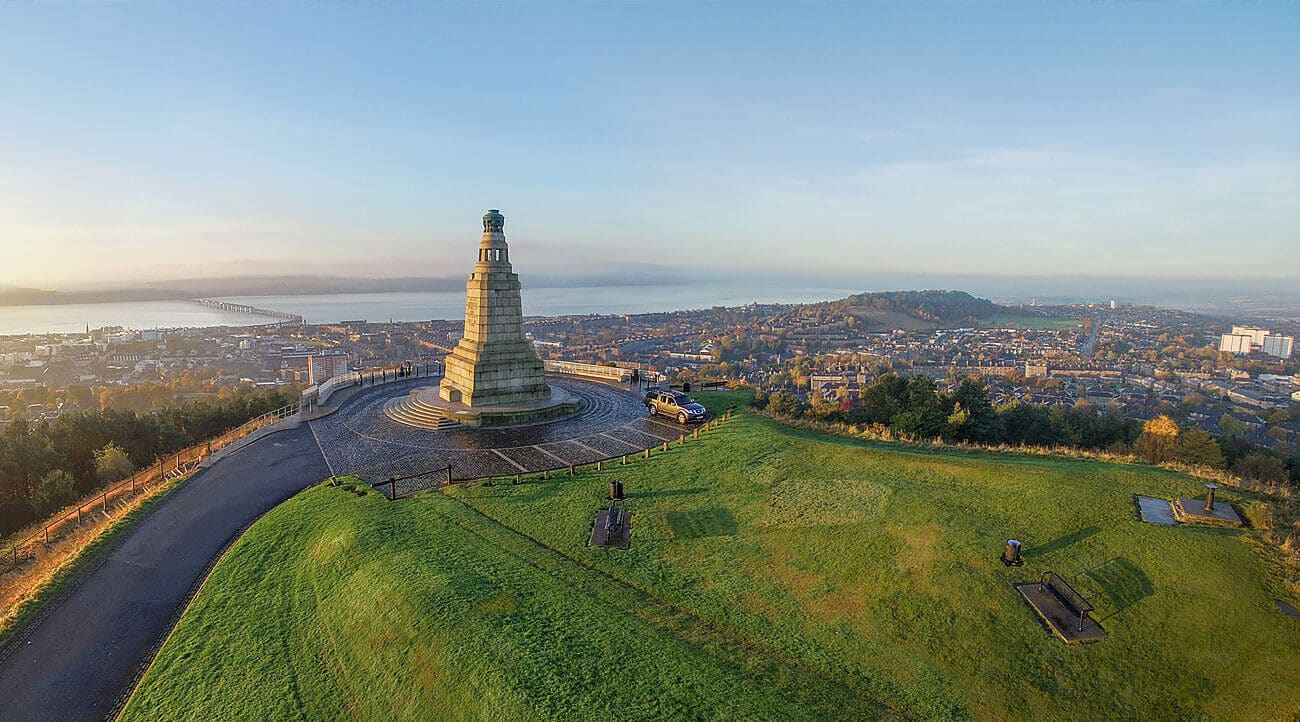 Our campus is friendly and has exciting and fun events for you to partake in. You are also right in the hub of the city, so can venture out and explore. We are based in the city's west end, which has a fantastic range of bars, restaurants, independent cafés and quirky shops. You'll also be close to the fantastic Dundee Contemporary Arts Centre and the Dundee Rep Theatre. What's more, Dundee is a diverse, student city – we have more students per head of population than any other town in the UK (around 25% of our population!), so you can be sure you'll meet new, like-minded people and have a great time.
If you are interested in travelling, Dundee is the ideal city. You have excellent travel links to the rest of the UK and Europe with Glasgow and Edinburgh being around an hour on the train, and flights to Amsterdam and London from Dundee Airport. You'll be at the centre of an exciting, student oriented city but never too far from other cities.
We are delighted to welcome Canadian students to Dundee and have around 50 Canadian students studying with us per year. In fact, recently, we have been lucky to have two Canadian students studying at the University of Dundee whilst playing for the Dundee Stars ice hockey team.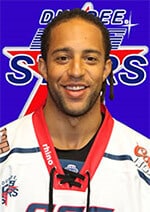 Lou Dickenson is a current student from Canada who studies MSc Management and he said:
"The array of international students truly made it a unique experience, and one in which I know will have built friendships that can be counted on in business or throughout my travels."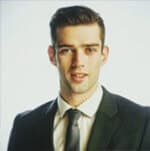 Marc Cheverie is a graduate from Canada. He studied the MSc Management & International Business course in conjunction with the Dundee Stars ice hockey team. He now works as a Research and Sales Coordinator for Cushman & Wakefield, one of the world's largest commercial real estate services firms:
"The professors at the University of Dundee provided an added diversity to the experience. I had professors from all over the world, who were extremely knowledgeable and accommodating when it came to my hectic schedule."