Denmark is one of the Scandinavian countries often overlooked by travellers. Yet, this country has a lot more to offer holidaymakers and can keep up the pace with other European cities like Paris, Milan and London.  It is considered as one of the most socially and economically developed countries of the world with a healthy economy and a high level of equal income distribution.
To top it all up, you can travel to Denmark on a budget and avoid creating a black hole on your savings. It may be a small country sandwiched between Sweden and Germany, but there are many things to do in Denmark that are free and even save you some extra moolah.  You can refer to Hekla.com if you plan to spend a memorable holiday in Denmark on a budget.
Spend a day at Superkilen – One of the most notable attractions in Denmark is the Superkilen.   To describe this public park located in the Nørrebro district, it is a cornucopia of contrasting ideas. On one side you would see a group of youngsters skateboarding while on the other side of the park you might chance by a group of old-timers quietly enjoying a game of chess.  The design of the park was spearheaded by the arts group Superflex and further collaborated with Bjarke Ingels Group and Topotek1, which is a German architecture firm.   The design is a combination of different designs found all over the world, from the swing designs found in from Iraq, the benches that you can find in Brazil, a fountain with Moroccan designs, up to the trash bins only found in the United Kingdom.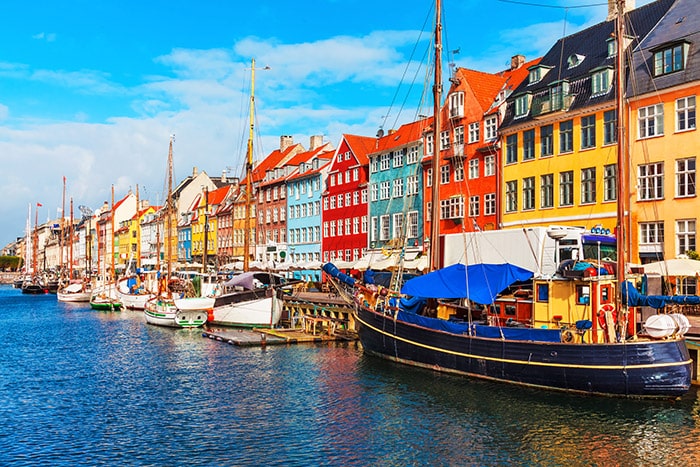 Revisit your childhood at the LEGO House – Remember ever playing with a box of LEGO's when you were young? Well, you can relive such memories again when you visit the LEGO House in Billund.   It is a centre with a 12,000 square metre house designed in the shape of LEGO bricks that are stacked on top of each other. The centre is filled with 25 million LEGO bricks.  Just imagine the number of bricks inside the LEGO house!  There are displays such as dinosaurs to cityscapes all made from these tiny bricks. Kids and kids-at-heart can play to their heart's content as you get to build anything and everything with LEGO bricks in the different experience zones of the house. If you don't fancy building anything with LEGO bricks, you can also do other activities in the LEGO house such robotics where you can experience first hand in programming, or just enjoy the view of the surrounding area in the top deck of the centre.
First pro-tip:  When visiting Denmark on a budget; you can avail yourself a Copenhagen tourism card. It is a discount pass that can give you access to different tourist attractions in the country's capital. The pass can be purchased online and redeemed once you arrive at the airport. The duration of the cards varies depending on your planned stay.  Some of the attractions that are included in the discount pass are the Tivoli Gardens, The National Museum, Kronborg Castle. There are also some discounts available when you stop by partner restaurants and establishments. You can check this online or once you get a kit guide.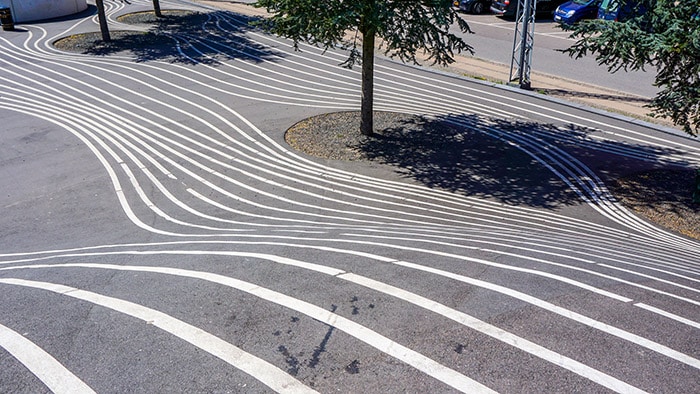 Spend a day at the beach, visit Grenen in Skagen – If you don't find yourself fancying going to the different attractions found in the city, you can always opt to head out to the beach instead. With your list of things to do in Denmark, a visit in the northernmost part of the country is a must.  Sites such as Hekla.com can guide you when planning to go to the beach.   One phenomenon that you can experience here is the meeting of two seas; the Skagerrak and the Kattegat.  You can visibly experience the waves from both bodies of water collide but due to the strong currents, visitors are prohibited to bathe here. However, you can still enjoy the beauty of Grenen, as you can board a vehicle that locals call the "Sandormen". It is a bus that is pulled by a tractor and has been bringing in visitors to Grenen coming from the parking area.
Second Pro-tip: When finding a place where you can grab a bite in Denmark, you might find yourself in a pickle as it is highly likely some establishments might offer you pricey menus. But, don't fret, because there are restaurants that offer reasonably priced food options.  An even better alternative in silencing your hunger pangs are the different stalls selling street foods such as sausages and sandwiches. It costs less than dining in a restaurant.  Plus, you can drink from the tap, as the water quality in Denmark is considered as one of the world's safest. If you have a water bottle, you can just refill it.  Talk about saving money on food and keeping the environment clean!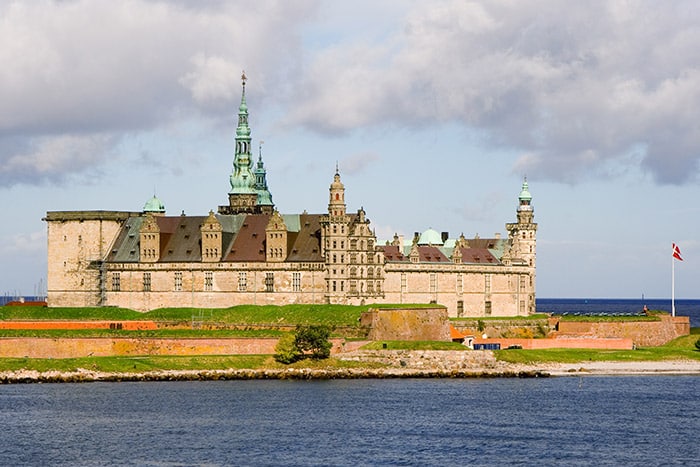 Take a Leisurely Tour of the Canals – A trip to Denmark would be incomplete if you fail to experience its tour of the city's canal system.  You can see and experience another side of Copenhagen through its canal and surrounding harbour. It even comes with a tour that is conducted in Danish and English.  During your tour, some of the places you get to see are the Copenhagen Opera House, the Amalienborg and Christianborg palaces.  You can also greet and the iconic Little Mermaid statue found at the Langelinje Pier. A trip to the canals is inexpensive when you avail of the Copenhagen card on your visit to the city as some canal tours are also included.
Denmark is one of the countries you should include on your next travel. You can plan your Danish holiday without having to break your bank account. You can visit this small Scandinavian country as there are many things to do in Denmark even when you are in a budget. You can consider sites such as Hekla.com to plan your holiday.