China has become a popular destination for international students to pursue higher education. In additional to receiving high-quality education, students also have an opportunity to gain valuable work experience after their studies. Nevertheless, living in a country with a totally different culture and traditions can be challenging.
Here are the three most common issues students, and some tips on how to deal with them.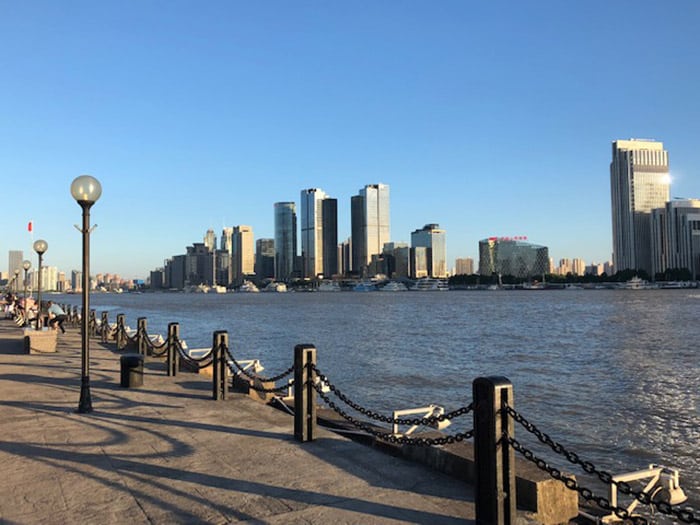 Language Barrier
One of the biggest challenges faced by international students in China is the language barrier. Many universities now offer a good range programs in English, but outside of class you'll find that Chinese people's overall English ability is not as strong as that of most western countries. Don't feel offended if a Chinese person politely refuses to assist you when you are asking him or her for help – many people simply have no idea how to properly communicate with foreigners in English. In addition, young people in China can be shy and, even if they speak good English, they sometimes avoid talking with foreigners. If you are interested in learning more about the culture, and make connections, you'll likely need to overcome the language barrier. Why not challenge yourself to learn Mandarin? The Chinese economy is the second largest in the world, and one of the fastest growing, so learning Mandarin is a great differentiator on your resume, and could open up doors to some exciting career opportunities.
Making Local Friends
To fully immerse yourself in a culture, it's great to develop friendships with the locals and, if you're learning Mandarin, you'll want to practice it, of course.  However, it can be difficult to find people to practise with.  Chinese people are open to other cultures, especially to students and young people, and are curious to learn about western culture. However, it's sometimes not easy to find a topic which could be of interest to both you and the Chinese person due to different cultural and educational backgrounds. One way to do it is to find yourself a language exchange partner. Many young people in China are striving to learn a foreign language, and English is the most popular choice.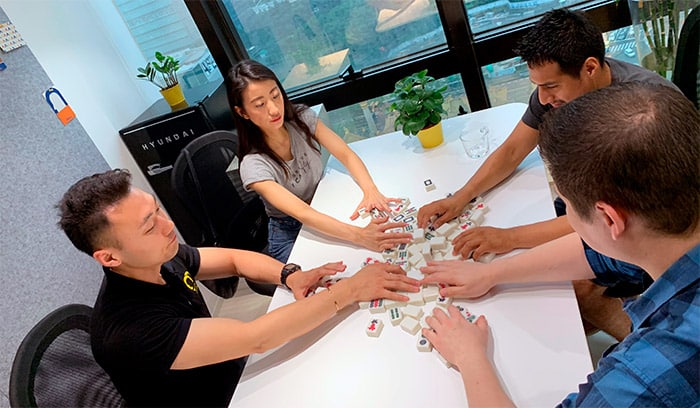 Culture Shock
Be prepared for some serious culture shock if you decide to study/live in China. Enjoy learning about a different culture and way of life, and remember to keep an open mind.  Remember that we judge everything based on our own culture, so it's not about who is right and whoi is wrong.  One cultural difference, for example, is the attitude to personal space. In Canada and the USA, we are uncomfortable getting too close to people and like to maintain personal space most of the time. Whereas in China, people are comfortable with way less personal space. One possible explanation could be that China has a huge population and people have just got used to standing close to each other. When a Chinese person is trying to get closer to you during, let's say, a conversation, he or she doesn't mean to intrude upon your personal space; in most cases they just want to be friendly or show that they are paying attention to what you are saying. Hence, instead of getting annoyed, you'll need to accept this as a cultural difference and get used to it.
Contributed by:


That's Mandarin Chinese Language School
That's Mandarin is one of the oldest private Chinese schools in China. It was founded in Beijing in 2005 and has been growing ever since, with campuses in Beijing, Shanghai and Shenzhen. That's Mandarin has been delivering excellence in online and offline Chinese teaching for over 14 years to more than 30,000 students from around the world.