SAGA Connect
TORONTO
International University and Student Travel Expo
Connect With Schools One-on-One
Sunday, March 5, 2023
These exhibitors are available for one-on-one meetings before the fair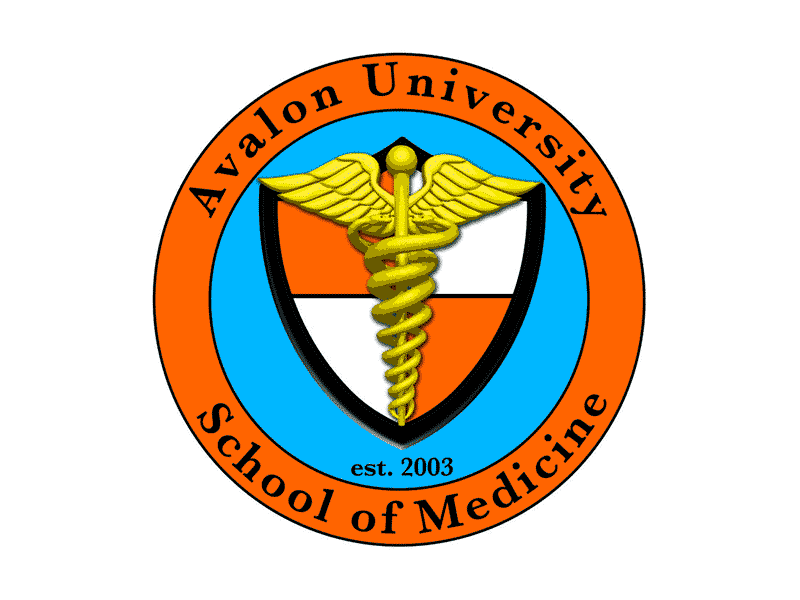 Avalon University School of Medicine, Curaçao
Avalon University School of Medicine (AUSOM), founded in 2003, is located on the Caribbean Island of Curaçao. AUSOM offers a five-year Pre-med/M.D. program and a four-year M.D. (Doctor of Medicine) program. The school's comprehensive medical curriculum parallels that of U.S. and Canadian medical schools.
AUSOM is accredited by CAAM-HP and ACCM, which are both recognized by ECFMG and the MCC. They are also listed in the World Directory of Medical Schools.
AUSOM offers guaranteed clinical rotation placements at their affiliated hospitals in the U.S., and their graduates can practice medicine in the U.S., Canada, and around the world.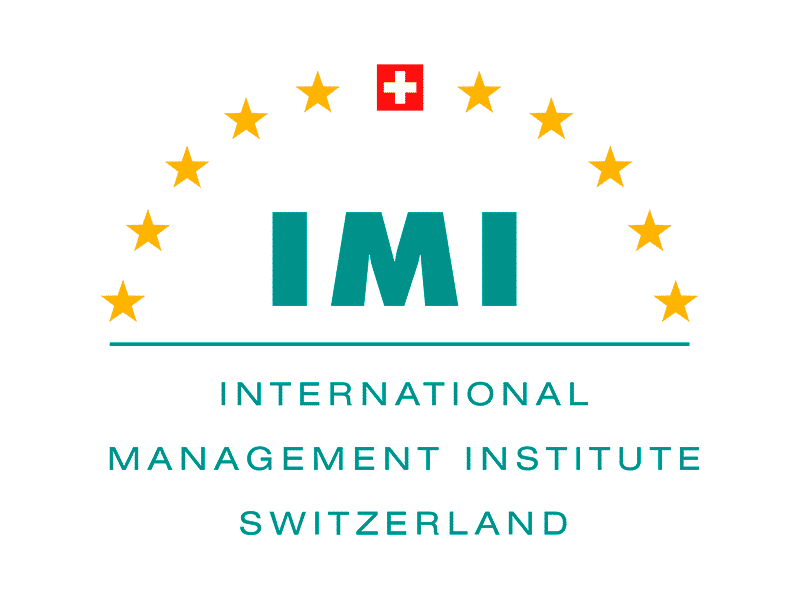 IMI Switzerland
IMI is a successful, independent, private hotel management institute offering Bachelor's and Master's programs.
We have a highly qualified core faculty, supported by inspiring visiting lecturers. Our small classes ensure students receive personal attention while our impressive accreditations guarantee quality. Our wide range of courses will challenge you, providing knowledge and practical training for your future career.
Our degree programs are dually accredited by Manchester Metropolitan University.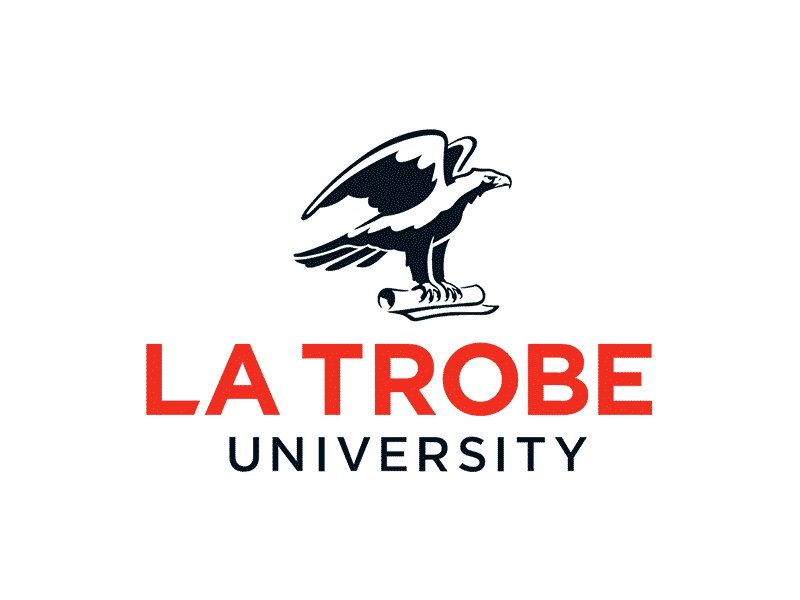 La Trobe University
Melbourne's La Trobe University is a Top 50 global university for international students and is in the Top 1% of universities worldwide.
La Trobe is well known for its Law, Dentistry, and Physiotherapy programs which develop the professional skills that provide graduates with opportunities to work in both Canada and Australia.
In addition to hands-on skills training, La Trobe offers extensive clinical placement programs in professional legal and healthcare environments. The Law School's Juris Doctor degree is taught by leading professors and practicing lawyers in Melbourne's business and law precinct. Dentistry and Physiotherapy are also taught by world-class allied health professionals.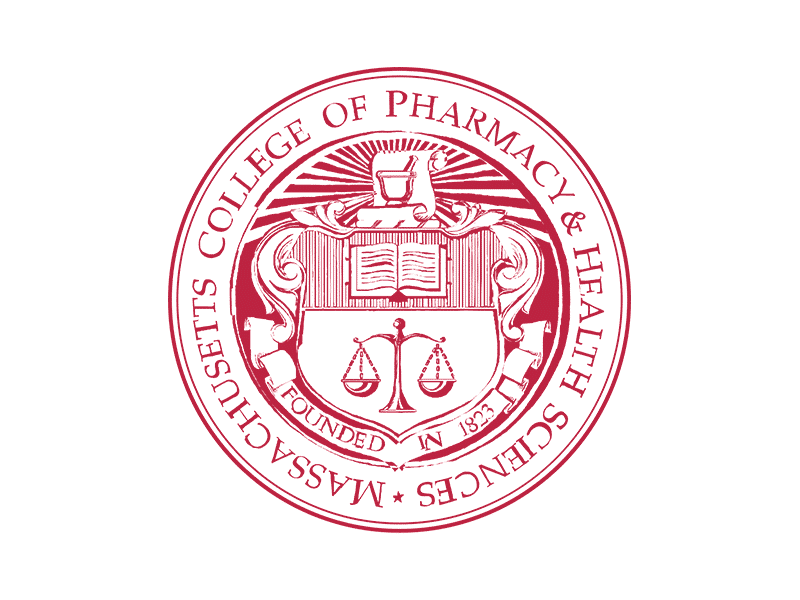 MCPHS University - Massachusetts College of Pharmacy and Health Sciences
Located in the heart of the world-renowned Longwood Medical and Academic Area, MCPHS University is the oldest university in Boston and features more than 100 degree programs related to the science and healthcare industries.
From traditional majors such as Pharmacy and Pre-med, to innovative programs such as Healthcare Management and Pharmaceutical Business, MCPHS University is your gateway to a career in healthcare.
MCPHS students have access to a highly recognized network of prestigious internship and clinical rotation sites which has led our graduates to successful and high-paying careers in the top tier of the U.S. and international healthcare industries.
We look forward to helping you explore your academic journey at MCPHS University.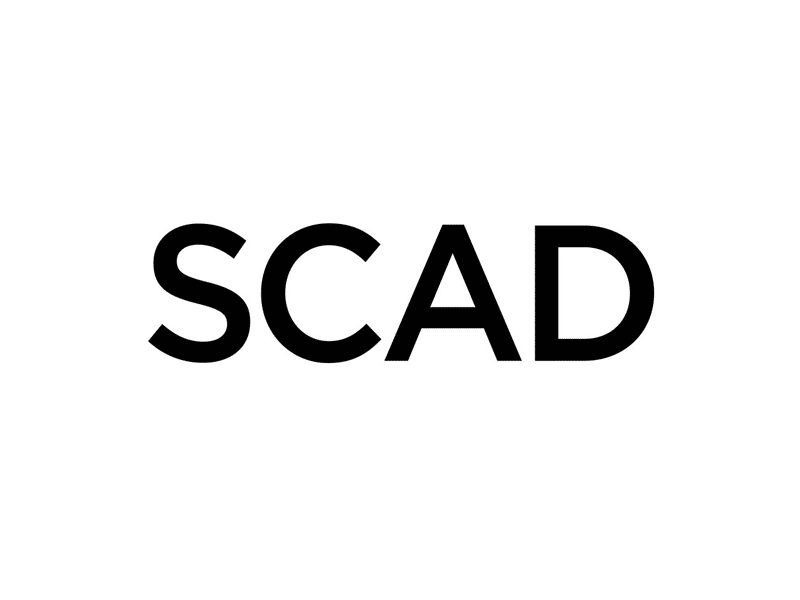 Savannah College of Art and Design (SCAD)
What makes SCAD the University for Creative Careers?
With campuses in Atlanta and Savannah USA, Lacoste, France, and online, SCAD students experience a unique and empowering global education. Students draw inspiration from across cultures and engage with industry moguls, securing opportunities with companies such as Apple, Facebook, DreamWorks, CNN, Disney, Pixar, and Samsung, among many others.
Whether they are studying Architecture, Animation, Fashion, Film, Graphic Design, or any of more than 100 degree programs offered, our students graduate as future leaders in the creative industry.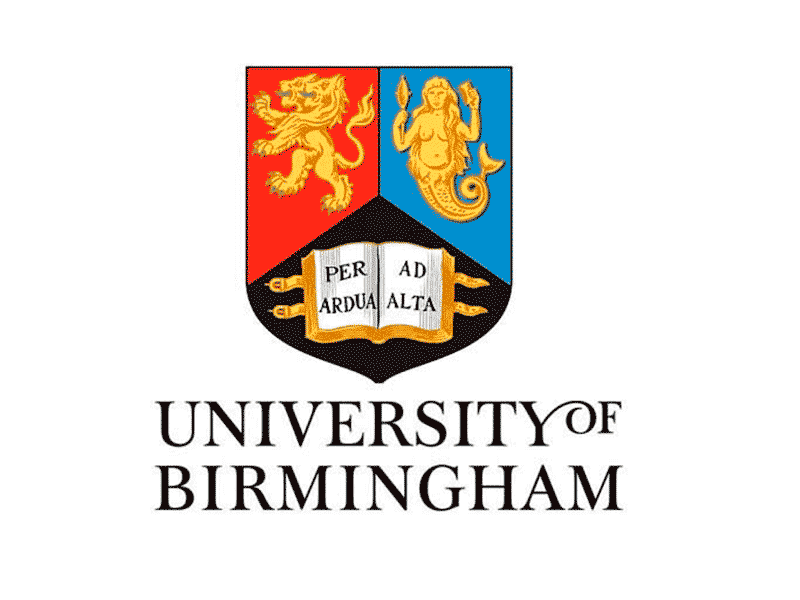 University of Birmingham
The University of Birmingham is a large public research-intensive university located on a 276-acre campus site in Birmingham, the second largest city in the UK.
Birmingham is consistently ranked amongst the Top 20 in the UK national league tables, and amongst the Top 100 universities globally.
With over 36,000 students, including 10,000 international students from over 150 countries, our students are part of a truly vibrant and global community.
We offer a huge range of study opportunities in all major disciplines, including Business, Engineering, Science, Humanities, Law, and Social Sciences.