Four months ago, I made the decision to take a sabbatical from my stable but monotonous 9-5 job. I hadn't been happy with my professional career for a while, but I didn't know how to go about changing it. Then, one night, my friend who was visiting from England, shared with me her experience as an intern with the International Youth Internship Program. One week later, I was accepted into the program.
I wanted to turn my comfortable world upside down and re-awaken my need to help others. I also wanted to learn fluent Spanish. Bolivia became a natural choice for me.
I am currently doing my internship in Sucre, the constitutional capital of Bolivia (La Paz is the administrative capital). I work in the Communications and Marketing department of an NGO which is based in the city, but focuses on the nearby rural communities. My main tasks are updating the Facebook page, the website and my favorite task, creating videos of the organization's projects for the funders.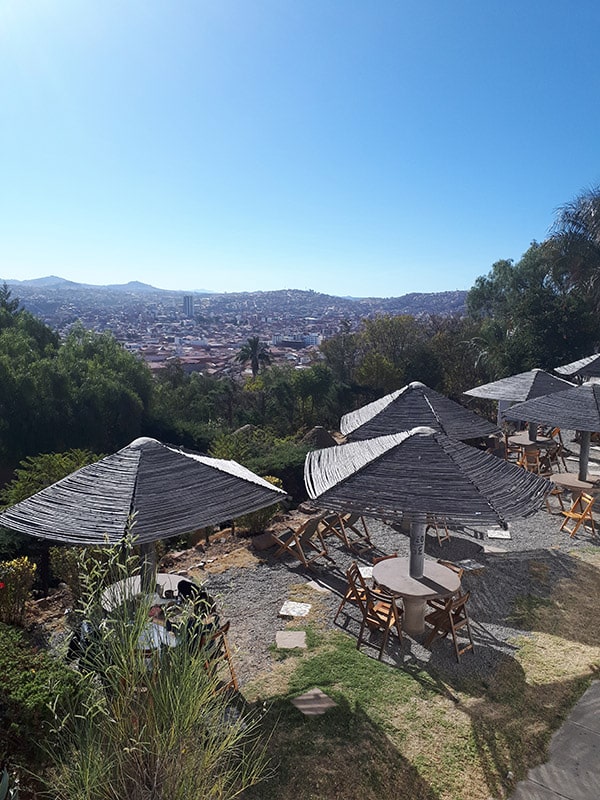 While my Spanish isn't as fluent as I would like, I get to experience Bolivia like I probably would never have had the chance to otherwise. Visiting these rural communities opened my eyes to the fact that while the locals may not have running water or other basic amenities, their sense of engagement and hospitality prevails. They want the best for their community and will work very hard to achieve their goals. It is inspirational.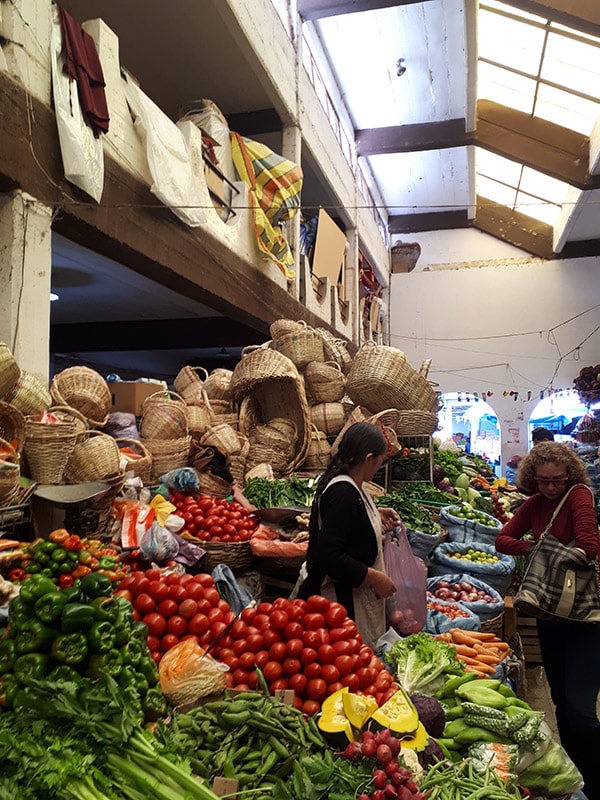 My time here also reaffirmed that I want to help people in need in my professional life. I strongly believe that an internship program abroad gives you an experience like no other and will awaken passions that you may not find elsewhere.
And for this, I say Pachi. Pachi, Bolivia.
*Pachi means 'thank you' in Quechua, a local indigenous language spoken mainly in Bolivia, Peru and Ecuador.
Karine Perreault,
Ottawa