University of Nicosia Medical School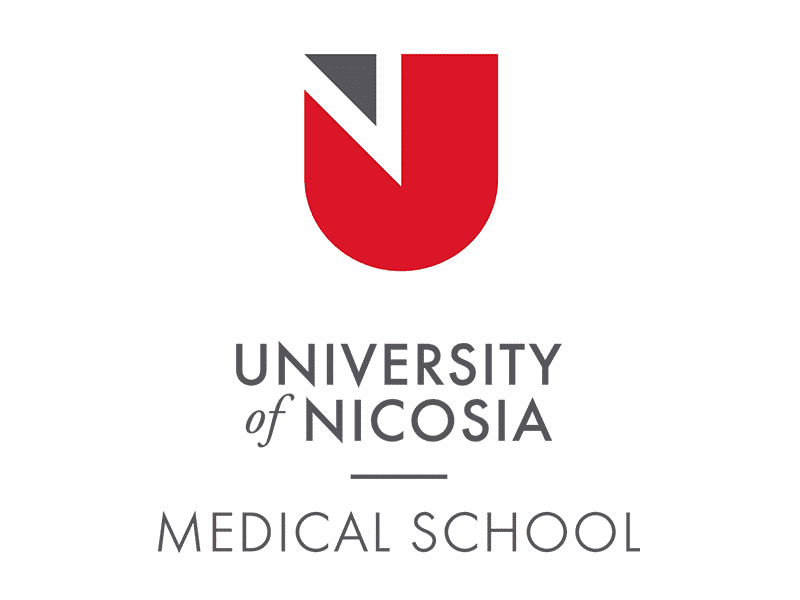 Medical School in the Mediterranean
5pm EST

Discover the University of Nicosia Medical School's medical and healthcare degree programs.  UNIC was just ranked 32nd in the world in the area of Quality Education by Times Higher Education's Impact Rankings for 2021!
We offer two medical programs; a 6-year MD program for post-secondary school entry and a 4-year British medical program from St. George's, University of London for those applying with a university degree and MCAT or GAMSAT exam report.  Our graduates are working in Canada, USA, and UK among other countries.
The Medical School also offers Master degree programs in Public Health as well as Health Services Administration, and a MSc in Family Medicine for qualified practising doctors. All degrees are accredited.