The University of Western Australia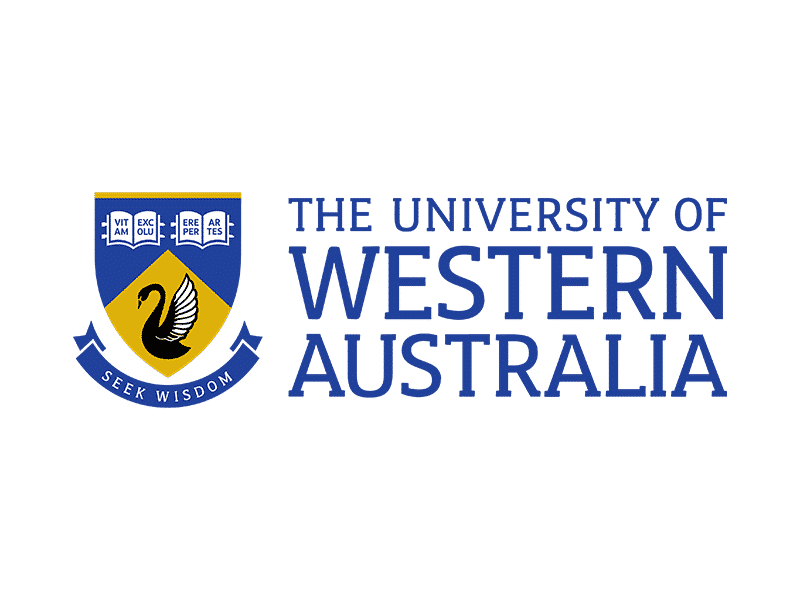 Destination Western Australia – Why the west coast is the best coast!
6pm EST

Are you looking to step away from the crowds and enjoy a relaxed, laid back, and uniquely Australian study experience? Western Australia is the country's largest state, with Perth city a lively, diverse. and vibrant center, home to around two million people. Perth is Australia's sunniest capital city (over eight hours of sunshine per day, all year round), boasting the most amazing beaches, scenery, foodie scene, wildlife, and, of course, University. Find out more about the enviable Perth lifestyle, and opportunities to study at The University of Western Australia, one of Australia's prestigious Group of Eight institutions.