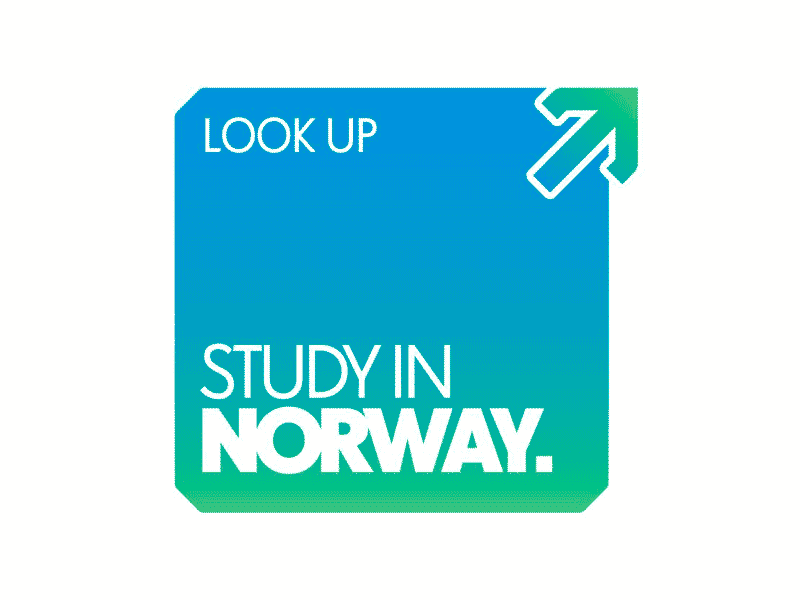 Keep Your Mind Fresh: Study Business in Norway
3:30pm EST

So, you know you want to study business. And you want fresh perspectives on sustainability, gender equality and leadership?
BI Norwegian Business School has much to offer.
High quality business education: Norway's #1 ranked business school (FT) and the only one with the Triple Crown of accreditations
Safety, security and stability: Oslo and Bergen are among the safest cities in the world. Norway is one of the best countries in the world to live in with one of the most stable and robust economies.
Affordable: tuition + living expenses are approximately CAD 30,000/year which is the cost of tuition alone in many countries; international students can work up to 20 hours per week to offset living expenses.
Employability: a degree from BI Norwegian Business School is marketable. Graduates can secure jobs in Norway after graduation or put their degree from one of the top 1% of business schools in the world to work back in Canada.
Passcode: 587295