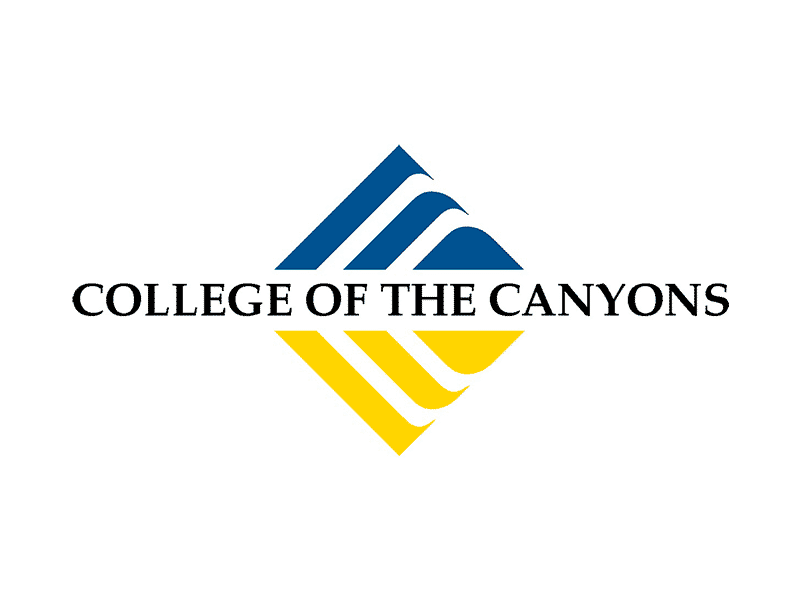 Study Location, Location, Location!
5:15pm EST

College of the Canyons is situated in one of the most beautiful master-planned communities in Southern California. We are located in Santa Clarita – a safe, beautiful community located nearby some of California's most famous attractions, such as Six Flags Magic Mountain, Hollywood, Beverly Hills, Disneyland, and many more!
Learn about what it's like to live and study in SoCal in Los Angeles County. You will hear from Ysabella Colwell, a first-year student from Canada, and John Garzon, a local Santa Clarica native and COC alumni.
At COC it's free to apply and we enroll students all year long with multiple enrolling dates. For more information on contact the International Services and Programs Office at isp@canyons.edu or visit www.canyons.edu/academics/isp/