Looking for last minute gifts for your family, friends? If they like to travel, here are a few of our favourites.
Portable phone charger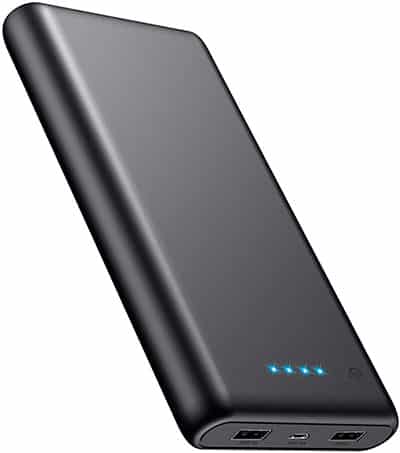 When you travel, your cell phone is your lifeline – you use it to get directions, check train times, keep in touch with your friends back home. There's nothing worse than your phone dying on you when you need it most.
Filtered water bottle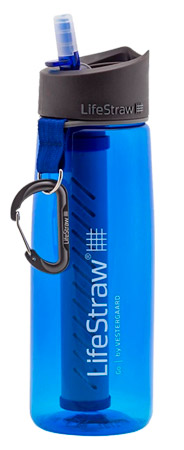 We take it for granted that we can safely drink water out of a tap in Canada. However, this is not the case in all countries. Choose a water bottle with filters out parasites and bacteria to prevent getting sick from contaminated water.
Portable bluetooth speaker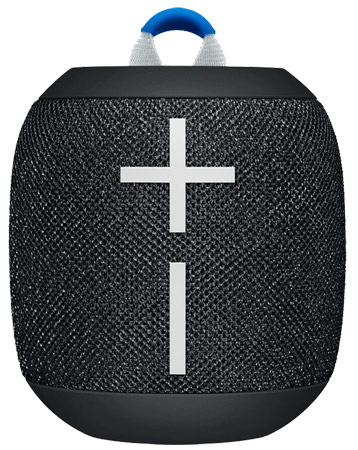 A small travel speaker is a great idea to help you feel at home in your new pad abroad. You can get good quality, travel-size speakers which will easily fit into your backpack. Listen to your favourite music, or enhance the sound if you're watching movies on your laptop.
Portable travel camera tripod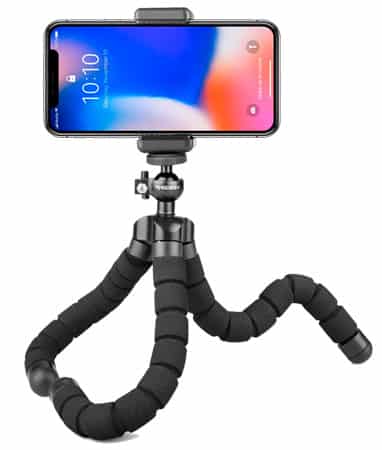 Great idea for photographers. In the current COVID-world, no longer do we just hand our phones to strangers to take pics, so a tripod can be a great accessor to take pics of ourselves, friends and family.
Portable luggage scale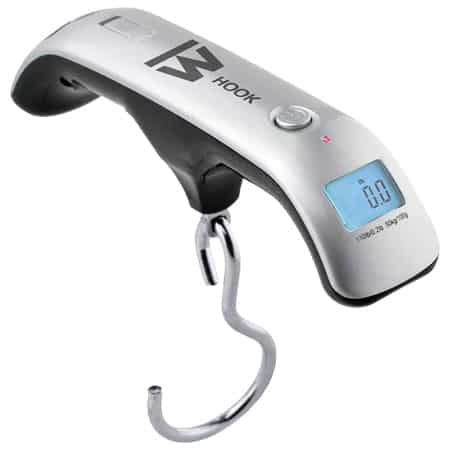 Worried that the extra things you've bought have put you over the weight limit for luggage? Weigh your luggage as you go along (before checking in) and avoid excess baggage fees.
Noise cancelling headphones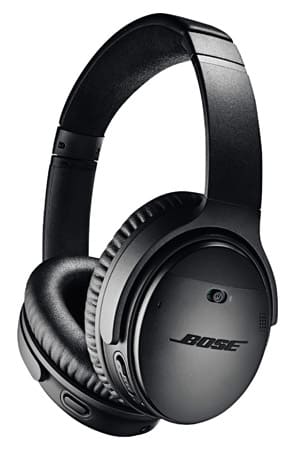 If you want to tune out babies crying in the plane, your best friend snoring or traffice, this might be the perfect present. Enjoy peace and quiet or play your favourite music. Sound quality is excellent!
Good luck with the shopping!