Woodstock Union High School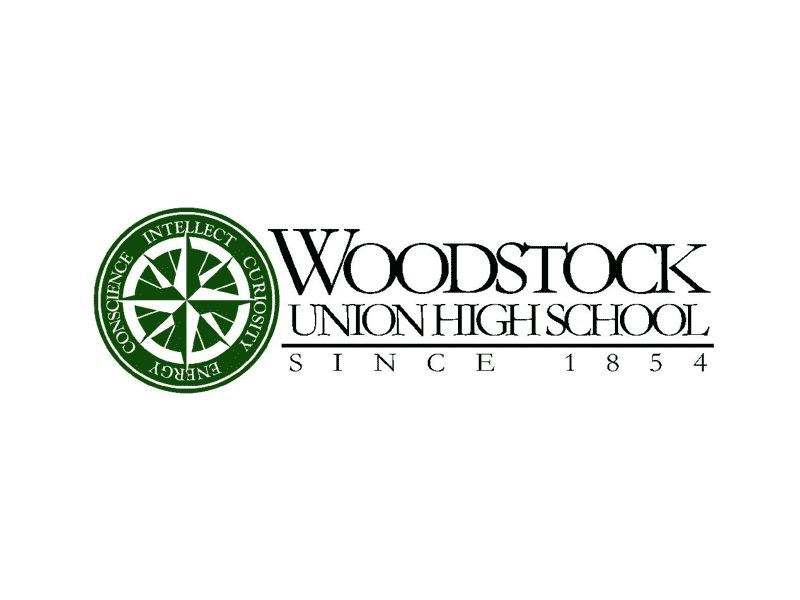 Woodstock Union High School is a public high school located in picturesque Woodstock, Vermont, USA. We are centrally located to many landmarks in New Hampshire, Massachusetts, and New York.
Woodstock Union High School is currently ranked within the top 30% of all the STEM high schools in the USA.
Whether you are interested in earning a U.S. High School diploma and achieving acceptance into a U.S. four-year college/university or earning a year's worth of credit along with a cultural experience that will allow you to develop friendships and connections to last a lifetime, Woodstock is the place to explore, study, and succeed!