Vrije Universiteit Amsterdam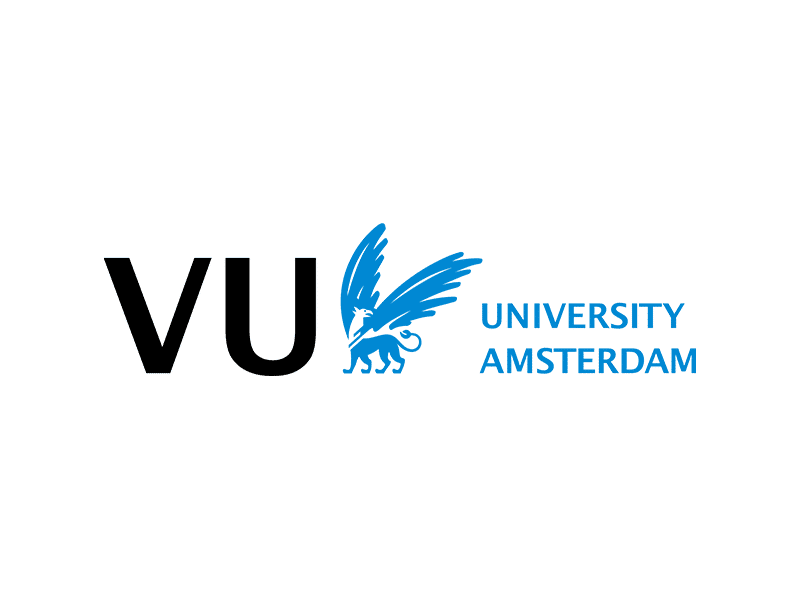 Vrije Universiteit Amsterdam (VU Amsterdam) is an internationally renowned research university founded in 1880.
The university offers over 170 English-taught programs at Bachelor's, Master's and PhD level to students from all over the world. With more than 31,000 students, 15% of whom are international, the university conducts cutting-edge research into the problems of societal and scientific importance.
Study in the vibrant city of Amsterdam, one of the most multicultural cities in the world, with the largest concentration of students in the Netherlands and where English is the second language.