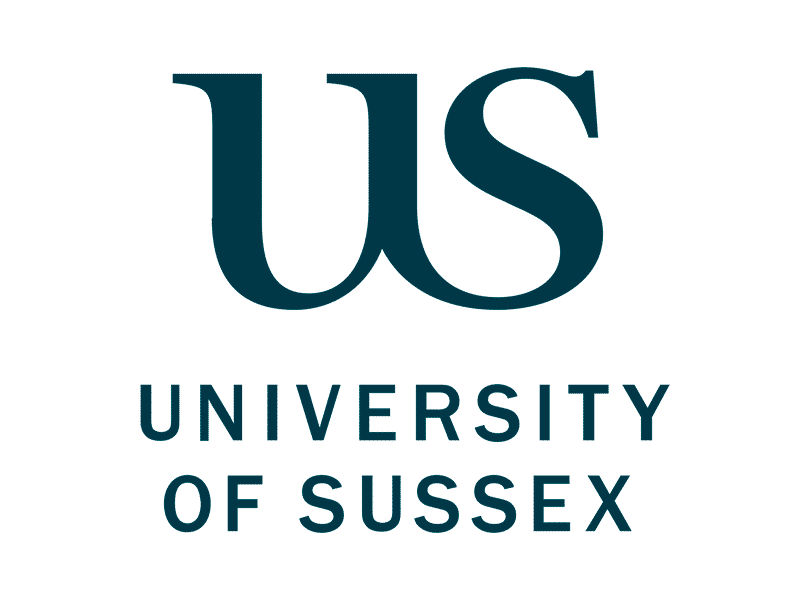 Interdisciplinarity, intellectual challenge, and creative thinking are fundamental to a Sussex education.
A campus-based university in Brighton on the UK's south-east coast, the University offers courses across the full spectrum of subjects: Arts, Humanities, Social and Applied Sciences, Business, and Law.
Ranked #1 in the world for Development Studies and #29 of 103 UK institutions in the Times Higher Education World University Rankings 2023, we have also won awards for student diversity, student retention, and for our contributions as a sustainable university.
Our student body is 30% international, and we love welcoming students from around the world. A sunny seaside city famous for its sense of inclusivity – there can be few better places to be a student than Brighton. Dynamic and cosmopolitan, it's a place where you can express yourself and be who you want to be.
Start your journey here!