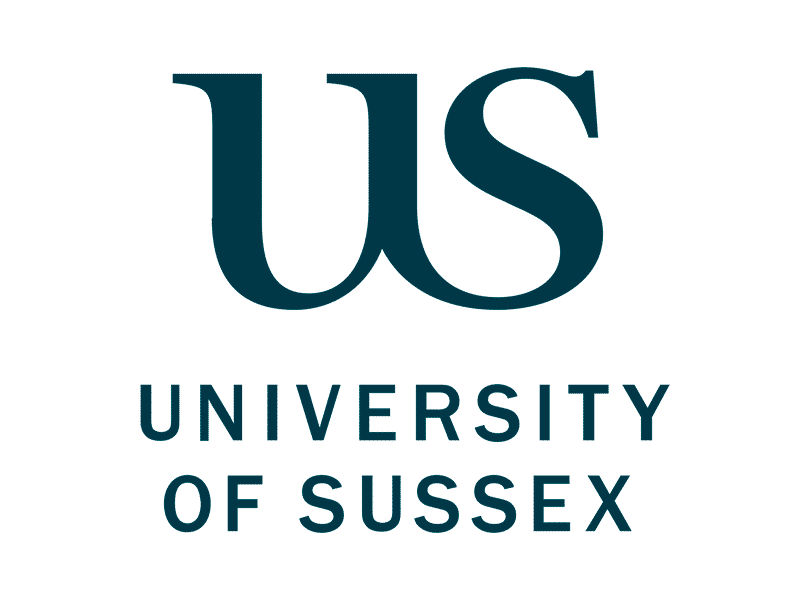 Interdisciplinarity, intellectual challenge, and creative thinking have always been fundamental to a Sussex education.
A campus-based university in Brighton on the UK's south-east coast, the University of Sussex offers courses across the full spectrum of subjects: Arts, Humanities, Social and Applied Sciences, Business, and Law.
We are currently ranked 1st in the world for Development Studies and 29th out of 103 UK institutions in the Times Higher Education (THE) World University Rankings 2023. We have also won awards for our student diversity, student retention, and our contributions as a sustainable university.
Our student body is 30% international, and we love welcoming students from around the world. Brighton is also in the Top 10 Best Student Cities in the UK (QS Best Student Cities 2019).
Start your journey here!