University of Southampton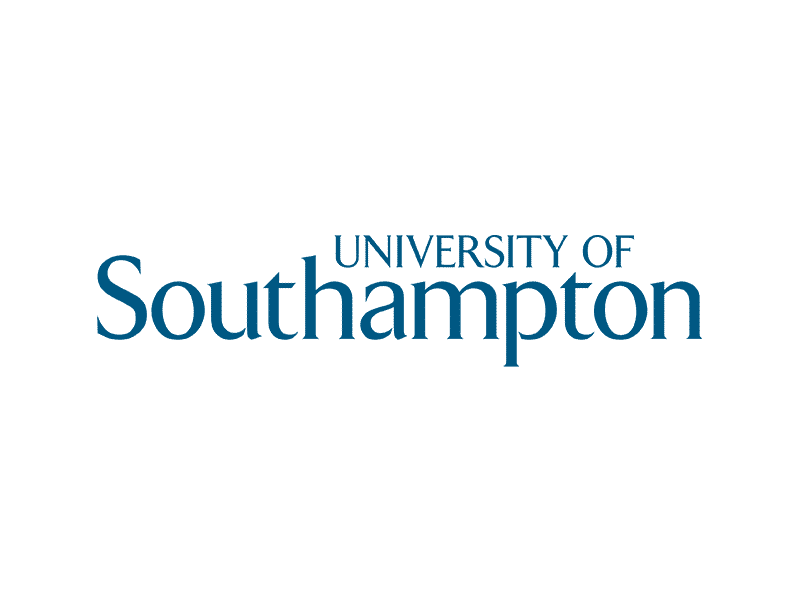 Southampton is not only a place where you'll achieve exciting things and learn from leading minds; it's also a place where you can truly belong. Meet and connect with people who will help you see the world differently.
Campaign for causes you're passionate about, educate yourself on important topics, and influence social change. Making a positive difference is only possible when we all come together, bringing different experiences, perspectives, talents, and knowledge.
As a university, we can only achieve our mission to change the world for the better with people from all backgrounds on our side. You could make the next big discovery, transform the way we think, or create something beautiful. We can't wait to welcome you.