University of Nicosia Medical School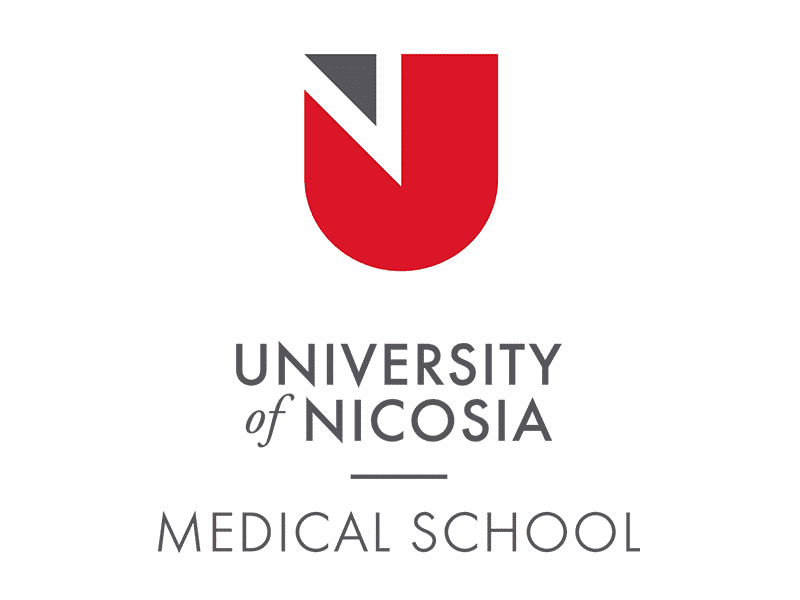 The University of Nicosia is the largest private university and the first medical school in Cyprus, which is also ranked one of the safest countries in the world for students.
We offer a four-year degree program through St. George's University of London (MBBS), and a six-year medical degree (MD).
The university also offers three fully online master's degrees: the PG/MSc in Family Medicine, Master in Public Health, and Master in Science Health Services Administration. All programs are recognized in Canada, the USA, and the UK for residency and licensing.