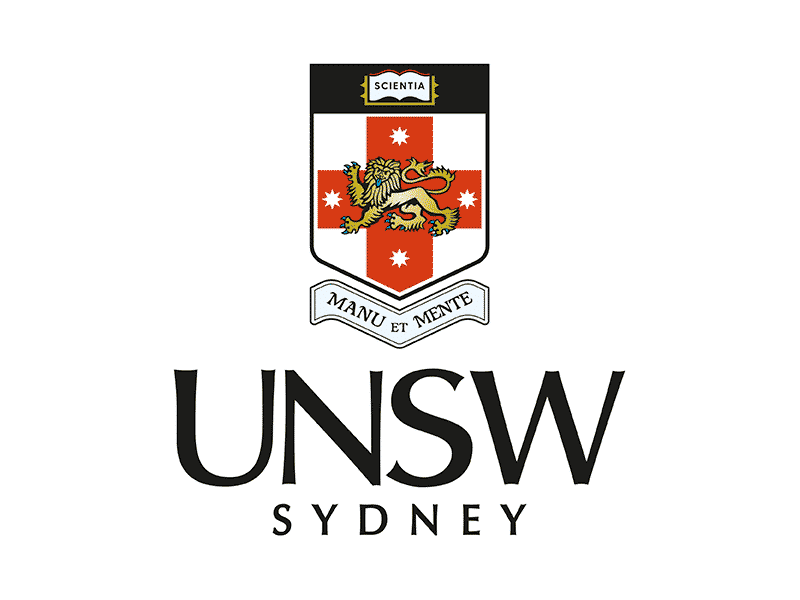 – a Top 50 world university
The University of New South Wales (UNSW) offers an extensive range of undergraduate, postgraduate, and research programs.
At UNSW we offer more than just a degree. We consistently score highly in international rankings, and we are committed to making a difference by preparing the next generation of future leaders for career success.
We prepare our graduates for the global job market by providing a high-quality education coupled with real world experiences such as internships and professional practice. Innovative teaching and extensive international and industry links give our graduates a competitive edge, and we have over 315,000 alumni in influential positions across 152 countries.