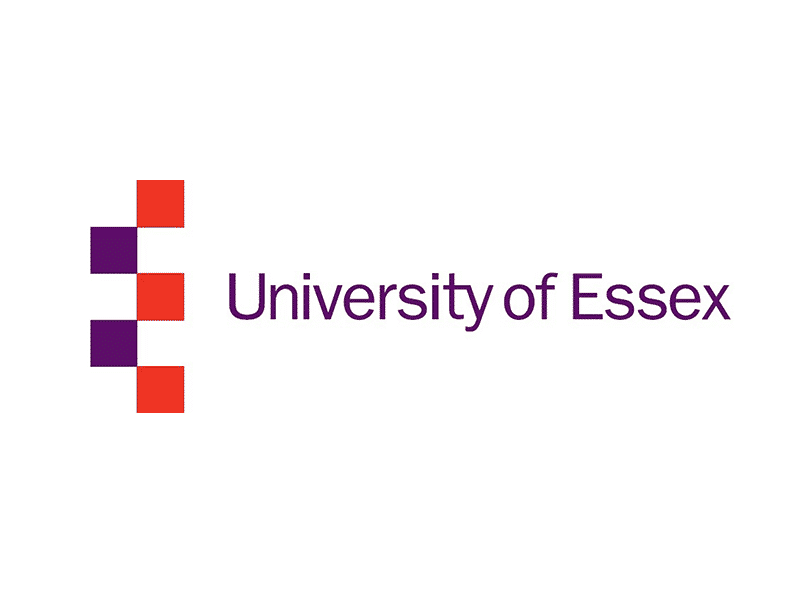 We are Essex: home to the daring and the tenacious, a place for the ambitious and the bold. We're a close-knit, supportive, and welcoming community, with a powerful and pioneering global outlook.
With over 15,000 students from more than 147 countries across our three campuses, we are one of the most internationally diverse universities on the planet; you'll find the world in one place here at Essex.
We are ranked in the Top 40 in the UK (Times Complete University Guide 2022). We are 47th in the world and 9th in the UK for Law; Computer Science is ranked Top 30 in THE's World University Rankings by Subject.