University of East Anglia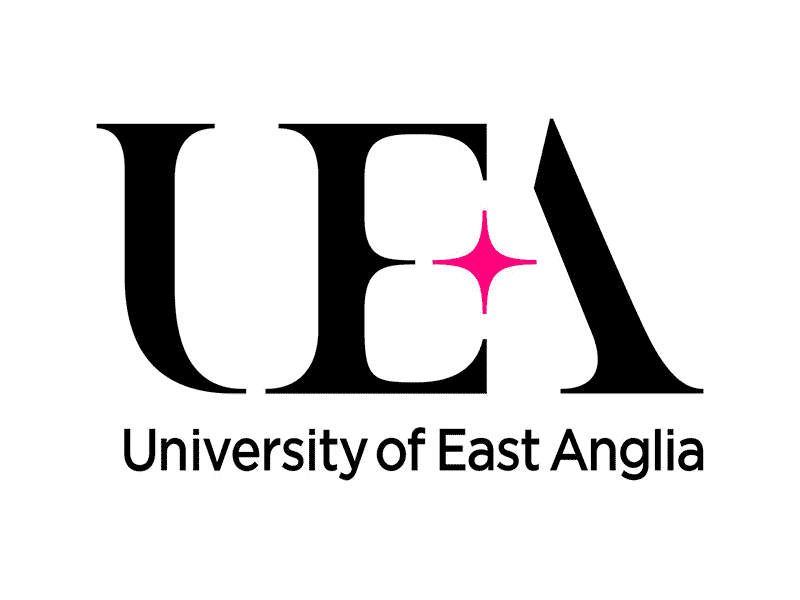 The University of East Anglia (UEA), which ranks in the world's Top 200 and the UK's Top 30, is recognized for its academic and research achievements and attracts students from over 100 countries.
UEA has the UK's longest-established School of Environmental Sciences and the first Creative Writing course. Other academic strengths include Medicine, Physiotherapy, and International Development. As well as full degrees, UEA also offers shorter-term study abroad programs.
Located three miles from the mediaeval city of Norwich on 320 acres of rolling parkland, students enjoy a safe and pleasant campus which meets all their academic, social, and recreational needs.
Competitive scholarships are available.