University of Debrecen Medical School, Hungary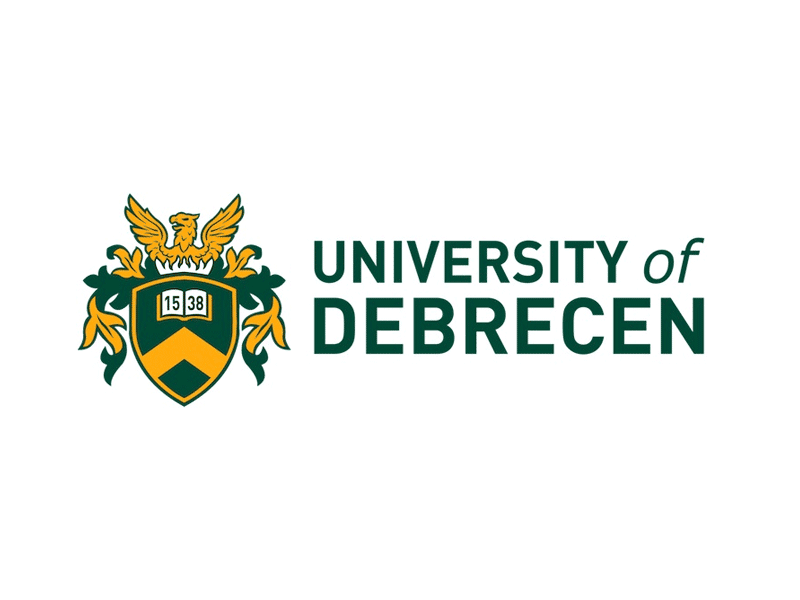 The University of Debrecen, with a student body of over 29,000, has 14 faculties and 24 doctoral schools. The University's medical programs are accredited by the State Education Department (NY, USA), and by the Medical Board of California.
UD's Medical Faculty ranks between 351st and 400th overall (QS University Rankings 2021).
Canadian student loan support is guaranteed by eligibility for OSAP loans. For more information please check our website or contact us at info@edu.unideb.hu.
Entering residency in the U.S.A. requires ECFMG certification, obtained by completing the USMLE process. The University of Debrecen, in partnership with Kaplan, offers the USMLE Step 1 preparatory course for medical students.