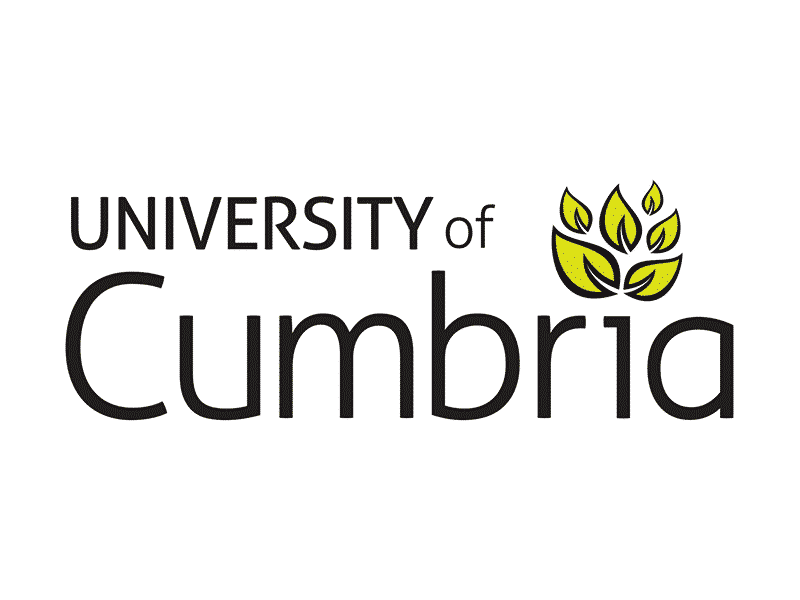 Ranked number eight in the world for quality of education (THE Impact Rankings 2020), the University of Cumbria is a true hidden gem.
Cumbria's five safe, self-contained campuses are located in and around the stunning English Lake District, as well as in buzzing London, and in the vibrant, historic student city of Lancaster. The university offers students a unique blend of professional expertise coupled with academic rigour and friendly, individual support that translates into a world-class experience.
Degree courses range from Law, Criminology, Conservation, and Forestry, to the Arts, Games Design/User Experience, Teacher Training, and Zoology.
At the University of Cumbria, where the impossible is made possible, we are #readyforyou.