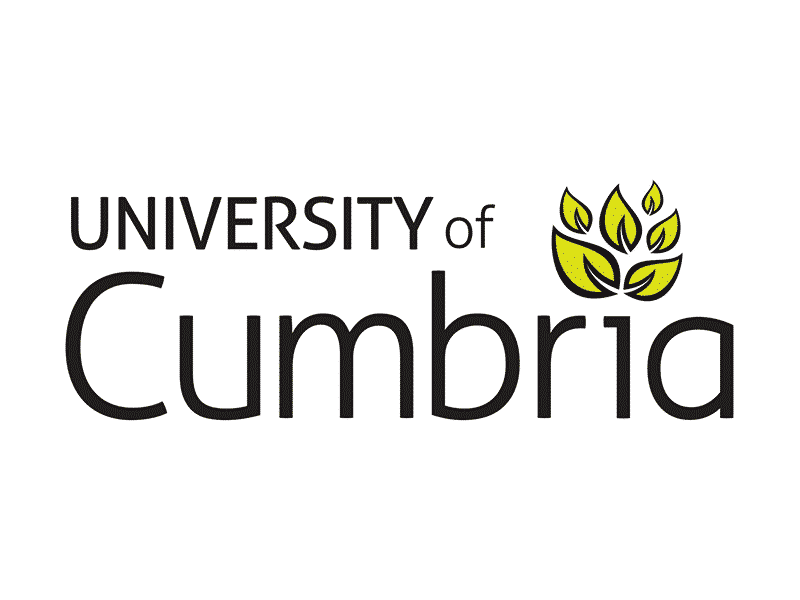 Currently ranked number eight in the world for quality of education (THE Impact Rankings 2020), the University of Cumbria is a true hidden gem.
With five safe, self-contained campuses, located mainly in and around the stunning English Lake District – as well as in buzzing London and the vibrant, historic student city of Lancaster – Cumbria offers a unique blend of professional expertise coupled with academic rigour and friendly, individual support that translates into a world-class experience.
Degree courses range from Law, Criminology, Conservation, and Forestry, to the Arts, Games Design/User Experience, Teacher Training, and Zoology.
At the University of Cumbria, where the Impossible is made Possible, we are #readyforyou.