University of Central Lancashire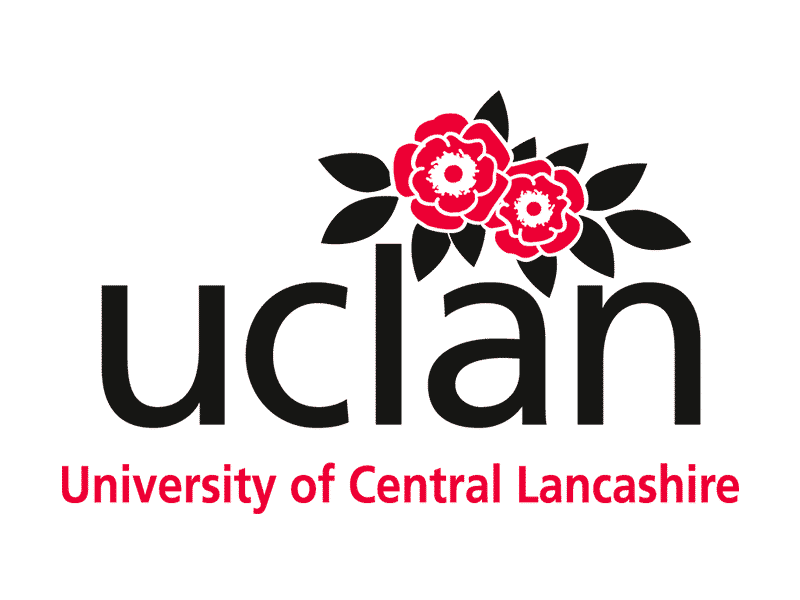 The University of Central Lancashire is an international, multi-campus University tracing its roots back to 1828 and leading the way in modern learning today.
Our institution motto 'Ex solo ad solem' translates to 'From the Earth to the Sun.' This means helping talented people from all walks of life to make the most of their potential.
Today we're one of the UK's largest universities with a staff and student community approaching 38,000, including students from over 100 countries. We are also partnered with 123 institutions across the globe, making us a truly international University.