University of Central Lancashire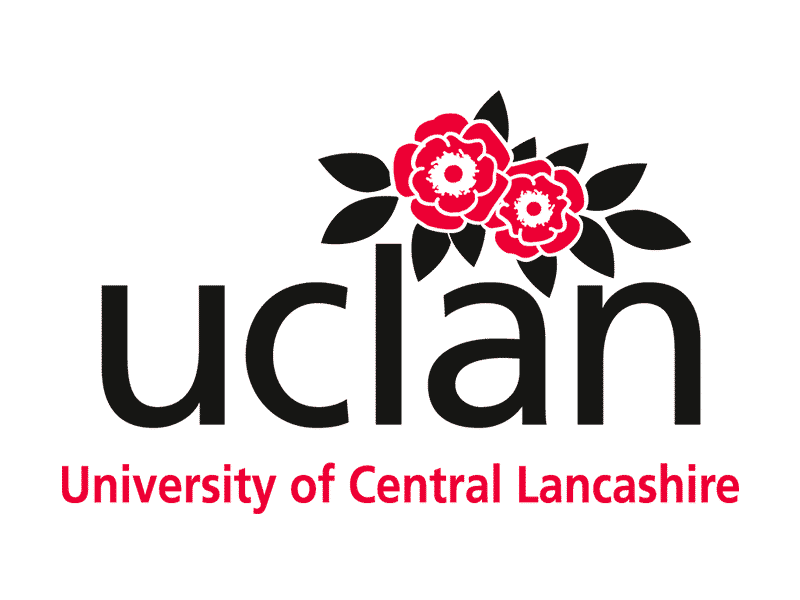 The University of Central Lancashire (UCLan) welcomes over 2,000 international students to study at its Preston campus each year.
The University teaches a wide range of subjects ranging from Aerospace Engineering to TV Production. Some of our most popular subjects with North American students are Undergraduate Medicine and Pharmacy, which students can apply to from high school.
The UCLan campus has cutting-edge facilities and is only a few minutes' walk from the safe, great-value city centre of Preston. Preston is close to the seaside, countryside and big UK cities of Manchester and Liverpool, and is only two hours from London by train.