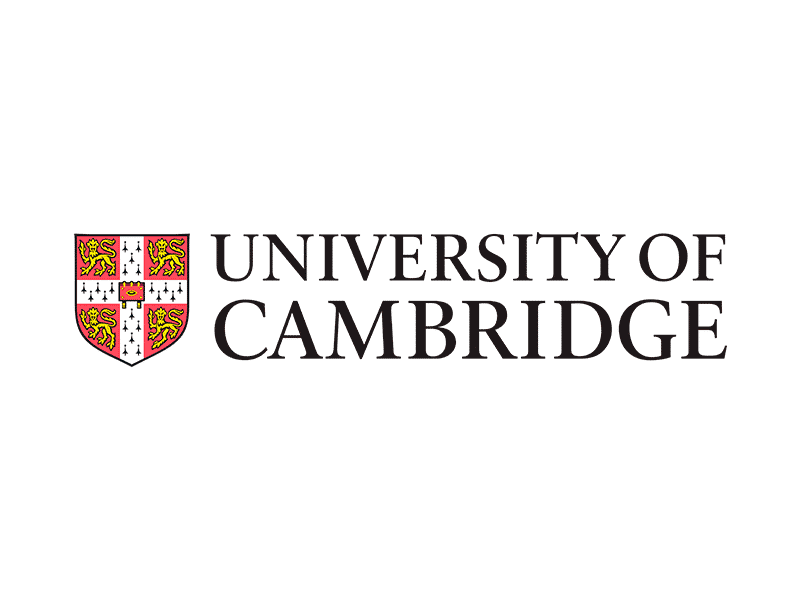 The University of Cambridge is one of the world's leading universities, providing a challenging, flexible, and individual learning experience.
Consistently rated among the top universities in the world in international league tables, the University is globally respected for the quality of its teaching and research, and their students are greatly sought after by employers.
Cambridge is a 'collegiate' university, so, as well as being a member of the University and an academic faculty or department, students also belong to their College. This system offers a huge amount of individual pastoral and academic support for each student.