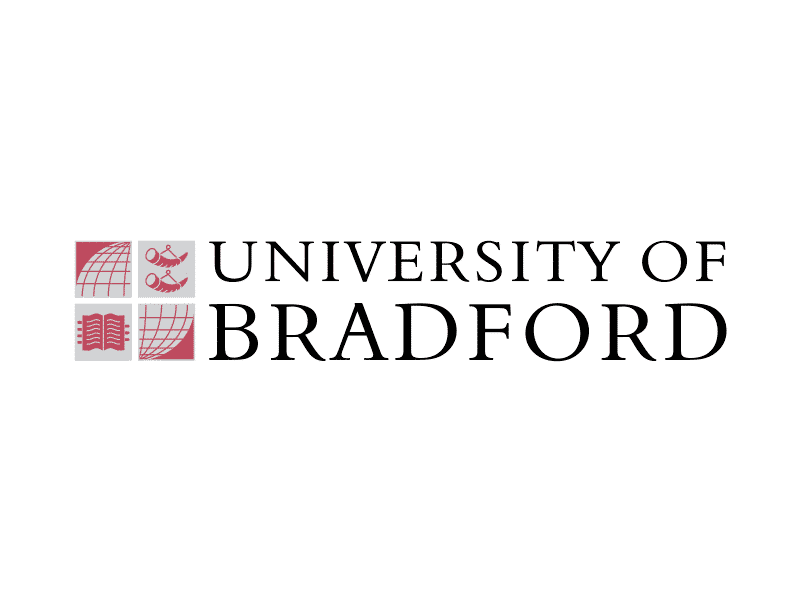 The University of Bradford boasts more than 50 years of academic excellence as a university.
With 140,000 graduates from over 115 countries, we continue to grow our international reputation, course provision, and research impact. Our commitment to developing new course subjects and teaching modes reflects and anticipates the needs of employers, students, and global society.
The University was awarded The Times Good University Guide 2020 University of the Year for Social Inclusion, reflecting our dedication to supporting students from all backgrounds, identities, beliefs, and challenges.
We offer several scholarships to support our students.