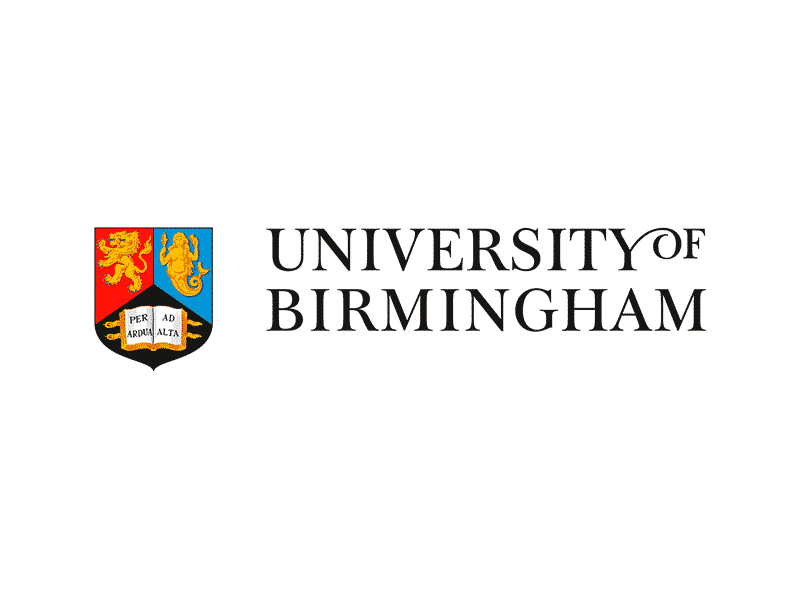 The University of Birmingham is a large public research-intensive university located on a beautiful green campus site in Birmingham, the second largest city in the UK.
Birmingham is consistently ranked in the Top 20 in the UK national league tables and is 84th in the QS World Rankings (2024).
With over 37,000 students, including 10,000 international students from over 150 countries, our students are part of a truly vibrant and global community.
We offer a huge range of study opportunities in all major disciplines, including Business, Engineering, Science, Humanities, Law, and Social Sciences, and a careers service for students both during study and after graduation.