Toronto School of Management/Trebas Institute Toronto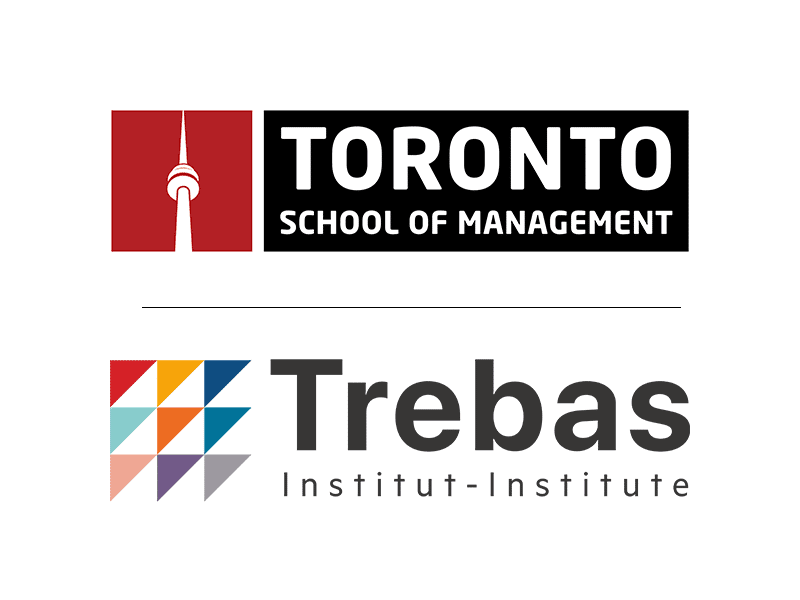 Toronto School of Management (TSoM) is an innovative award-winning college offering a range of industry-relevant programs, designed to ensure our students meet the demands of today's ever-changing job market. We strive to develop and inspire the next generation of leaders.
Trebas offers a vast portfolio of programs in music, film, business & technology in Toronto and Montreal. With expert instructors and state-of-the-art gear, many of the alumni have won notable awards such as the Grammy's, and work for the biggest names like Virgin EMI Canada to Universal Music Group.