Toronto School of Management/Trebas Institute Toronto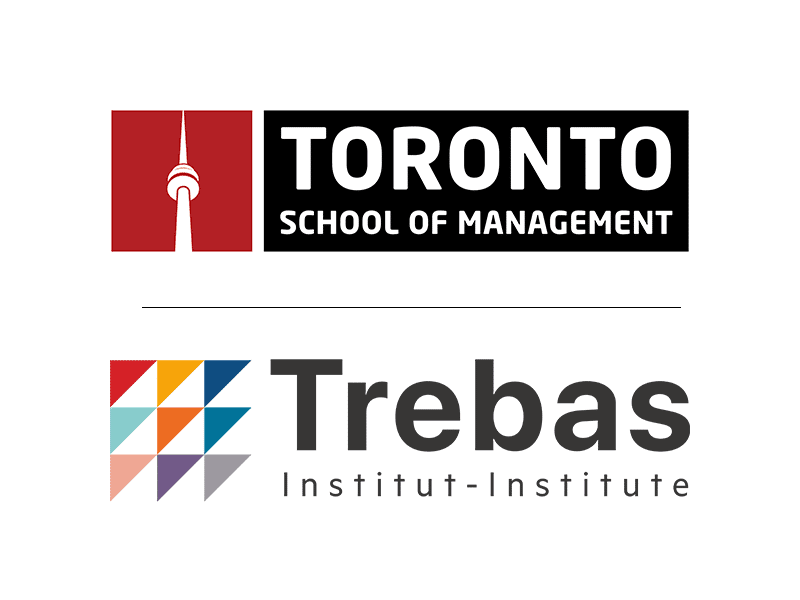 Toronto School of Management (TSoM) is an innovative award-winning college offering a range of industry-relevant programs, designed to ensure our students meet the demands of today's ever-changing job market. We strive to develop and inspire the next generation of leaders.
Trebas Institute, which has taught over 3,000 graduates and has students from over 40 countries, offers a culturally enriched learning experience. What's more, you'll be studying in the unbeatable locations of downtown Montréal or Toronto, both of which are known for their vibrant culture, accessible transport connections, and extensive business links.