TBS Education in Barcelona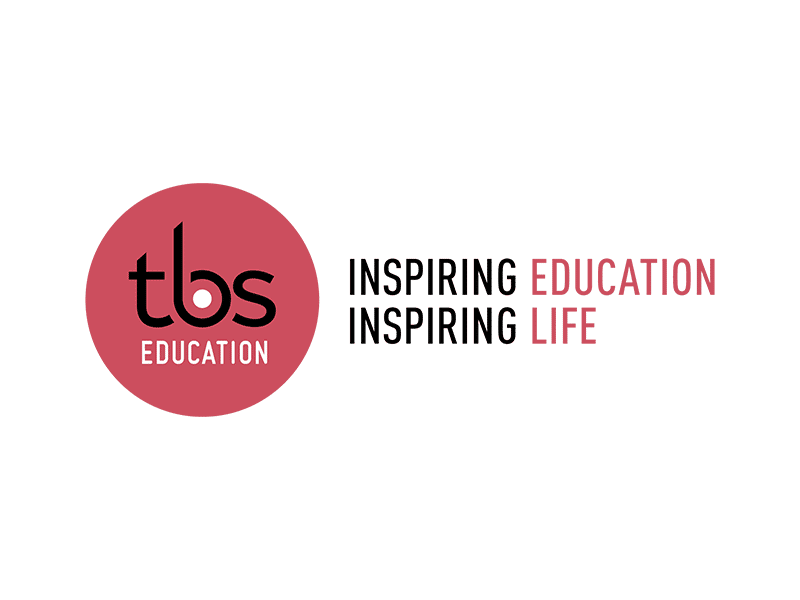 TBS Education in Barcelona offers a truly international experience. Each year, more than 600 students from more than 50 countries are taught in our classrooms, which are situated in the innovation district of one of Europe's most inspirational cities.
Through all of TBS Education's programs, which include a Bachelor in Management degree, Master in Management, six Master of Science programs, as well as short summer programs, the university is preparing today's talents to be tomorrow's leaders.