Study in UK (SI-UK North America)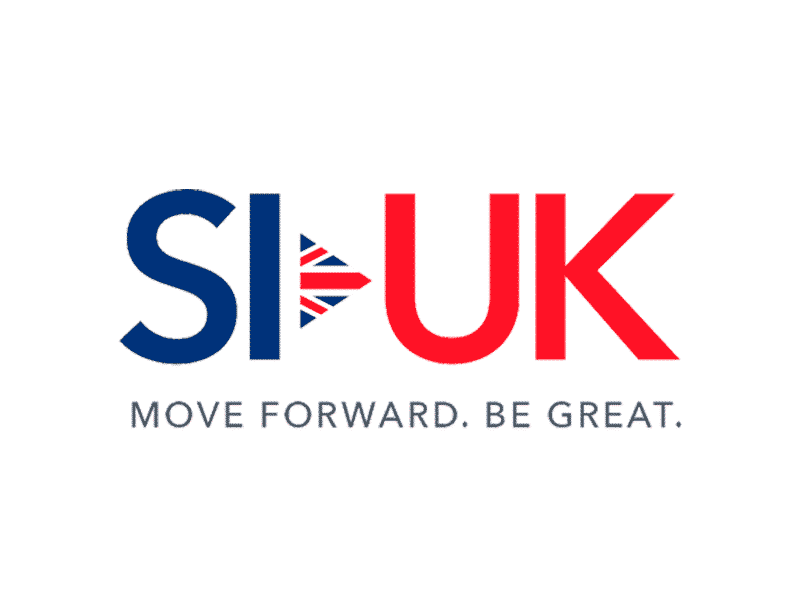 SI-UK specializes in selecting the right UK university for international students. We review academic backgrounds and career goals and provide you with a list of recommended universities that meet your eligibility and requirements. Your personal statement is then reviewed, ensuring you succeed in receiving an offer.
We are a trusted UK university partner, specializing in Oxbridge, Medicine, Law, Physiotherapy, and other undergraduate and postgraduate applications. Don't apply alone; arrange your free consultation with our UK University experts today.