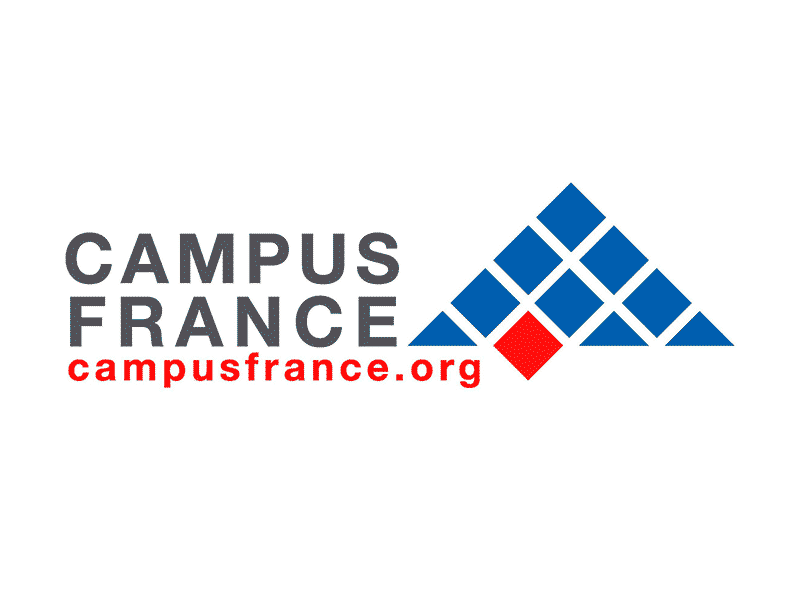 French institutions figure prominently in the Shanghai Classification of Universities, the Financial Times, and Times Higher Education rankings. France offers an affordable world-class education, and an opportunity to become immersed in a rich culture renowned for its 'art of living,' while being at the heart of the old continent.
Campus France Canada is a service offered by the French Embassy in Canada for students who wish to pursue higher education studies in France. Located in Ottawa, Toronto, Vancouver, and Montréal, we service all of Canada and can provide you with the information you need to prepare for your next adventure.
Get in touch to discover your options!